There are many reasons to cycle tour Ireland - the temperate climate, the green and pleasant scenery, the famous charm, friendliness and character of the place, and the history and culture of this wonderful isle. And of course Guinness! Well, one does need sustenance when bicycle touring and what could be better?
Head west on the Emerald Isle and you'll find perfect bike touring terrain just waiting to be explored. Dramatic coastal views abound with ancient monuments and landscapes, quirky pubs, villages and towns full of tradition and song, with green rolling countryside as far as the eye can see. Quiet rural lanes and winding country roads meander the weathered landscape, providing safe and serene passage for your bike touring pleasure. Look out across the vast Atlantic and the next port of call is North America, imagine all the epic journeys that have traversed this timeless land.
Highlights of this must-see region include cycle touring County Clare, visiting the rocky Cliffs of Moher and the superb karst landscapes shaping the ground. Or head down to the spectacular Dingle Peninsula with its sandy beaches and quaint roads hugging the curves of the land. Further south you'll find the 'Ring of Kerry' with looped bicycle routes steering you off the tourist track but with no less glorious scenery. Follow the Wild Atlantic Way in part as you bike tour Ireland's west coast and discover a magical place that will stay in your heart forever.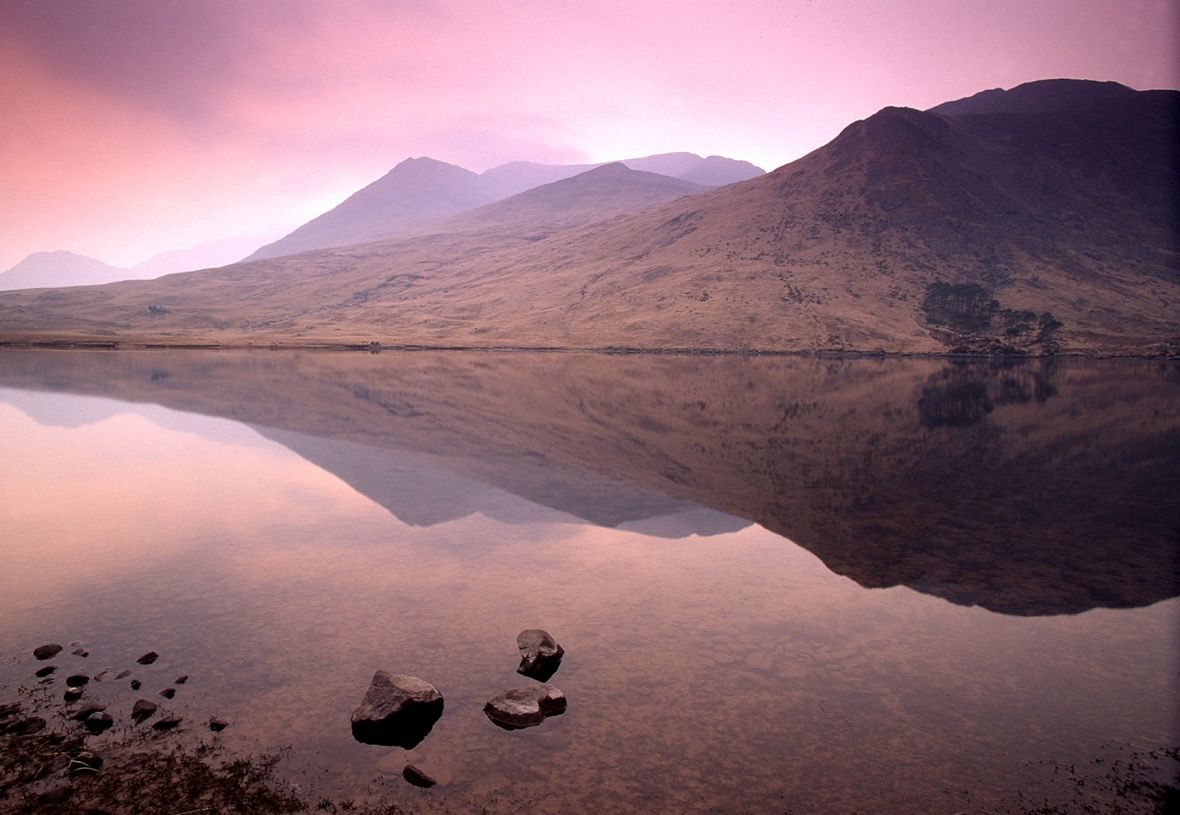 1. Wild Atlantic Way
Thankfully for your legs, this short cycle tour covers only part of the 1,553 miles epic route spanning the west coast from County Donegal to County Cork leaving you free to walk and bike a segment of this spectacular journey. Any visit to this part of Ireland wouldn't be complete without a stint on the Wild Atlantic Way and this lovely self-guided tour offers up a tantalizing taste of Irish gold.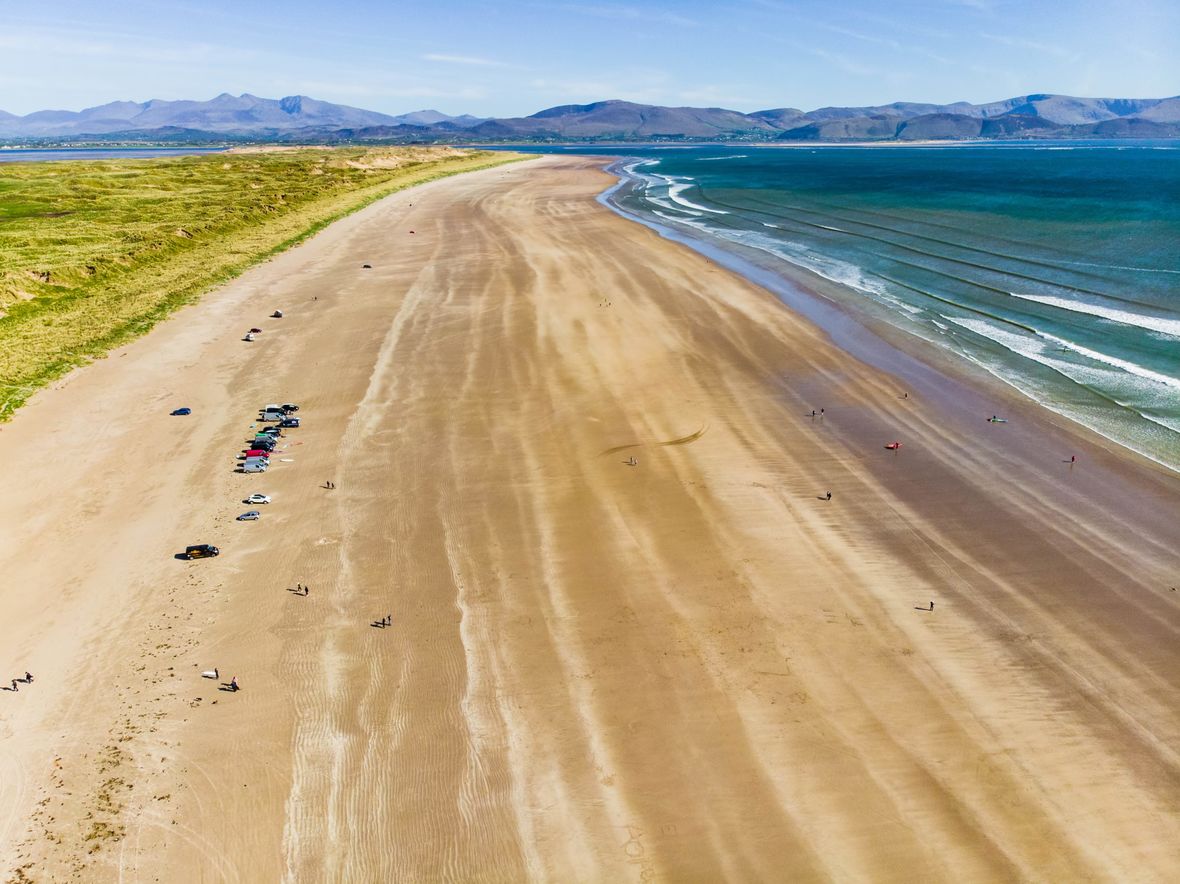 2. Easy Going Cycle Tour
Meandering the lanes of charming County Clare are on the menu on this leisurely pedal of the west. Families are welcome to join in the cycling fun as you bike a moderately easy and carefully designed route of the region. Find out more about the ancient history of Ireland, and immerse yourself in its rich culture on this 7 day self guided tour.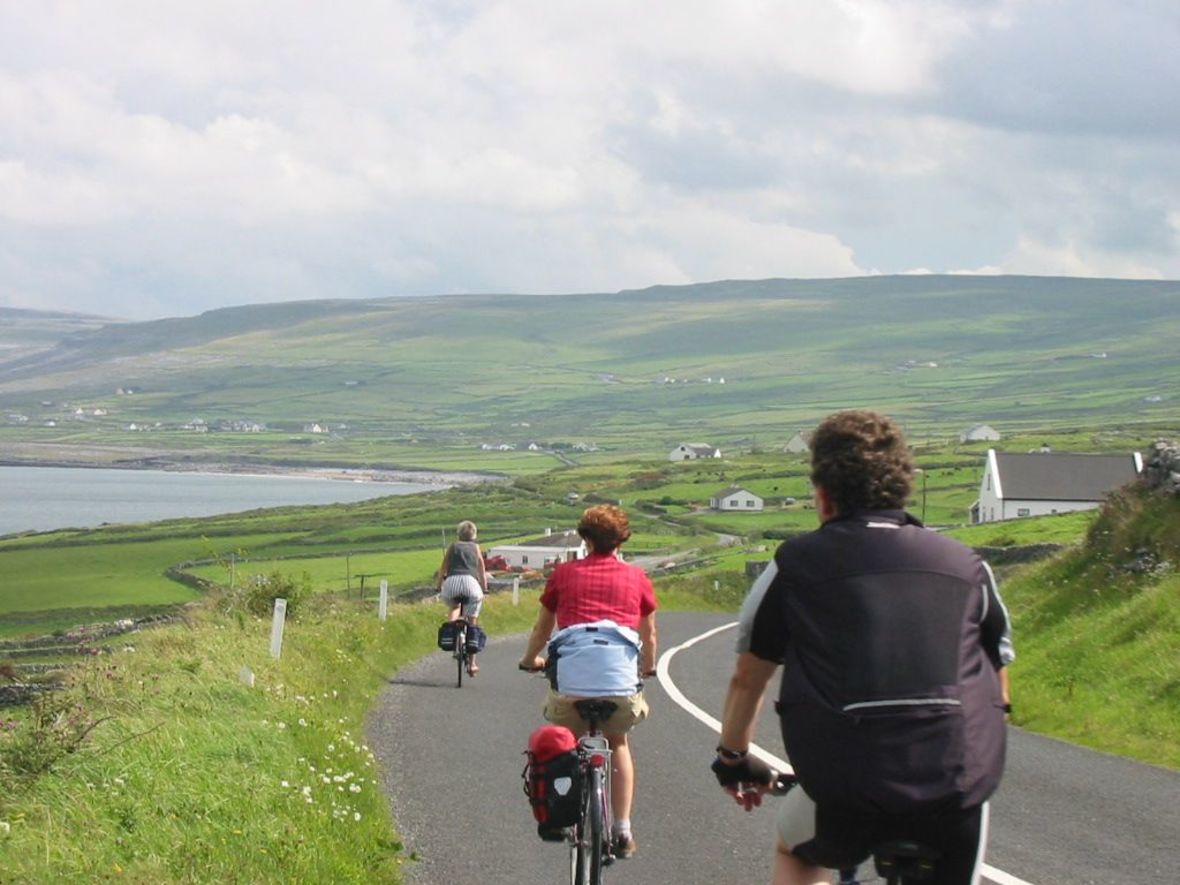 3. County Kerry Sojourn
Heading further south to County Kerry, this bike tour navigates middle-earth-esque landscapes reminiscent of the Shire, as you pedal a land packed with rolling hills, mountains, forests, and waterfalls. Enjoy a self-guided dip into this colorful slice of Ireland, where you'll be perfectly placed for a wonderful bicycle tour.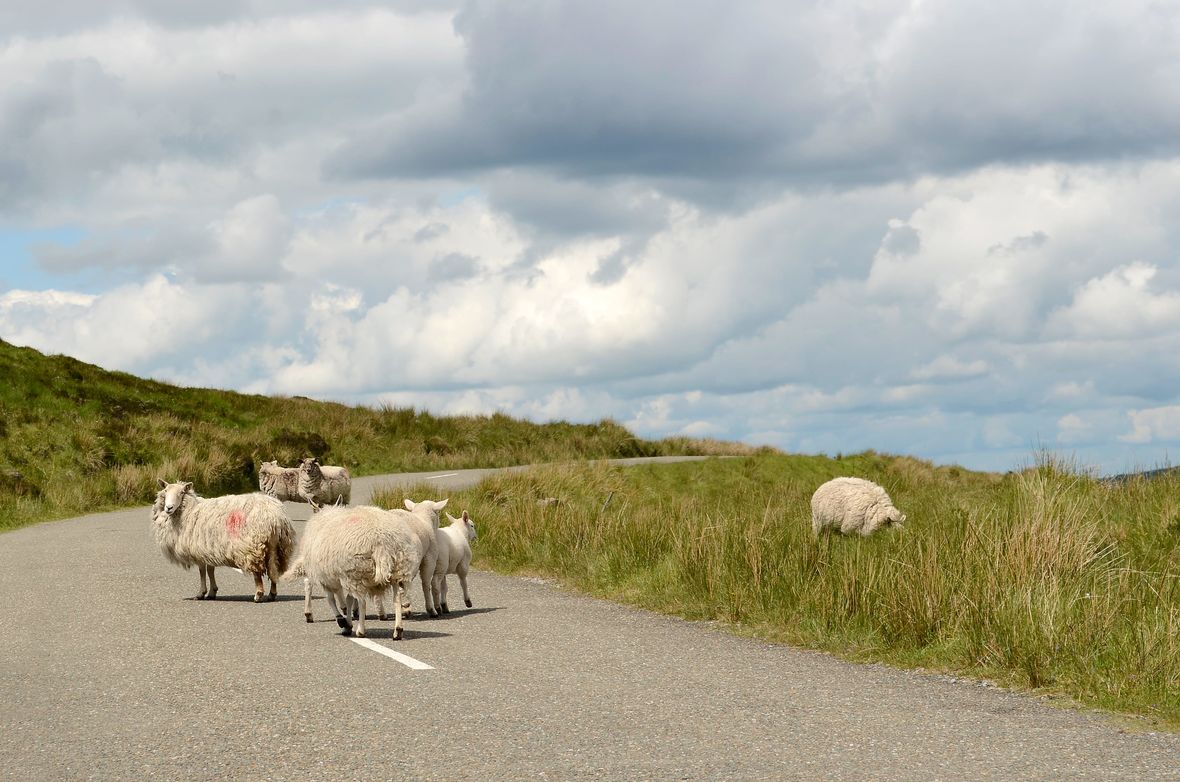 4. Unspoiled Ring of Kerry
Sharing similarities to the previous tour, the fantastical sounding 'Ring of Kerry' refers to a well trodden route circling the glorious Iveragh Peninsula in Ireland's south west. One of the drawbacks to this popular tourist route is just that, it can be very busy, and so here the tour operator has created a route just off the beaten track, taking in the highlights of the region along a more cycle-friendly and less populated path.