Who doesn't love pizza? It's quite an enigma when one thinks about how incredibly versatile pizzas are, from the endless range of toppings to the ever-increasing types of base, from deep pan to thin crust, from a full-on wheat fest to a crust made from cauliflower. Even the shape can vary from the traditional round to rectangular, and can be eaten in slices, folded or ripped apart. Yet we all recognize pizza as pizza, one object with a host of possibilities!
I could now wax lyrical about how this could be aligned with the myriad of endless options associated with a cycle tour - from e-bike cruising to expert MTB rides, road cycle tours traversing the Alps to leisurely wine cycles through the vineyards. All unmistakably bicycle tours, yet so vastly different. But there's more to it than that. Every February 9th, you may be surprised to hear, National Pizza Day takes place across the globe, during which we heartily celebrate this humble dish. Aside from perhaps wanting to book a bike tour to work off any indulgent excesses such a day may bring, what about visiting the home of pizza, as we know it today, and marrying your love of pizza with your passion for cycling. Hello Italy!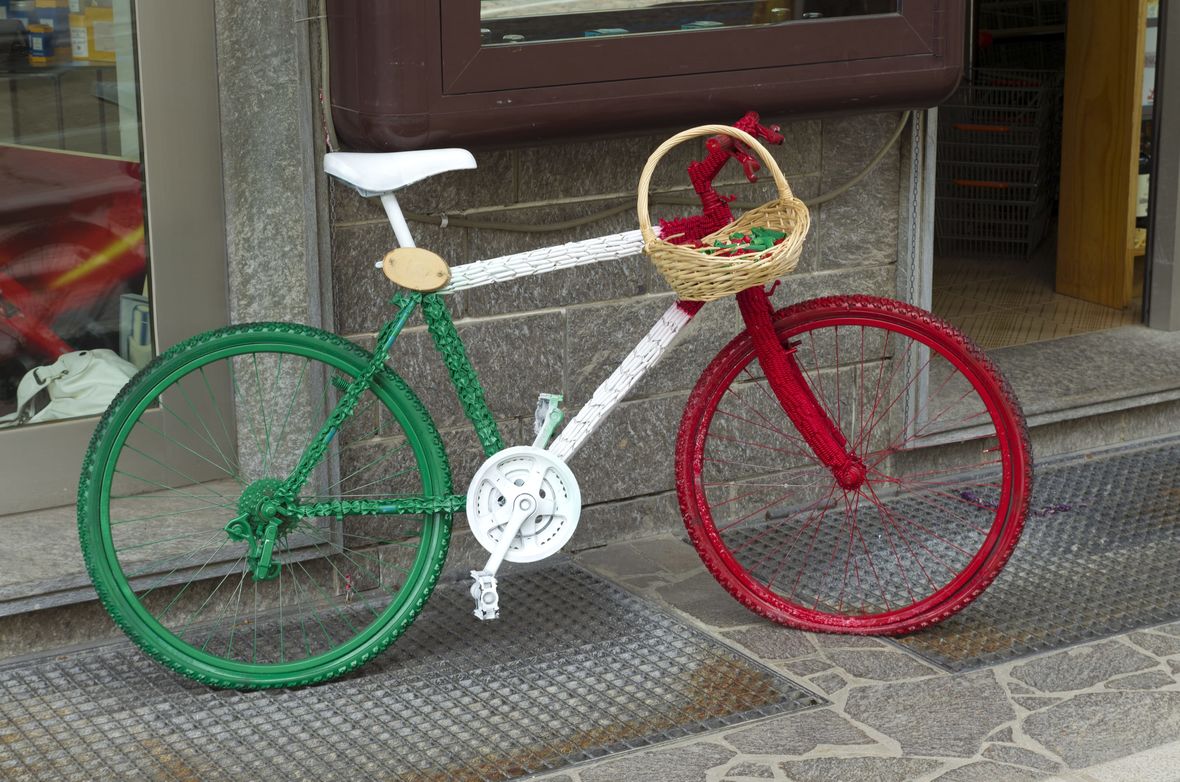 Naples, the home of Pizza
Take a cycle tour of the land where what we understand today to be the basis of Pizza (tomato sauce on a dough base) originated. According to Wikipedia, after the arrival of the tomato from the Americas during the 1800s, there was some skepticism about consuming the tomato (being a member of the nightshade family), however, the poor of Naples were soon smearing it over doughy bases to start the evolution of this scrumptious cuisine. Perhaps the general populace's reluctance to bite into the tomato made it plentiful and cheap for those with lesser means.
Naples, in Southern Italy, was the home of Italy's first pizzeria, opening in 1738 and it is, according to Condé Nast, still open today (Pizzeria Port'Alba). Naples is also home to a plethora of historic pizzerias, many opening over 100 years ago and being passed down through the generations. Be careful though, after eating pizza here, you may never want a take-out pizza again.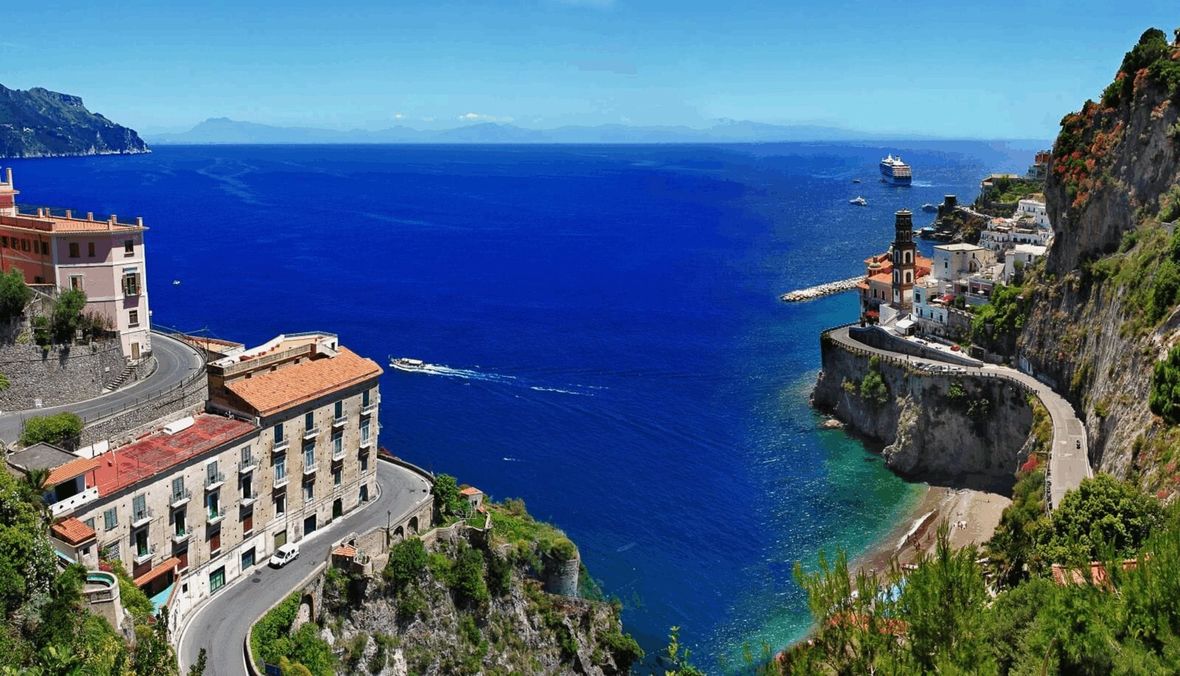 Explore the wider southern region on an incredible cycle tour taking you from Puglia, on the east coast, to Sorrento on the Amalfi (west) coast. Whilst not passing directly through Naples, the cycle tour finishes very close by affording the possibility of further adventures post-tour. Rome is also within just a few hours so multiple explorations are possible.
Explore Italy by Bike

Let's face it, anywhere you visit in Italy is likely to have excellent, mouthwatering pizza with the freshest ingredients and put together with skilled mastery. You'll be highly unlikely to find a run of the mill pizza anywhere across the country so perhaps focus on choosing the cycle tour that fits your style, dates and budget, safe in the knowledge the perfect pizza will be within your reach. Having said that, particularly fine pizzerias can be found in Rome, Venice, Florence, the islands and the Piedmont region so read on for tours to complement your food forays.

The Islands
Enjoy a historic, cultural and scenic guided cycle tour exploring Sicily and all its charms whilst scoffing pizza, of course, along the way. Today, the Sicilian pizza is known for its thick crust/base so be sure to try the regional varieties as you cycle tour Italy.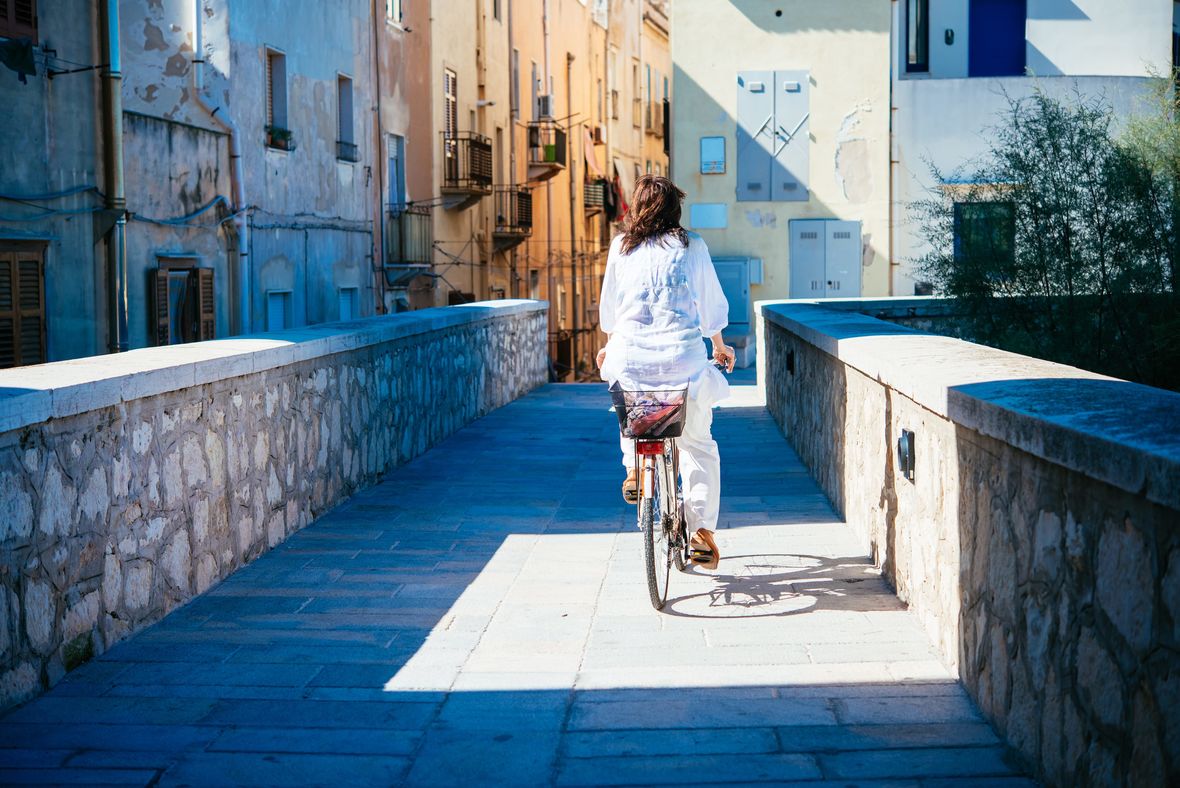 Sardinia, Italy's second largest island (with Sicily taking the top spot), is a beautiful place for a bicycle tour and, of course, finding fantastic pizza is an easy and pleasurable pastime. Explore this pristine island with all the Italian heritage and culinary delights at your fingertips.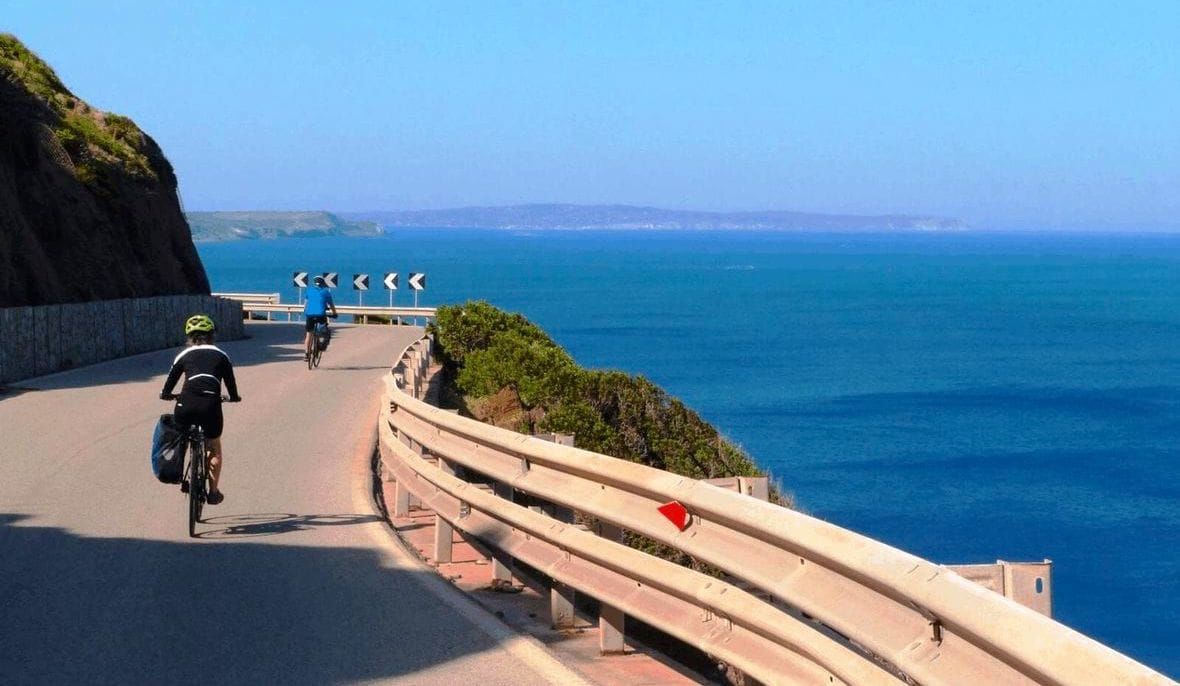 Piedmont
Visit this delectable region and enjoy a short, self-guided cycle tour, exploring the food, wine and wonderful cycling available here. Lower Piedmont is very popular and well known for the wine and food culture so you'll be perfectly situated to discover the tasty delights of the region as well as some bellissimo biking!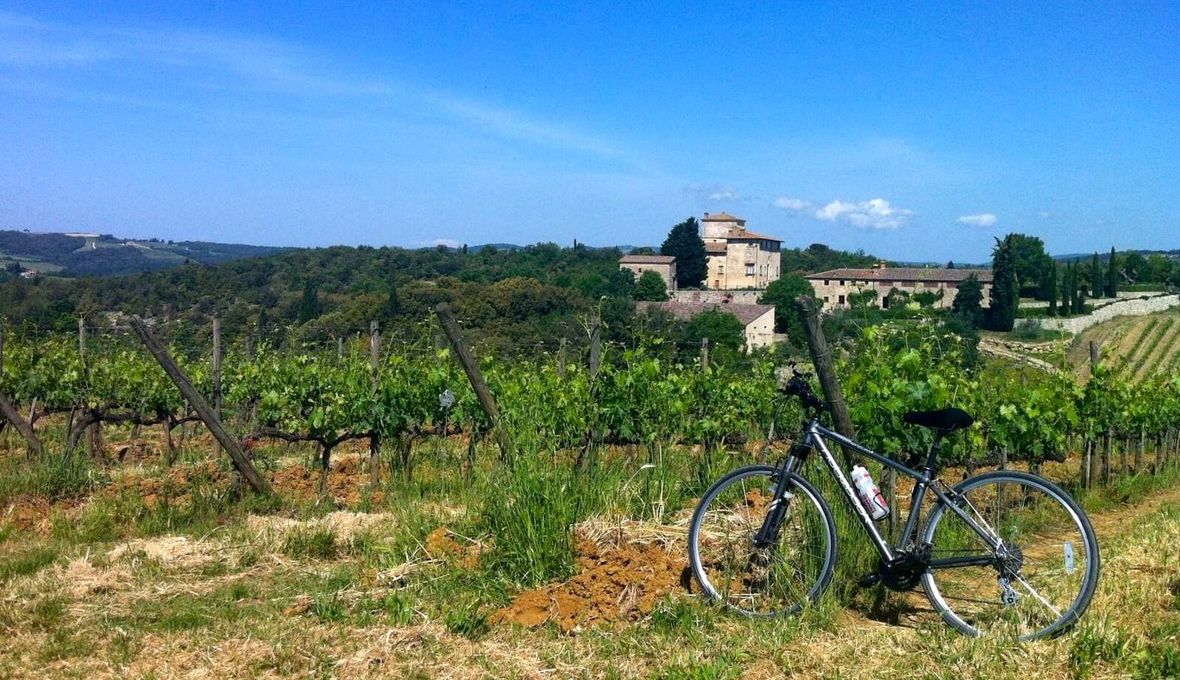 Tuscany and Florence
Embark on an 8-day fully-guided cycle tour of the traditional Tuscan landscape. This charming tour concludes in Florence, giving you the option to explore the delightful streets of this historically elegant city and, of course, seek out the best pizzerias. Tuscany is a jewel in the Italian landscape and is world-renowned for its romantic vistas, fine wines and cuisine and picture-perfect villages.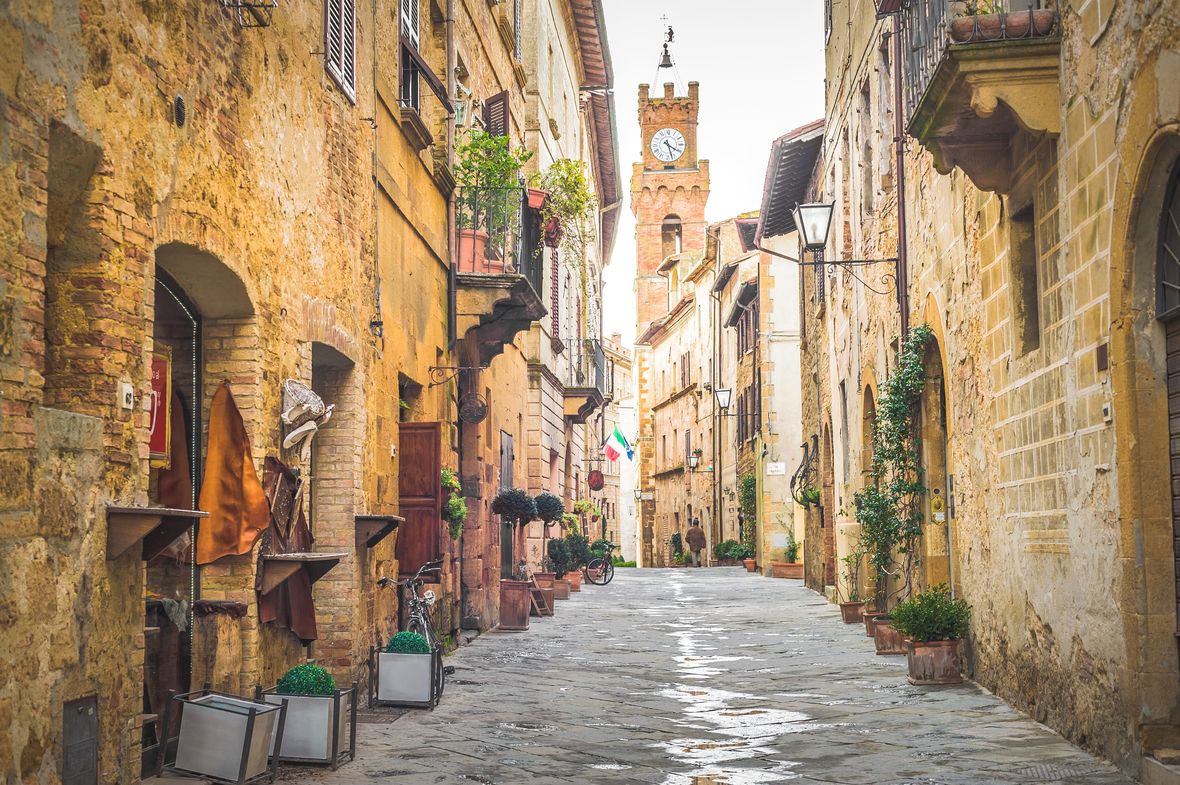 Northern Italy & Venice
Last and by no means least, the remarkable floating city of Venice is a must-do on any visitor's trip to Italia. This astounding bicycle tour takes you from the epic majesty of the Dolomites down to spellbinding Lake Garda before arriving in Venice at the end of a memorable bicycle tour of Italy. Pizza can be found all along the route but make sure you spend some time in Venice post-tour to experience the true delights of Venetian cuisine.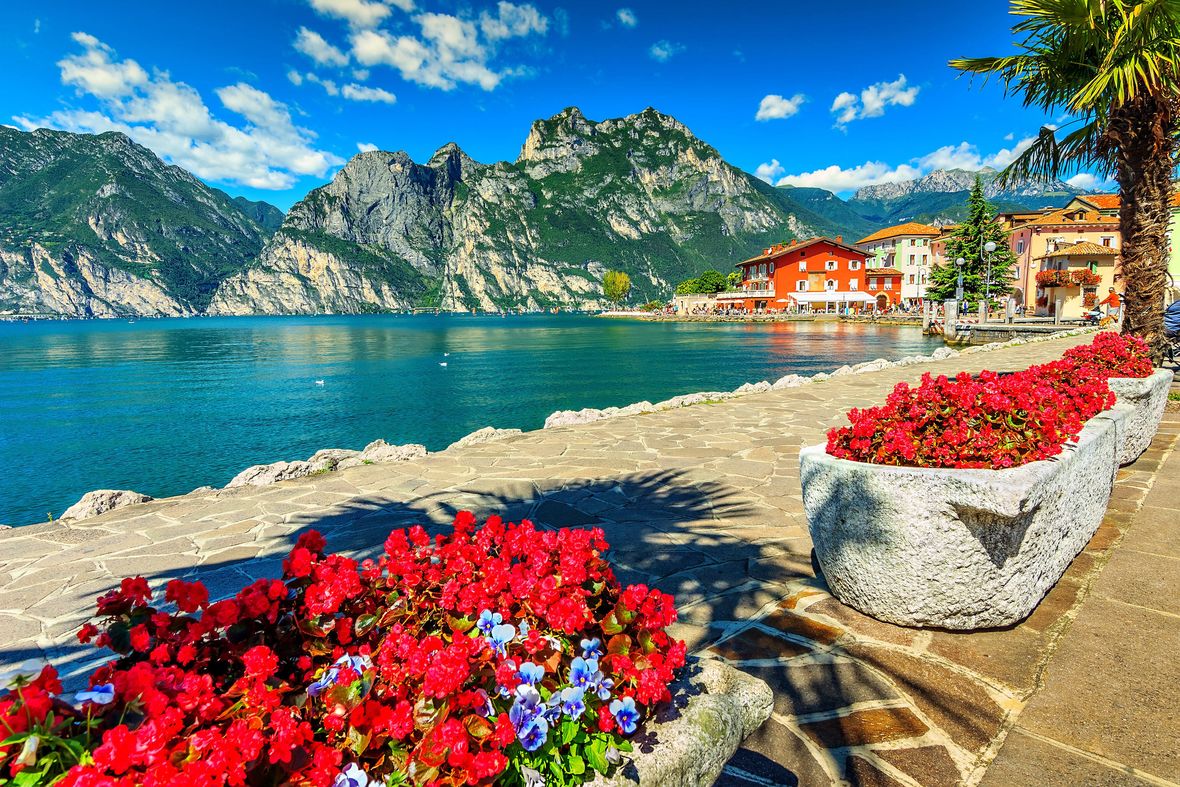 Or, to really experience the full variety of culinary delights that Northern Italy has to offer, why not devote a bit more time for this epic 25-day road cycling tour?
Whatever suits your style, you're sure to find the perfect cycle tour to accompany your pizza discovery travels of Italy. Savor the flavors, sights, smells and taste of an incredible country and celebrate your own Pizza day every day as you cycle tour Italia.