Taking a vacation on your bike is a very different experience from the average trip. It includes many of the usual pleasures, from sightseeing to exotic cuisines, and adds some bonuses you get to take home with you. Here are five of the things we like best about taking a bike tour.
1. Health
---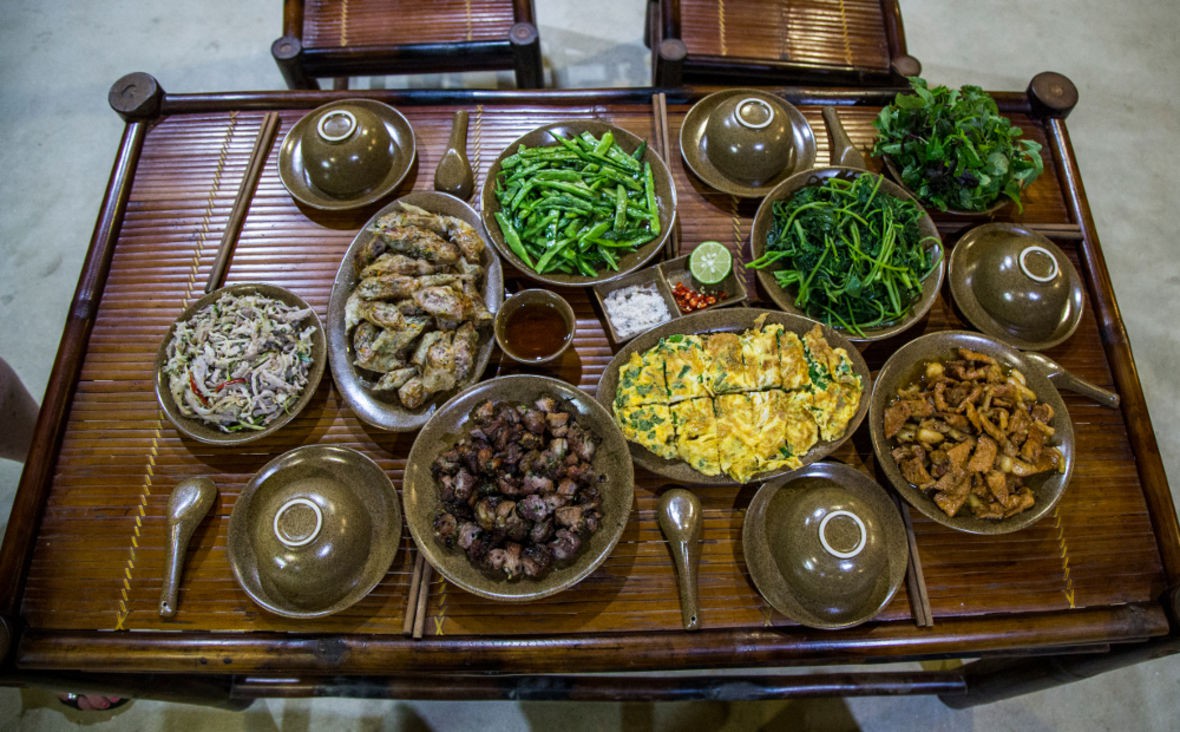 For many, going on vacation means over-indulging at every possible moment. Whether it's the food, wine and cocktails, sweets, or all the above, we tend to put our health in the back seat when on vacation. This can lead to us feeling more worn out when we return than we were before we left. (Ever feel like you need a vacation after your vacation?)
Spending your vacation on a cycling tour helps you feel recharged and refreshed. Like the over-indulgent vacation, you may feel tired when you get home, but the short- and long-term benefits of cycling regularly for a period of time far outweigh that minor inconvenience. When you're on a cycling tour, you naturally focus on your health; you prioritise healthy eating when you need 'good' calories for time in the saddle, and you partake in things like yoga, stretching, and massage to recover after your rides.
Going on a proper cycling trip also makes you focus on your health and fitness in the weeks leading up to your getaway. You'll be motivated to attain and maintain a higher level of fitness, with greater awareness of your overall health, before and after your trip.
2. The slow life
---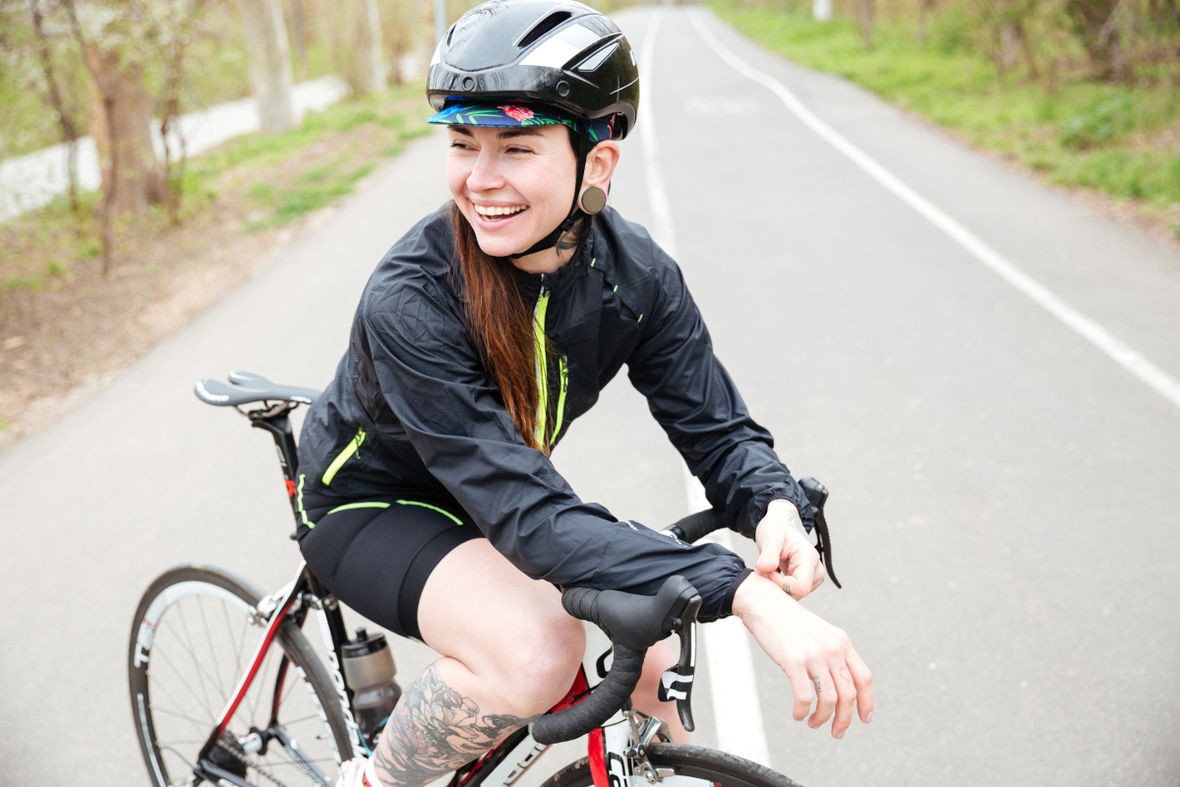 One of the main reasons we go on vacation is to slow down, to forget the pressures of work and daily life and just relax. Vacations often do the opposite. We rush around to catch flights, take in a sightseeing tour, find accommodations, get food, and hit the beach. On a cycling tour, you are forced to slow your pace and pay attention to the ride.
You might be able to ride fast, but you can't really ride that fast, you know? Being on a cycling tour makes you take your day one kilometer at a time. You can't really rush through your ride, no matter how get-up-and-go you are back at the office; instead you must pace yourself, which can be tricky for some. We live busy lives and it can be a challenge to slow down and enjoy your ride, but thanks to the fantastic views and good company, you will adjust fine.
3. Restored connections
---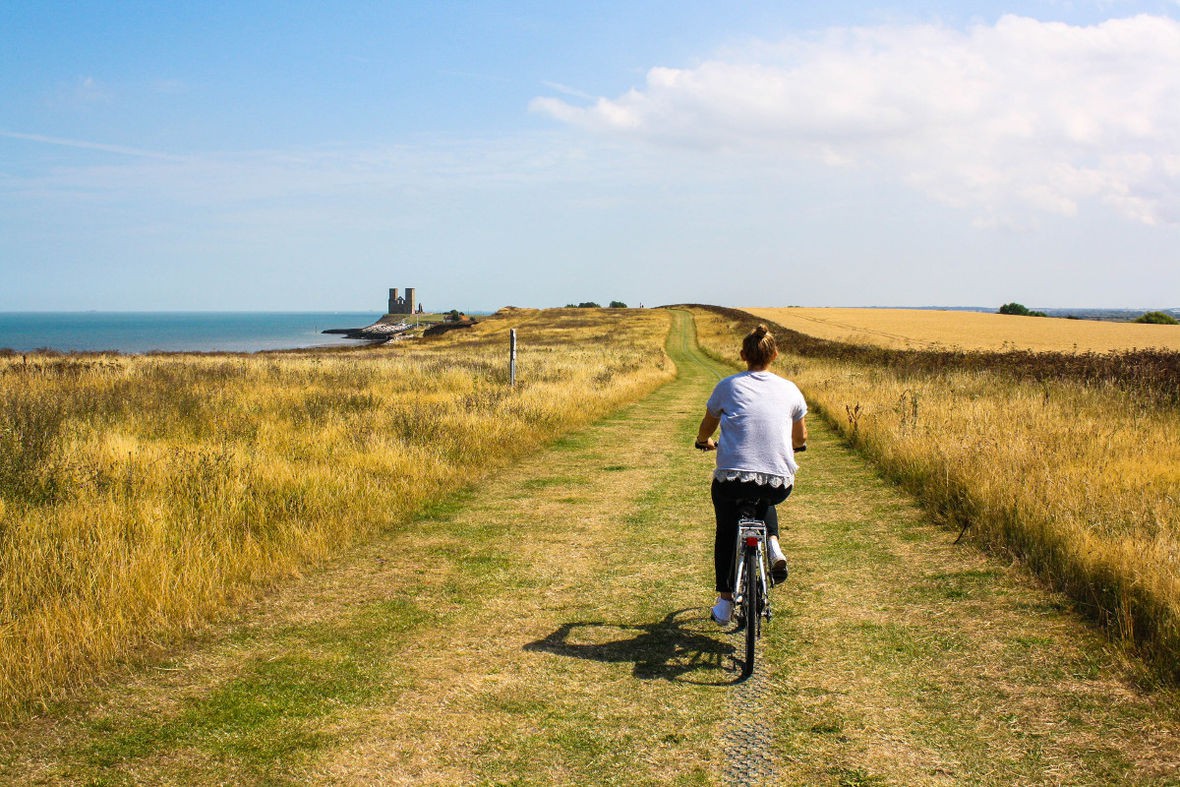 Living a busy urban life, spending the better part of every day indoors making small talk at the water cooler, one can feel a loss of connection in life. We live in our houses, offices, and cars — always far from nature; riding your bike is a way to reconnect.
Being surrounded by nature helps us feel more grounded, eases anxiety, and lowers stress levels, so it's easy to see why prolonged time on your bike can help you reconnect with the world around you. When you feel grounded, you have an easier time dealing with stress and it's easier to be more connected and focused on your tasks.
4. Unfiltered experience
---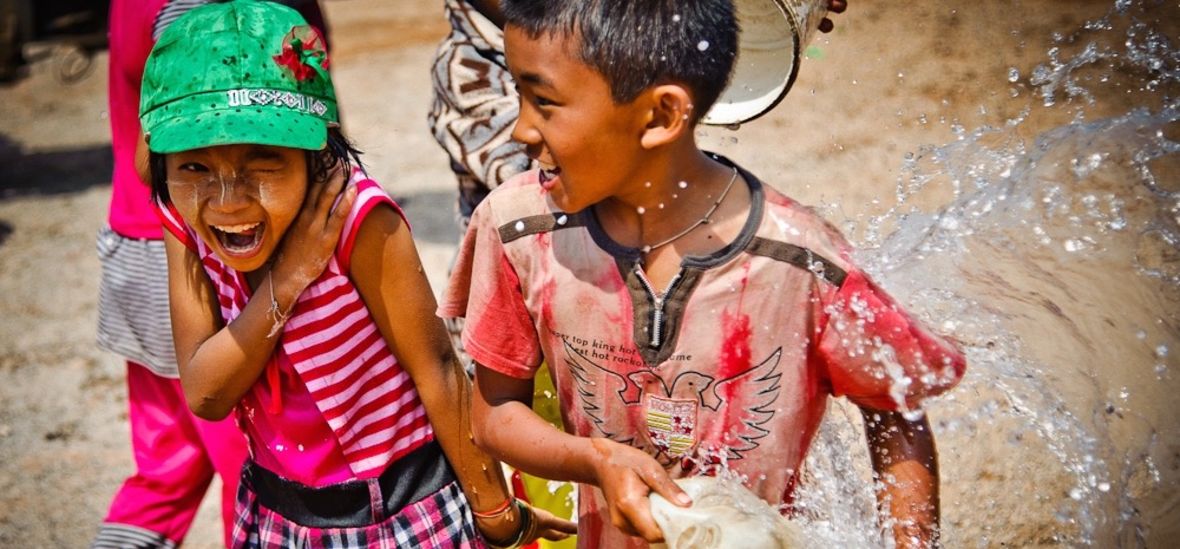 When you visit a new place on a bus tour or a boat tour, you are often separated from the environment around you, without the ability to directly interact with the landscape and the culture. Riding a bike, however, immerses you in the world around you. You are fully enveloped in the smells, sounds, and the sights at all times during your cycling tour, providing that truly genuine experience you've been looking for.
When you pedal up to a roadside market to buy some fresh squeezed mango juice, you get the authenticity of conversing with locals in a local setting, something you will likely miss out on as your tour bus is zipping towards the market centre of the next big city. When you ride your bike, you pay more attention to the world around you, you interact more with your environment, and you take in more of the overall experience of travelling.
5. Stand out memories
---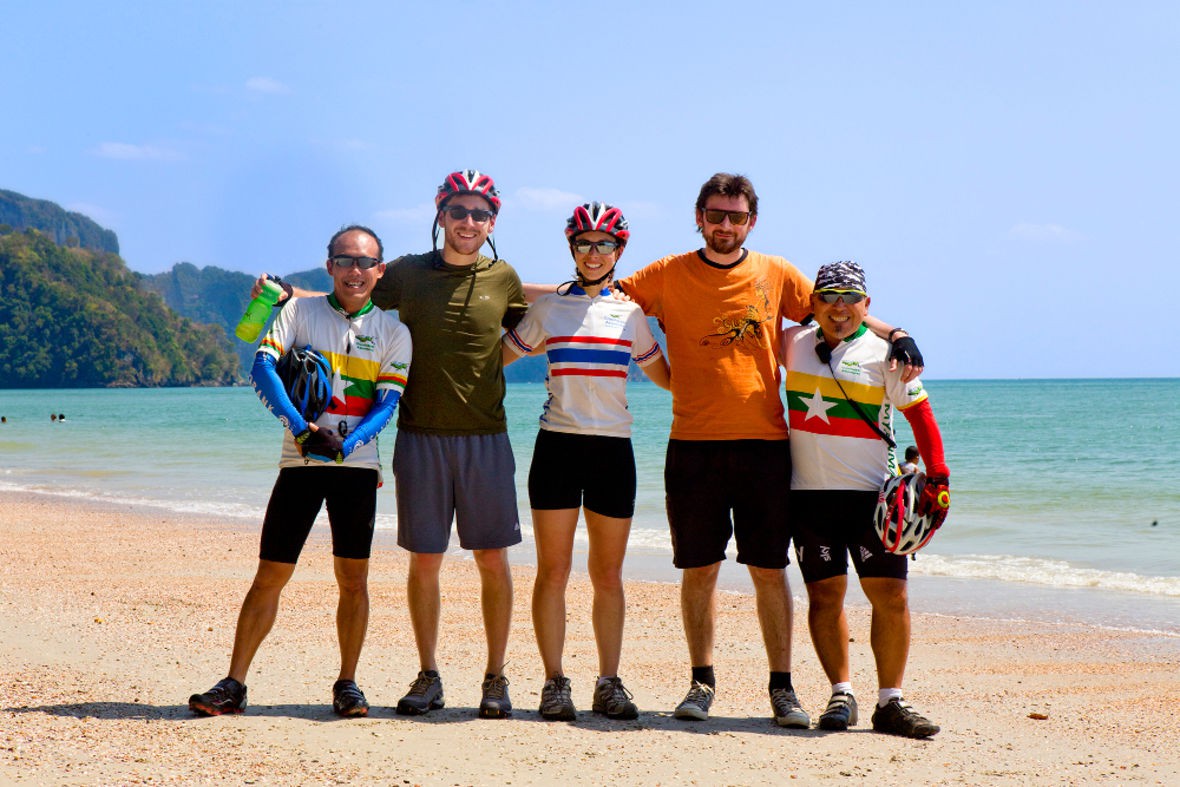 The culmination of focusing on your health, slowing down, and connecting with a true experience helps to create memories you will not forget. Cycling through a foreign land with new and old friends while taking in the sights and smells of the streets and towns will surely stick with you forever.
Resort cruises and all-inclusive vacations tend to blur together from year to year — you can't remember, were you in Mexico in 2012? Or was it Cuba? Cycling touring stands out in our minds as a truly authentic experience, where all your senses are engaged every day you ride. This is why you will always remember and appreciate the finite details of each cycle tour you go on.