Happy Mother's Day! It's one heck of a job with the greatest rewards, but sometimes it's nice to make time for yourself, or for your loved ones to give the gift of a much-needed vacation (either with or without the kids!) If you're looking for something different, or have a passion for cycling, why not consider a bicycle tour as the ultimate gift.
There is truly something for everyone, from leisurely wine cycles, perhaps with a loved one or friends — to luxury tours for some well-deserved pampering, or a multi-activity tour for a range of fun. For more serious cyclists, perhaps a road biking tour, or an MTB adventure would be more up your alley, or for the novices out there, or those with less time, what about a day tour?
Here we have pulled together some great bike tour options available in Australia, NZ and the USA especially for mums (or moms) to take advantage of. Treat yourself or your mama to an unforgettable experience in the great outdoors. For anyone lacking in confidence or who hasn't been on a bike in a while, most of the tours below also offer e-bikes as an optional extra. Cycle touring has never been so accessible to all levels of fitness, so give your mum an opportunity to re-ignite or begin a newfound passion for biking. Lastly, for anyone who may have left gift buying to the last minute (we feel your pain), why not give the gift of a Roar Adventures voucher where Mum can choose the bike tour of her dreams.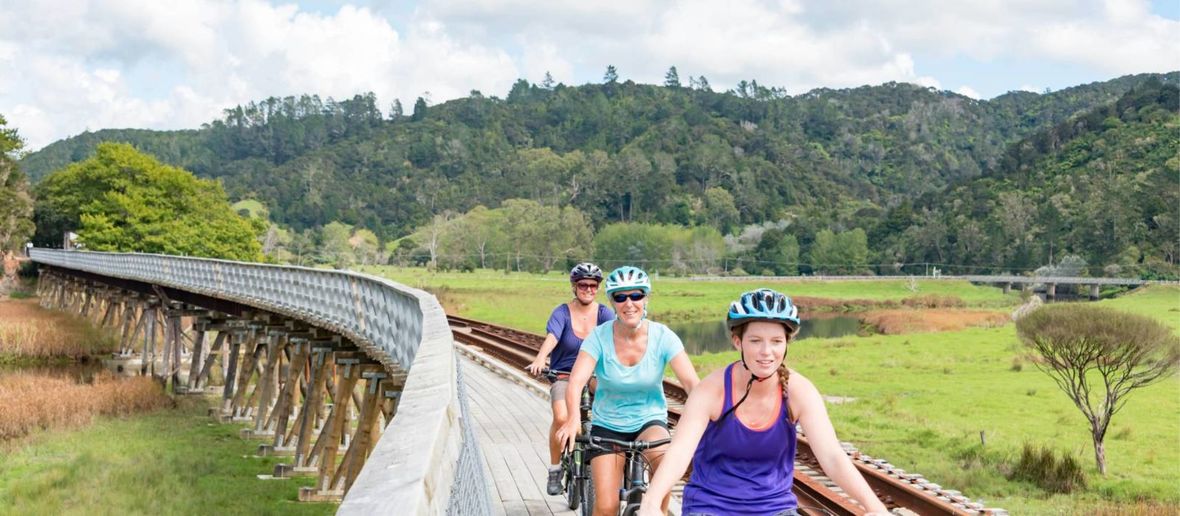 Wine/Leisurely Cycle Tours (including e-biking)
For a leisurely break full of enjoyable good times, you can't go wrong with either an e-biking tour, or one centred around delightful wine stops and/or gourmet adventures. Our website is full of such tours, many guided, many self-guided. Both have pros and cons depending on your wants; whilst guided tours offer the benefits of, well, a guide, bringing local knowledge and continual support, self-guided tours give you the inside scoop and organise everything, including moving your bags while giving you the freedom to explore at your own pace. Try one of these leisurely tours below on for size:
Other tours to try: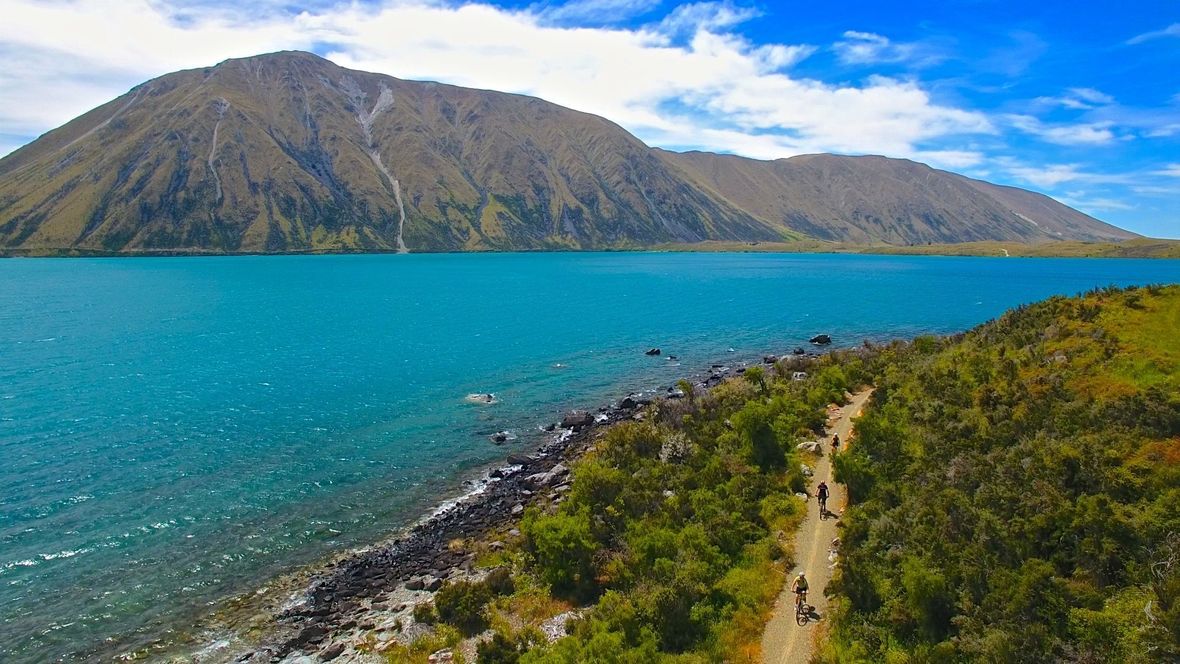 Hardcore biking (MTB and road)
Serious mum cyclists of the road persuasion will love the options below, from an epic tour of the South Island of NZ, to the dusty rugged beauty of the Northern Territory in Australia. In the US, head to Utah — one of the essential riding destinations for MTB adventures, and embark on an incredible guided experience through some wonderful landscapes. Or, on the east coast of the US, grab a group of friends for the weekend and try a 'women only' weekend, focused on honing or creating some solid skills and enjoying the fine riding of the Catskills. Over in NZ, lovers of mountain biking will be thrilled to head to Queenstown, an absolute Mecca for all things active, and enjoy a tour combining a skills camp with some epic riding opportunities. Ride like a mutha and enjoy the quality time in nature.
Other tours to try: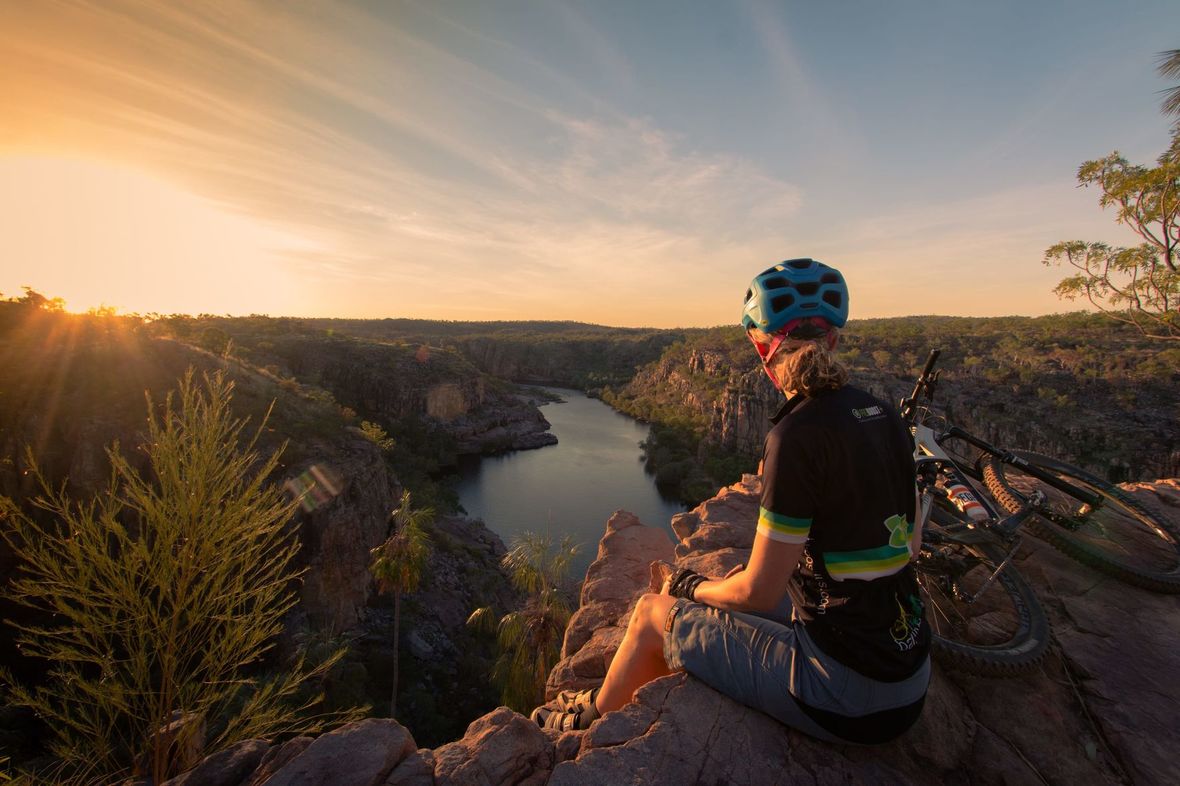 Day Tours
Dipping into a cycle tour by booking a day tour is a great way to test the waters and to simply do something different and exceptionally enjoyable for the day. For example, in the USA, perhaps mum would enjoy a day of surfing and biking based out of NYC. Yes, you read that right! Check out the tour below for a fantastic pressie to light up your mumma's day. In NZ, try a biking and stand up paddle boarding combo, or try a winery bike tour with loved ones or friends. In Australia, visiting the red centre and biking around Uluru is a highly enjoyable and unusual way to mark your visit to this memorable site. Further south, participate in a guided day tour of Mount Lofty with sighting a wild koala guaranteed! Mums will love it!
Other tours to try: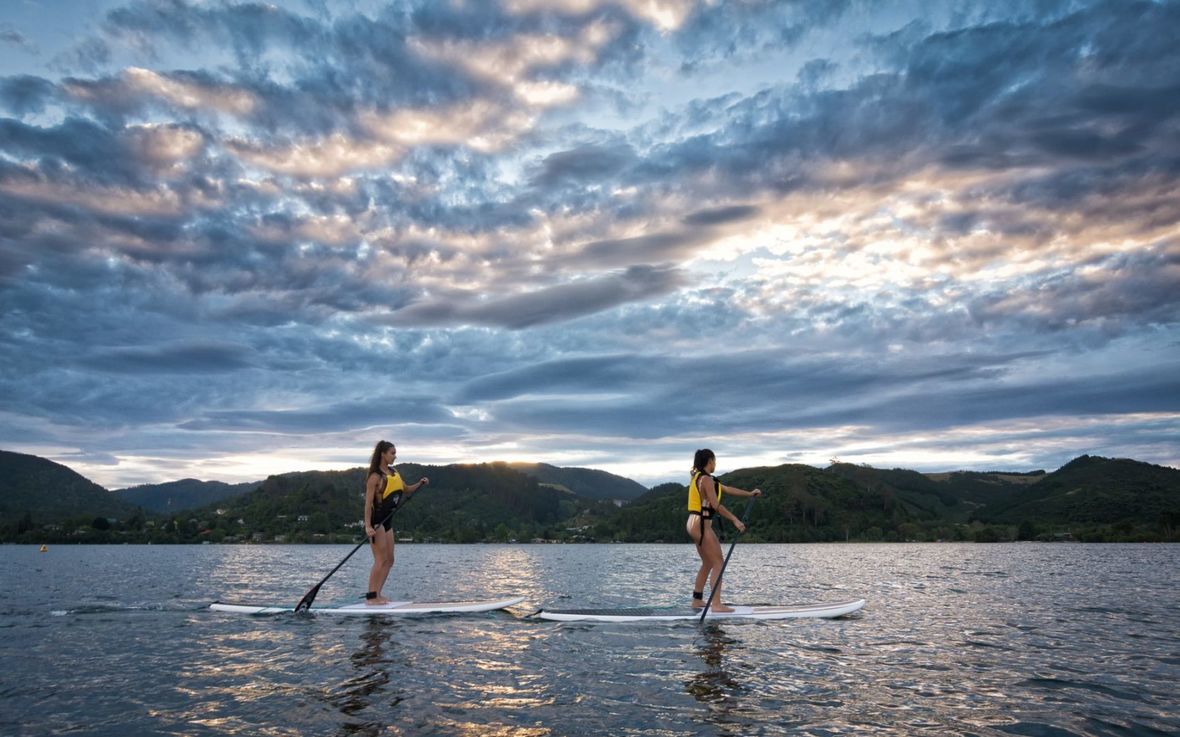 Other tours: Luxury, Hiking and/or Multi-activity
Tours that fuse biking with other activities (or even something excluding biking) could be considered for mothers who like to keep active but would prefer their feet to stay firmly on the ground! Try a hiking tour of the gorgeous Tasman coast on the South Island of NZ, or how about a cycle tour marrying the twin pleasures of biking and hiking exploring sunny Queensland in Oz with some luxury glamping accommodation thrown in for good measure. Over the pond, North America has a wealth of tours on offer, from a multi-sport tour of the San Juan islands, to a canoe and bike tour of the Yukon and Alaska, which also has the added bonus of attending a music festival afterwards for band-loving mamas. Or an active weekend getaway bike touring colorful Vermont could be just the ticket for a perfect gift on Mother's Day. You will be mum's favourite forever!
Other tours to try: