It only took the opening sentences for us here at Roar Adventures to fall in love with a recent piece, "Oh, The People You'll Meet," by The Bike Snob (Eben Weiss) for Brooks England.
When it comes to understanding the world around you, there's no better vehicle than the bicycle. As Ernest Hemingway famously said:

"It is by riding a bicycle that you learn the contours of a country best, since you have to sweat up the hills and coast down them."

We all know that riding up hills is hard, but what's far more enlightening is the profound insight you gain into the people who inhabit that landscape. Anybody pursuing a degree in sociology, psychology, or any other people-related -ology should be required to travel exclusively by bicycle for at least one (1) year, because from the vantage point of the saddle (Brooks, or otherwise) you will experience all the contours of the human condition.

One reason for this is that there's just something about bicycling that suggests approachability....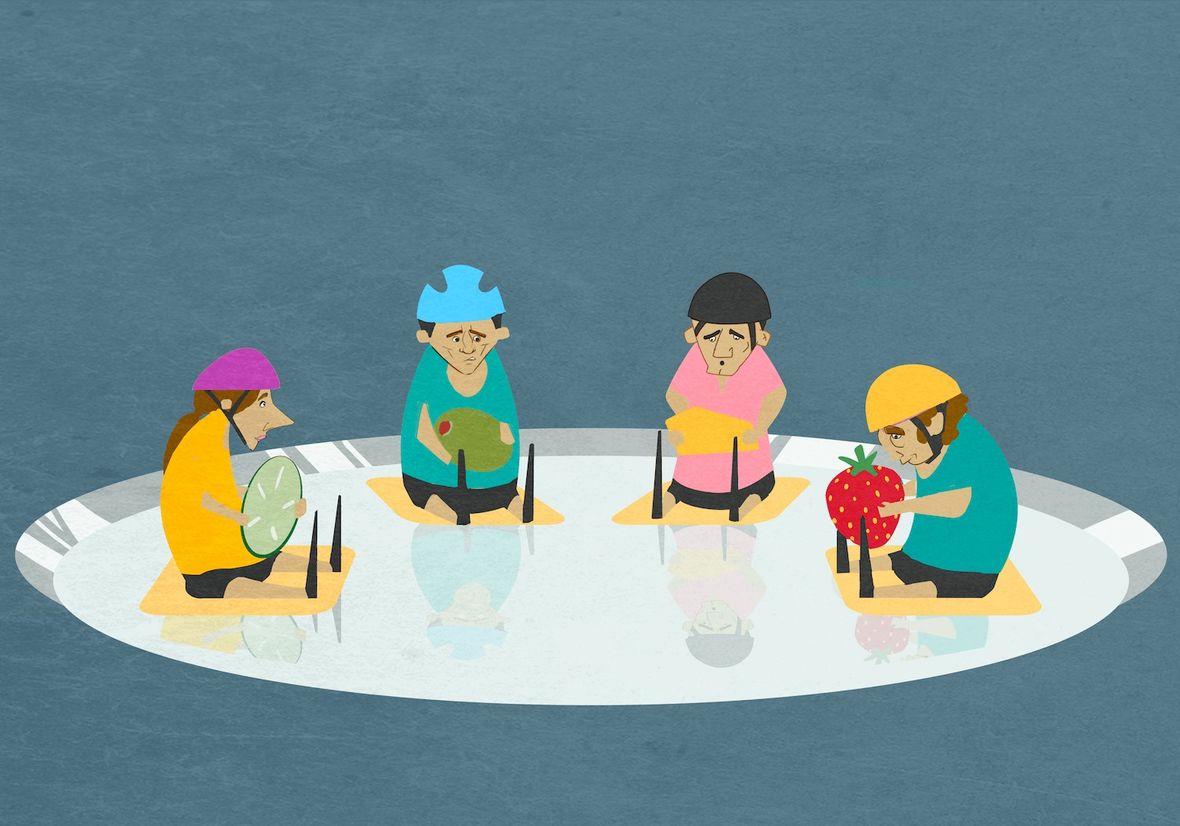 That's exactly what we're about!
The piece reflects on human behaviour and interaction, including the often difficult bike–automobile kind. There is an amusing Tom Hanks mention and piquant illustrations (like the one above), but what we like most is how Weiss brings it back to personal experience – that the bicycle is a fantastic vehicle for both external and internal discovery.
Primary/Cover Photo: Southern Laos by Bicycle