Roll up, roll up, what do we have here? It's only some of the best cycle tours of 2020! Prepare to be dazzled my friend, with the finest offerings across the globe being offered to you on this red carpet occasion. If you're considering a bicycle tour this year but haven't decided on where, we've got you covered.
Read on comrade and discover bike tours worldwide that will blow your mind, from biking legendary coastal routes to exploring far-flung geothermic wonderlands via velo, there's something to suit every whim.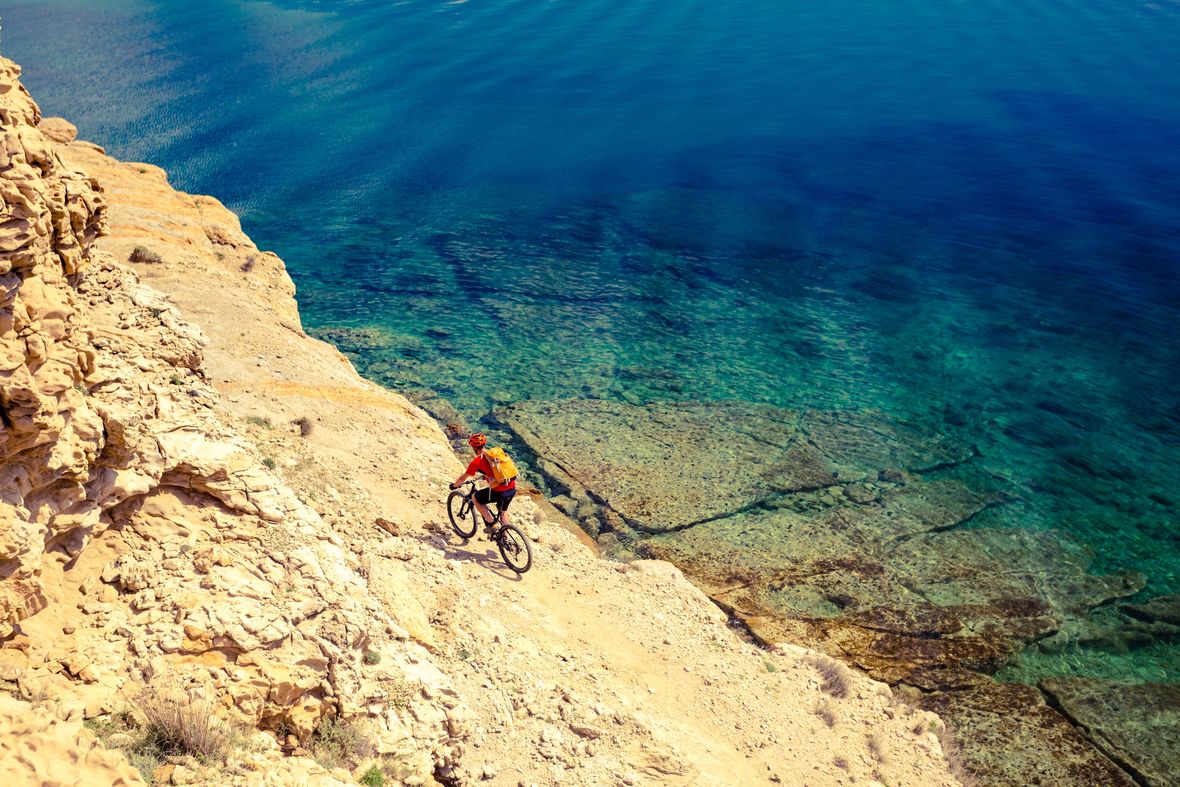 How about cruising the Greek Islands, stopping off each day for an adrenalin-surging MTB adventure, before jumping back onboard for a civilised meal, smoothly riding the turquoise Aegean Sea and lapping up the epic trails? Or, bike the historic ruins of Jordan, feeling dwarfed in the shadow of ancient breathtaking monuments. Perhaps it might be more your speed to head to Central America and take on a three country challenge, cycling Nicaragua, Panama and Costa Rica - a trio of beauties. Or maybe head down under to the Australian outback, and bike the best trails in an extraordinary environment.
There's more to choose from below, with plenty to whet your whistle, so scroll down for the goods and make 2020 the year of your phenomenal cycling tour!
1. Icelandic Warrior MTB
A fiercely beautiful country awaits and is ripe for exploration by bike. MTB riding in Iceland is an incredible experience with glacial and volcanic landscapes ensuring epic proportions of drama for all the senses.
Jump in with a short 4 day tour which will leave you on a high for years to come!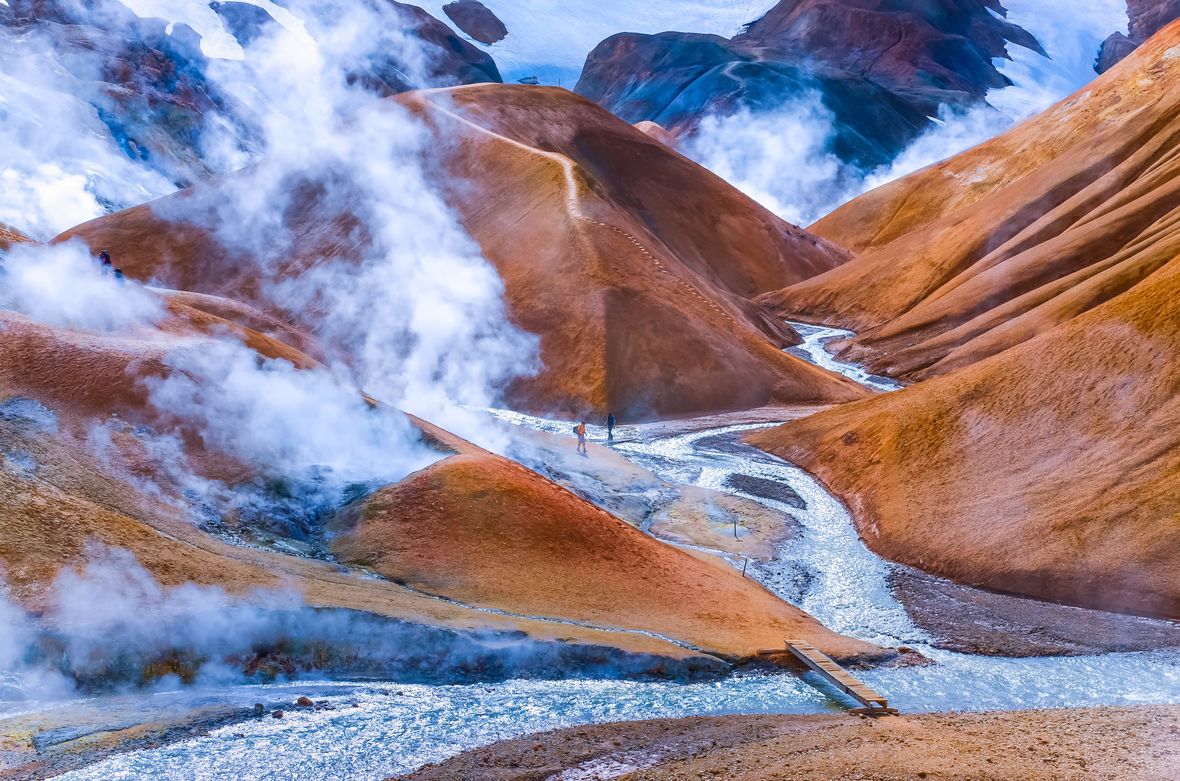 2. Middle Eastern Delights
Visit ancient monuments and ruins in a fascinating country as you explore Jordan on a unique guided cycle tour. Float in the Dead Sea and journey to the Wadi Rum desert on a memorable 9 day tour of the Middle East.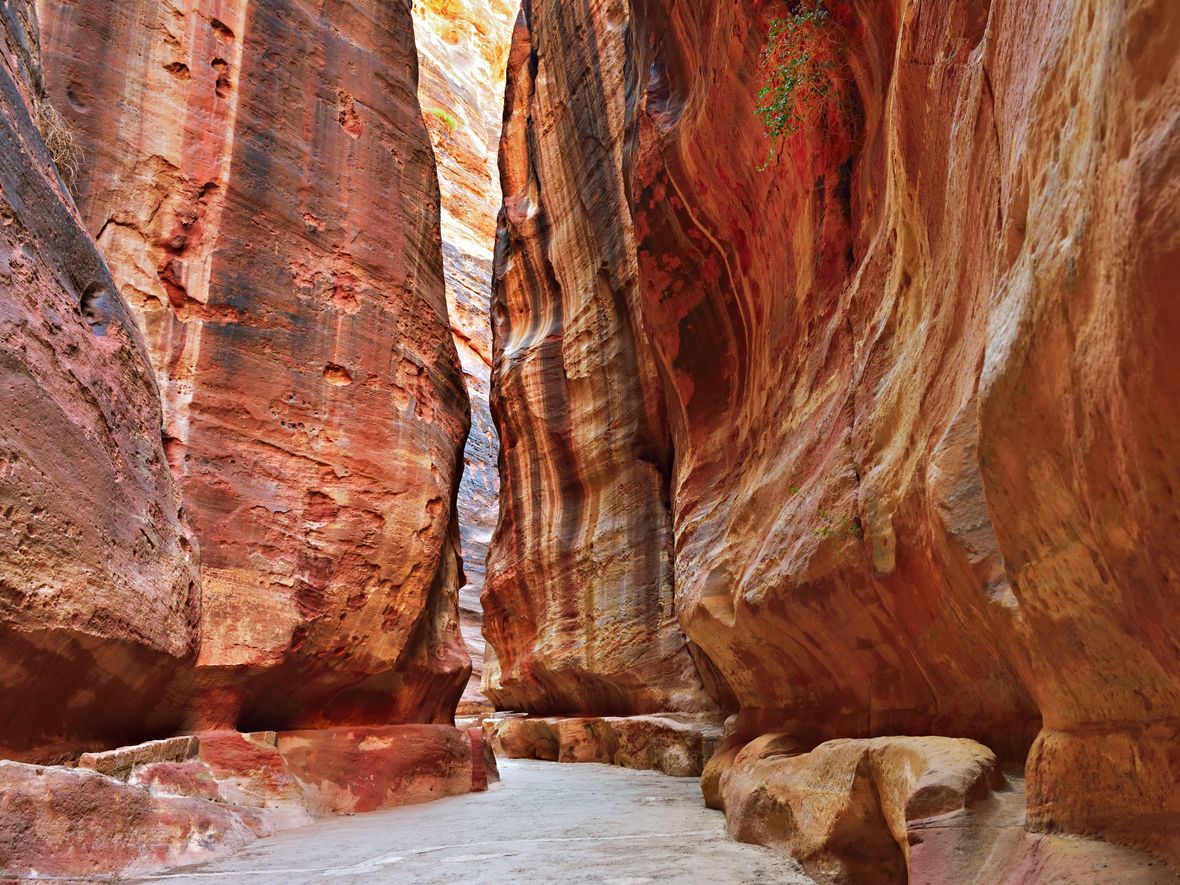 3. South African Sojourn
Explore the wild Cape Peninsula by bicycle and discover sweeping coastal views, cheeky penguins, fine food and a truly excellent short cycle break on the rural fringes of Cape Town. Enjoy self-guided cycling with a social conscience in South Africa.



4. NZ Singletrack Nirvana
New Zealand and MTB riding go together like cheese on toast, simply sublime every time and a match made in heaven. Is it lunchtime yet? Seriously though, the pristine wilderness of New Zealand makes for an ideal playground of adrenalin-pumping action in Aotearoa, and this tour captures the essence perfectly.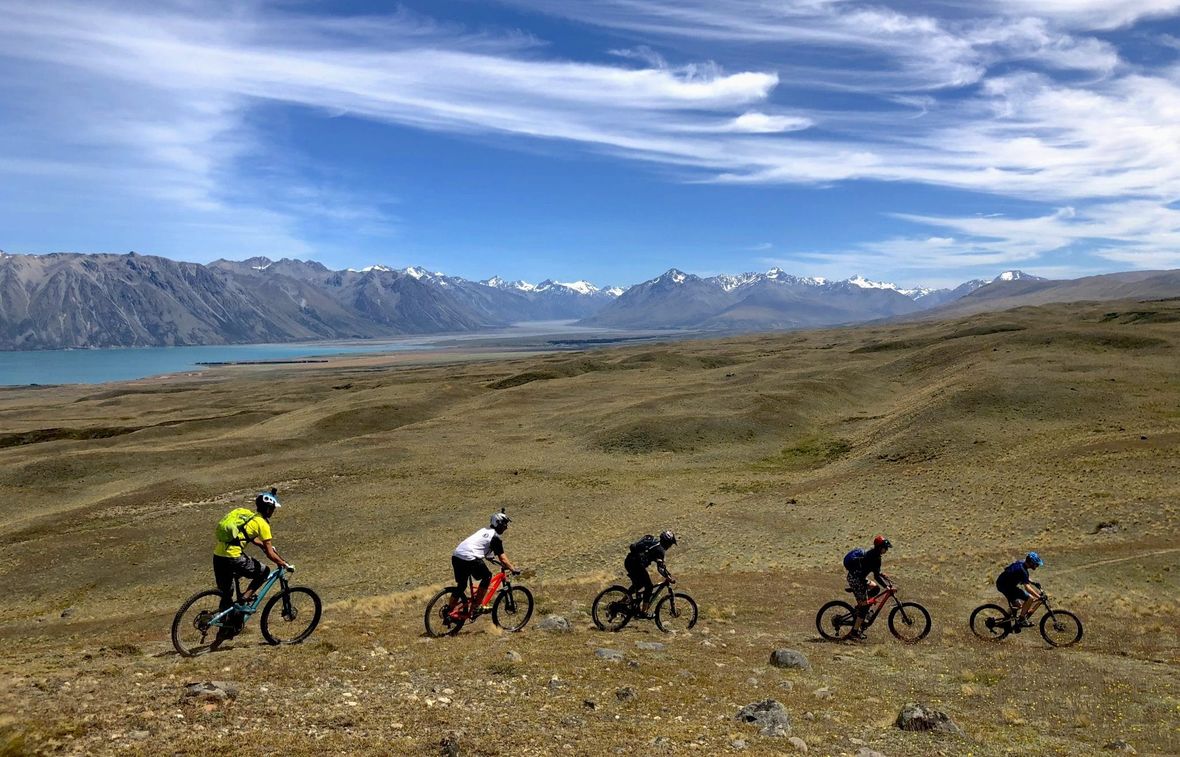 5. Walking and Cycling Ireland's Wild Atlantic Way
Embark on a perfectly balanced activity tour of Ireland's Wild West coast and combine cycling and walking to explore every nook and cranny. Families are also welcome on this tour and being self-guided, you can saunter along at your own pace as you vacation on Ireland time.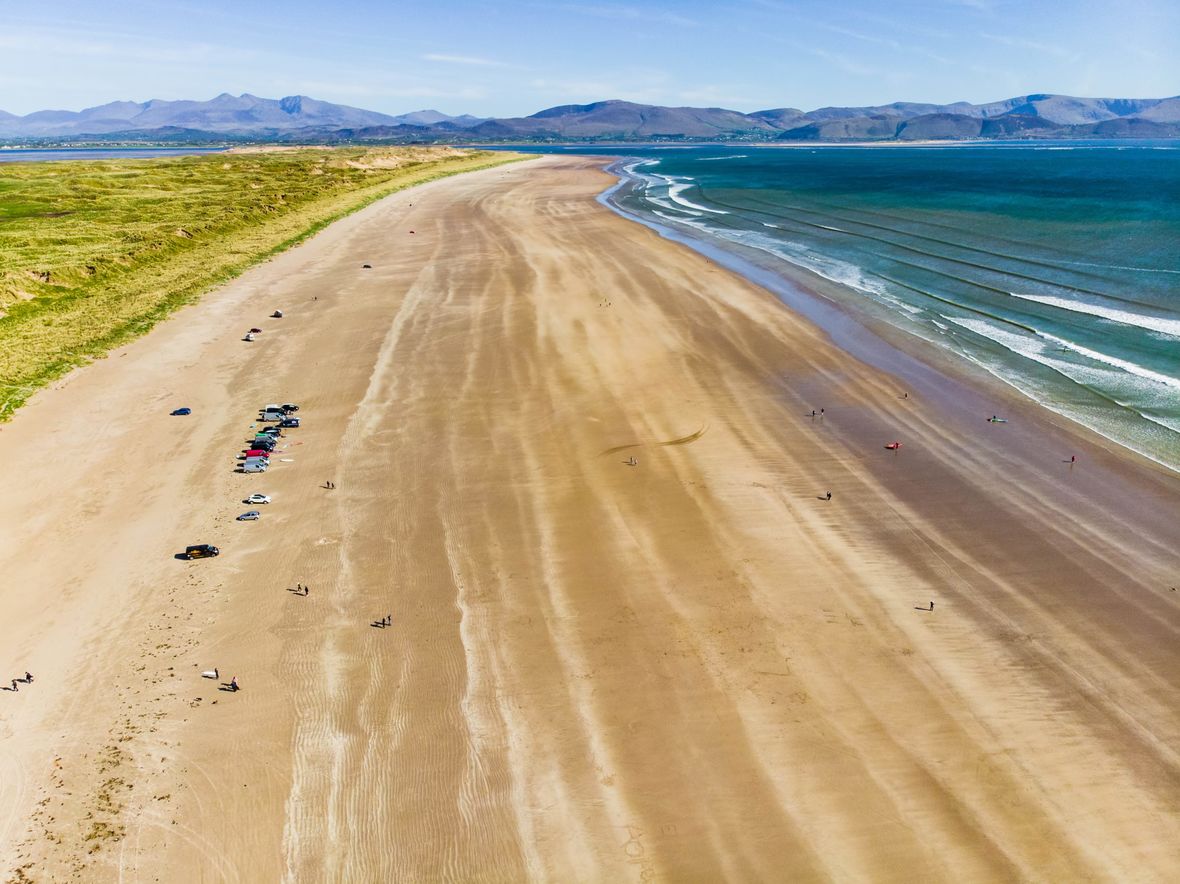 6. Cycle Nicaragua, Costa Rica and Panama
A trio of delights await as you indulge on a guided bicycle tour of Central America's finest. Plentiful wildlife, lush vistas, rich cultures and excellent cycling in a small group are all on offer on this must-see adventure tour.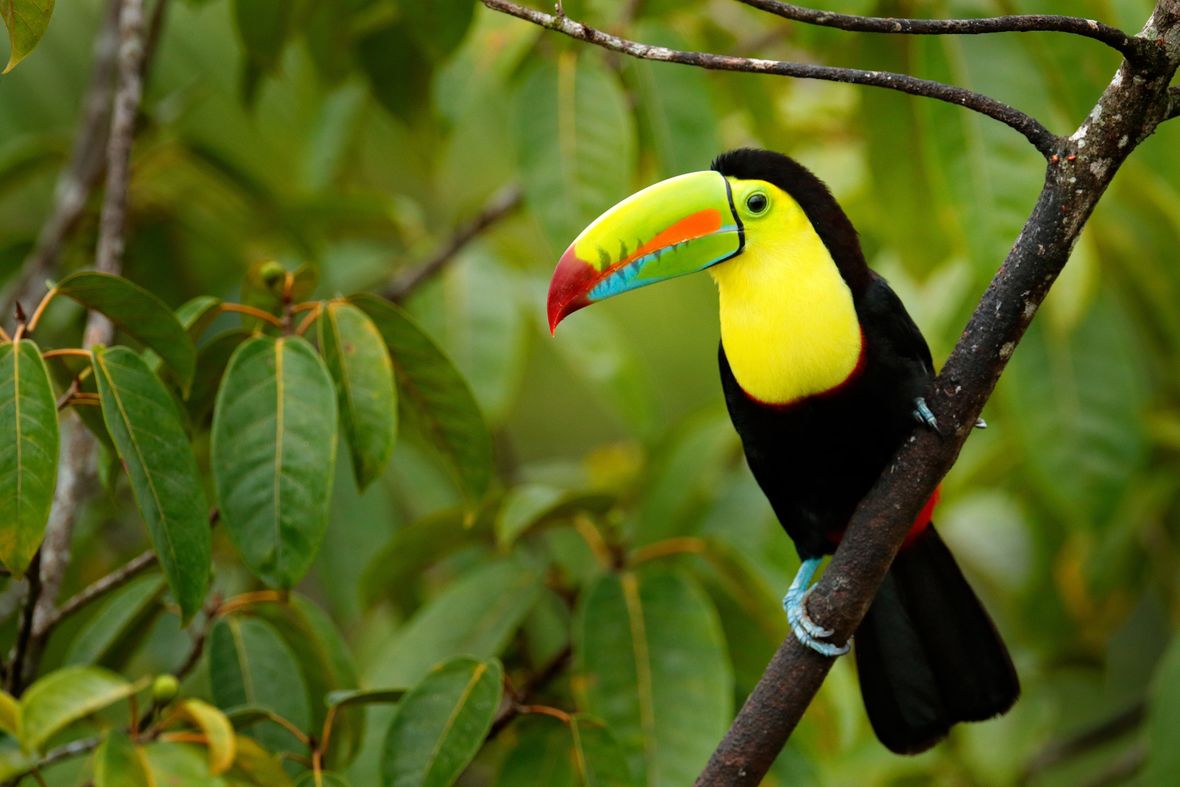 7. Island Hopping MTB
Sailing the Greek Islands is top on many wishlists for a relaxing vacation, however, why not throw in some action-packed days of MTB riding and take it to a whole new level?! Explore the winding tracks and trails of a new island each day, with awesome coastal views and challenges aplenty. Spend the rest of the day winding down as the boat cruises on and you rev up for the next day's biking expedition.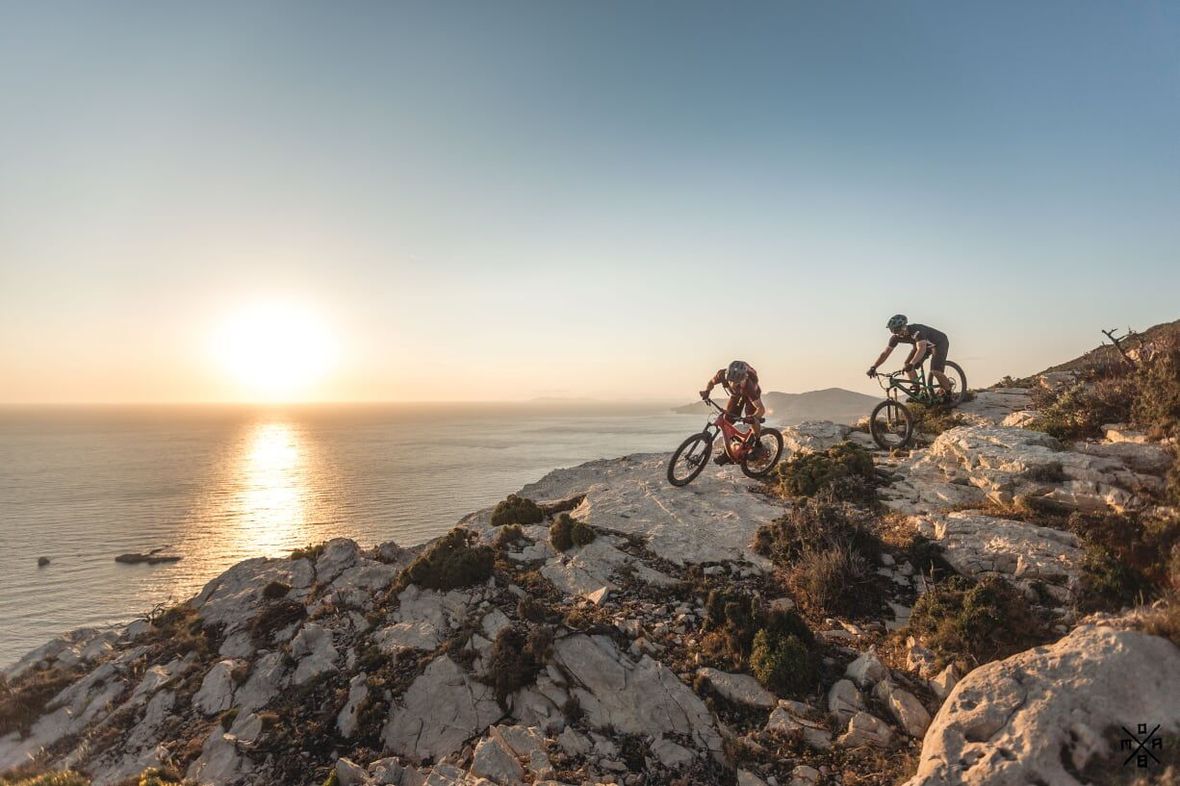 8. 25-day Italy Epic
Imagine spending close to 4 weeks cycling the heart of Northern Italy in a guided group set on an immersive cycling experience. This unique tour delves into a part of the world well-known for road rides of legendary proportions and this tour will not disappoint. Pull out all the stops and treat yourself to this one-off grand tour experience.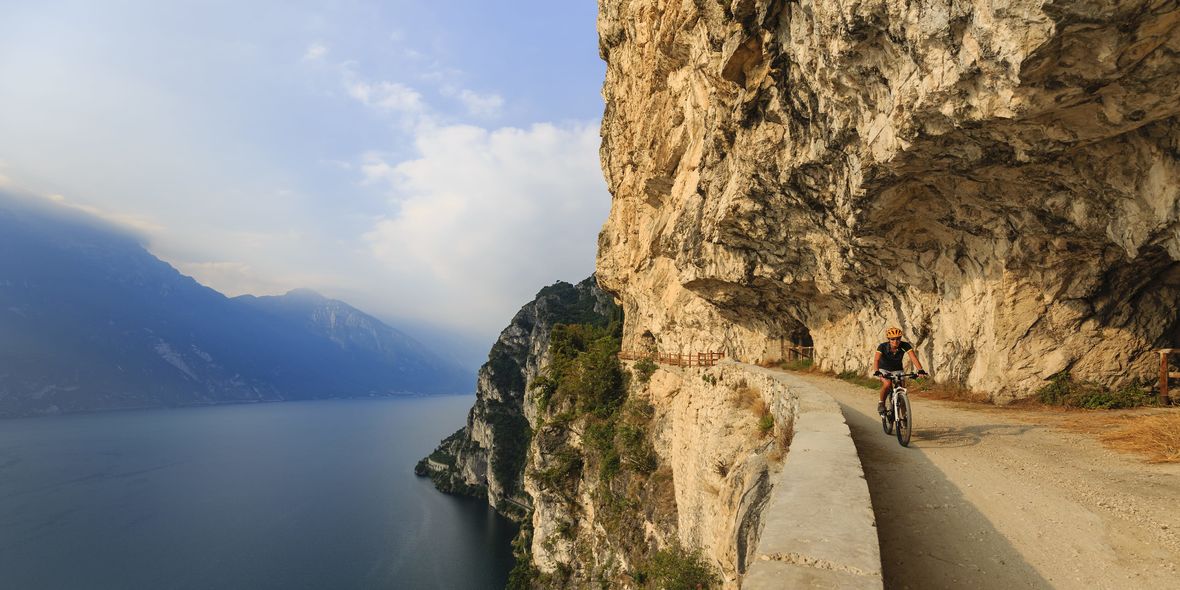 9. South East Asia with a Twist
Journey across Cambodia and Vietnam by bike on a socially conscious tour that includes visits to NGOs working with local communities as well as the quintessential must-see sights along the way (hello Angkor Wat, for starters). Marry your adventurous spirit with your empathy for others, as you take part in an enlightening cycle tour like no other.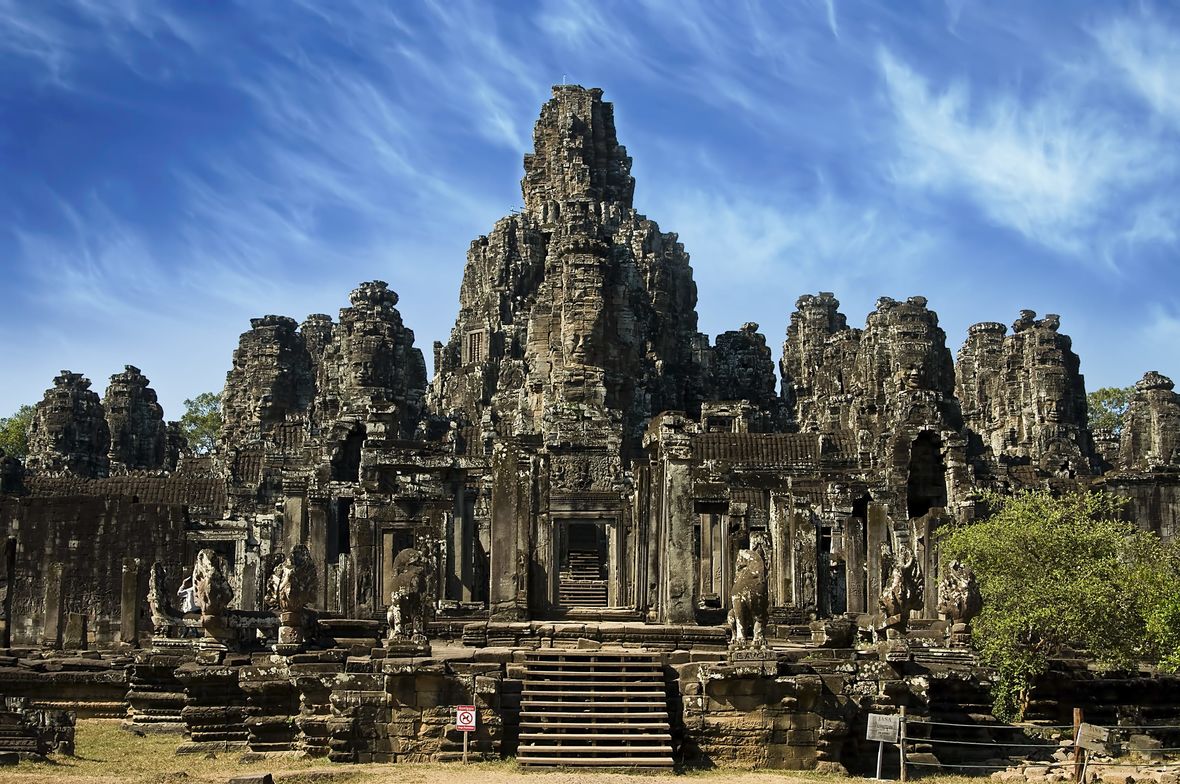 10. Cycling the Pacific Northwest
Last, and by no means least, cycle tour Oregon's Columbia Gorge region this July on an active adventure vacation. The region is a photographic wonderland and you'll gaze in awe as you cycle past glacial lakes, lush forests, mountain ranges, waterfalls and snow-capped peaks. Feel like you're gracing the cover of National Geographic as you explore this Technicolour land by bike in 2020.