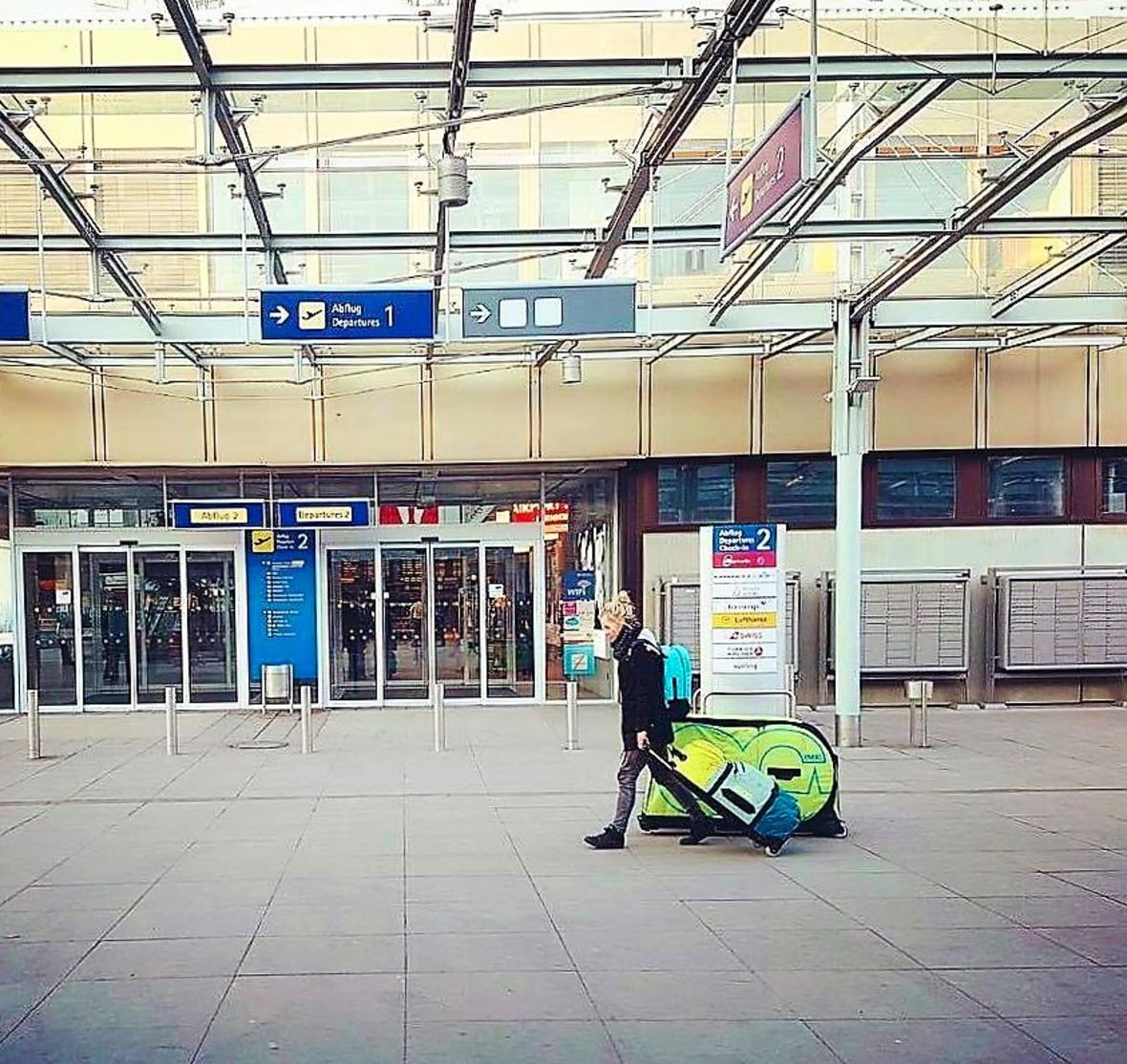 Delta Airlines has made it cheaper to fly with sports equipment, like bikes, as of Wednesday, eliminating its "specialty sports bag" fee of $150. The fee previously applied to customers checking in surfboards, bicycles, golf clubs, scuba gear, and other large-sized sporting equipment.
The change is similar to one made by American Airlines earlier this year.
Now, customers are allowed to check sporting equpiment items as part of their standard baggage allowance, effective for travel worldwide. Standard baggage fees for basic Delta flights range from $30 for domestic and some international routes, up to $100 for other international routes. In some cases, travelling with a bicycle could be free, like if it were your first and only piece of checked baggage, or if you're a first class or other premium Delta member. Overweight and oversize restrictions still apply, so it's best for travellers to refer to Delta's Baggage Fee Chart for additional details.