Saddle up with your loved one for a unique getaway this Valentine's Day, or in fact any day of the year, on a romantic bicycle tour vacation. What better way to celebrate an anniversary or just to enjoy some quality time with your beau, as you leisurely cycle (or perhaps full-on mountain bike or road cycle if that's your bag) the sights and sounds of a desired destination.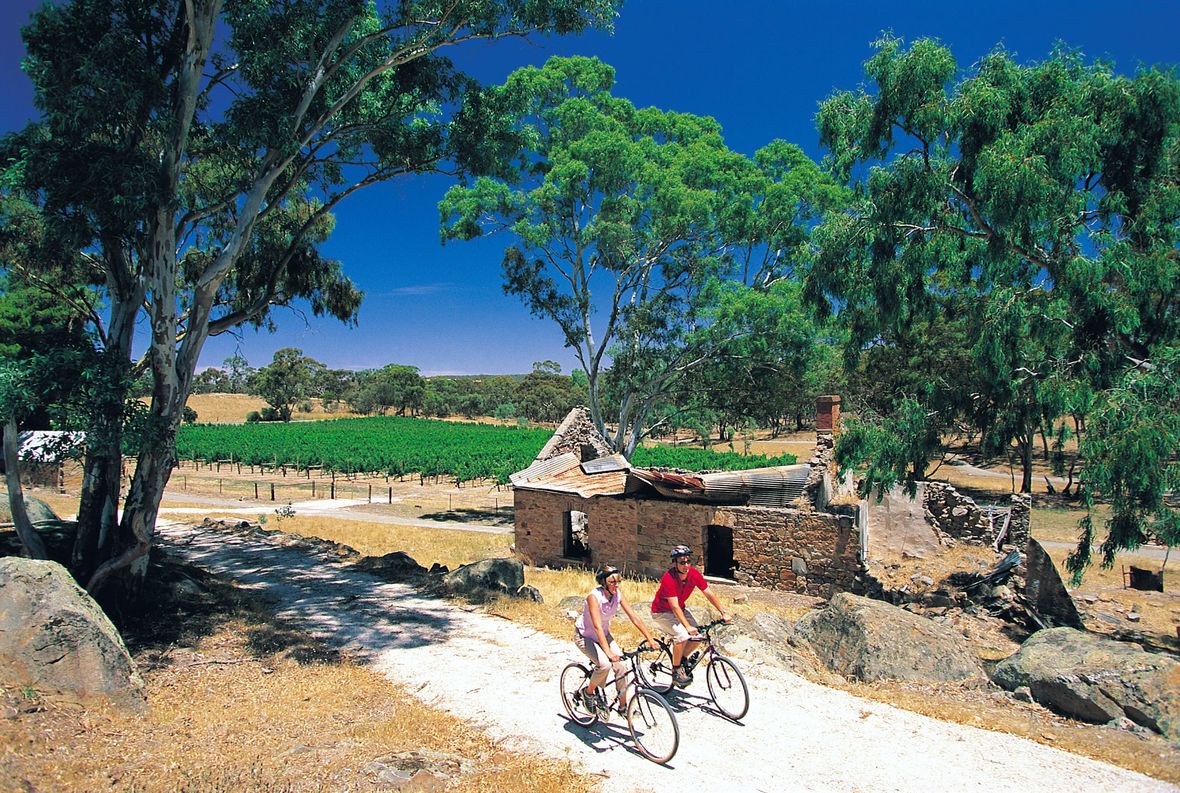 Try Something Different

It can often be hard to seek out a truly unique gift or find something to surprise your partner with that hasn't been done before or isn't run of the mill. A cycle tour can be many things and will hold a special place in your shared memories for years to come. You could getaway for just a quick day tour, perhaps whisking your lover off for a fun day exploring a new place close to home, or somewhere further afield!
Add to the romance factor with a sunset tour of an epic locale:
Why not maximise the fun factor and throw in some other unique activities, like paddle boarding through a glowworm cave as you gaze into each other eyes in a truly spellbinding setting.
True Romance

Immerse yourself in the natural pleasures a cycle tour affords, perhaps opting for a countryside cruise and maybe indulging in some food and wine along the way. Well, it would be rude not to. Use your trusty cycle steed to steer you through charming scenery as you weave your way through the local sights. Explore a scenic rail trail with gourmet stops along the way. Weekend cycling breaks are the perfect avenue to treating your other half, giving you the time away to truly relax without breaking the bank or having the worry of booking time off.
Extraordinary Adventures

If you're feeling adventurous then really take the plunge and embark on an intrepid cycle tour with your better half. Begin 2020 with positive intentions to explore, discover and embrace new destinations with your partner in crime. Experiencing new cultures by bike is a bucket-list worthy activity in itself and opens up a whole new world of possibilities for romantic sojourns via velo.
Suit Yourselves

Cycle tours come in all shapes and forms, from serious road biking, gnarly MTB trail riding to leisurely tours for all abilities. Also, with the increasing popularity of e-bikes, bicycle touring is now becoming accessible to those who perhaps haven't considered it before. Or, if one of you is an avid cyclist and the other isn't, then an e-bike can bridge the gap and allow you both to enjoy a favourite pastime. Even if one half of the partnership has a greater level of fitness, using an e-bike can ensure happy cycling all round and perhaps ignite a new passion to boot!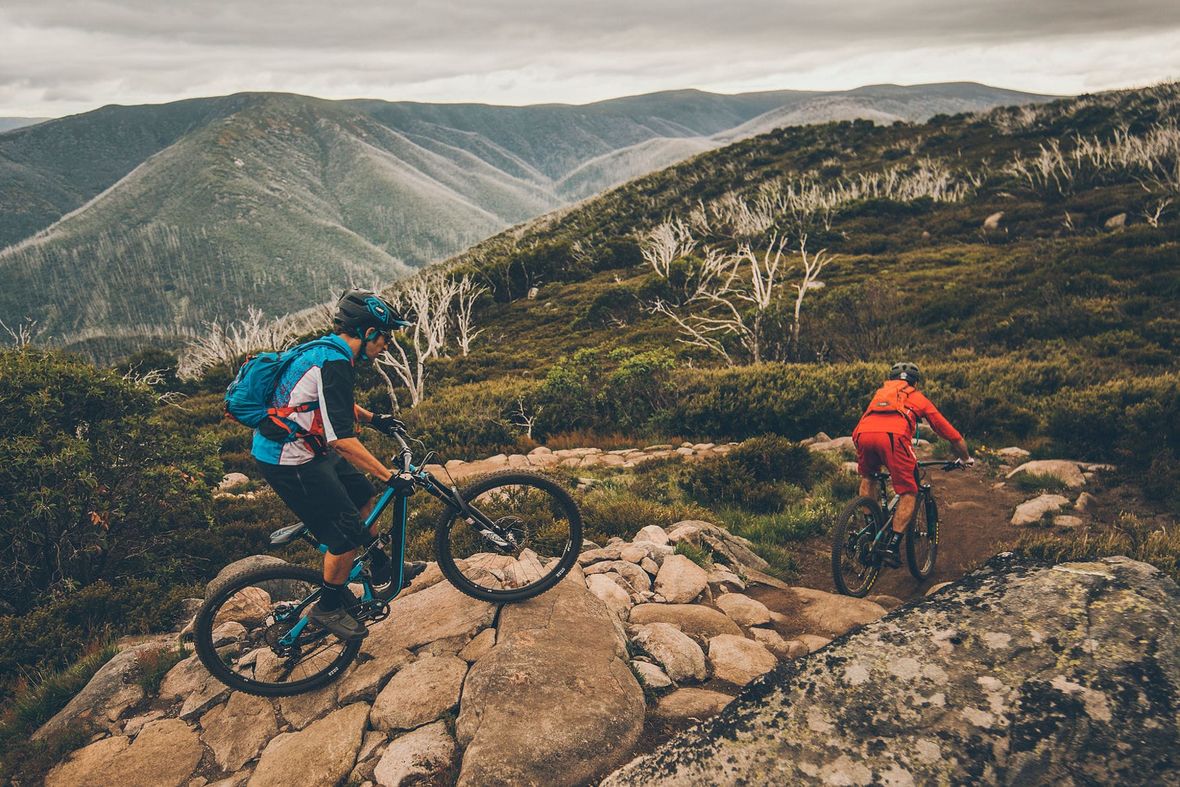 A New Sensation

Maybe cycle touring is new to you both, something you'd love to try and you're looking for something new and fun to do with your partner. So jump in, and surprise them this Valentine's Day with a real winner. Push the boat out and enjoy a luxury cycle tour in a romantic destination. Take a look at our tour selection here for some ideas, or do contact us if you can't find your ideal tour on the website.
An Exciting Compromise

Roar Adventures also have vouchers available to purchase, if you love the idea of cycle touring but aren't keen to actually choose one without your partner's approval first! A voucher is the perfect solution, allowing you to surprise your loved one with a unique gift but ultimately leaving the decision of where to go open to decide together. Find out more about Roar Adventures gift vouchers here.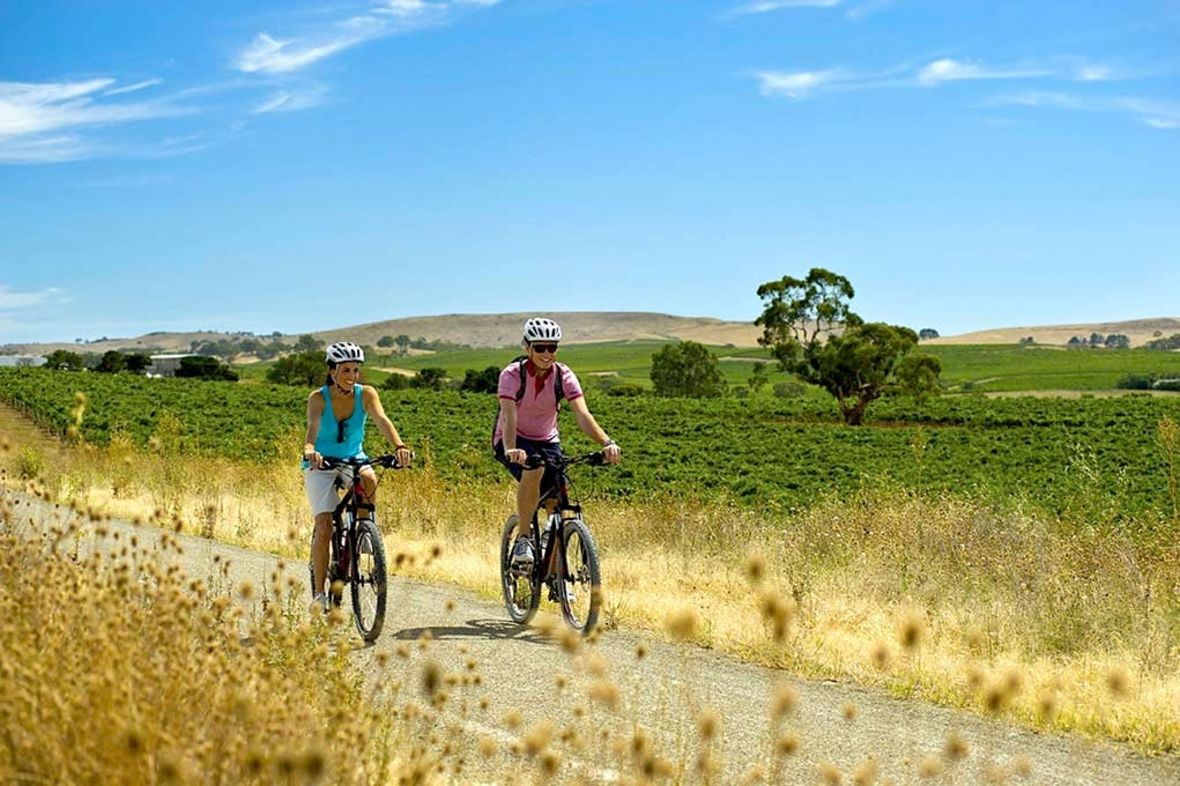 Experience the companionship, fun and exhilaration of cycle touring with a unique and romantic gift for your significant other this year and put your best foot forward together.