As we're hurtling through the start of the year already, it seems like a good time to think about vacations and new frontiers. So, if the last month could've gone better, it's time to turn that bike around, hitting the rest of 2022 with positive vibes and energetic good times. What could be better than planning (and actually participating in) some much-needed travel for the year to come? Whether you're thinking of international journeys or something closer to home, we've gathered our picks of some of the top global cycle tours to take a peek at for 2022.
If you're looking for a small group guided bike tour with others, or a self-guided ride where you can set the pace, take a look at what's on offer to find your fit. Tours aimed at the more serious rider are included, to increase fitness and challenge yourself on some legendary routes, as well as leisurely pursuits for those looking for a slower pace of riding. MTB, road riding, multi-sport, e-biking and touring are all on offer in countries keen to welcome you back.
From Bhutan to Yellowstone, or wherever your wheels may travel in 2022, we wish you a happy and healthy year with lots of biking adventures!
1. Australia
Experience the land down under's coastal scenery in all her splendor as you ride the iconic Great Ocean Road on a guided group tour over 6 enjoyable days. The tour operator is an expert in small group bicycle tours of Australia and this is one of their only annual (and super popular) tours. Get in quick as there is only one date per year listed!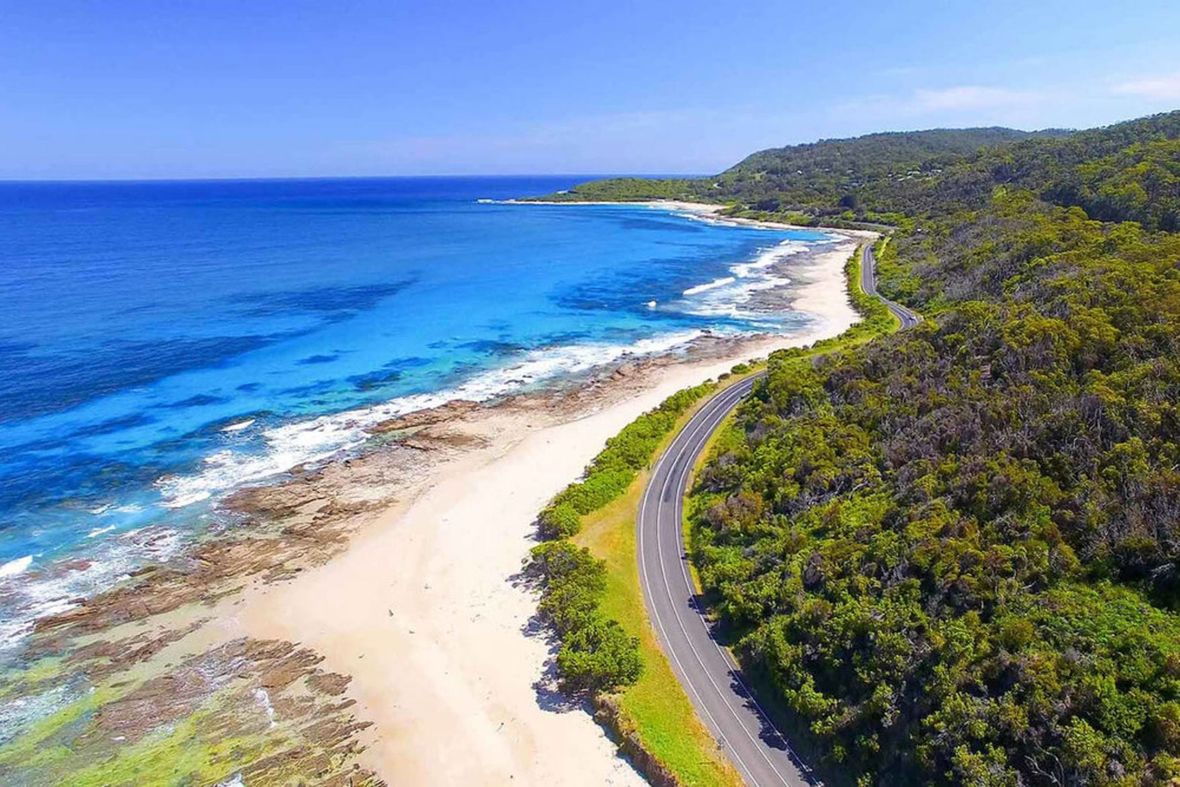 2. Bhutan
The allure of traveling to remote and isolated places has perhaps never been greater and on this adventure bike tour, you certainly will not be disappointed. This guided tour offers a challenging mountainous escape over 2 weeks in enchanting Bhutan, finishing in India.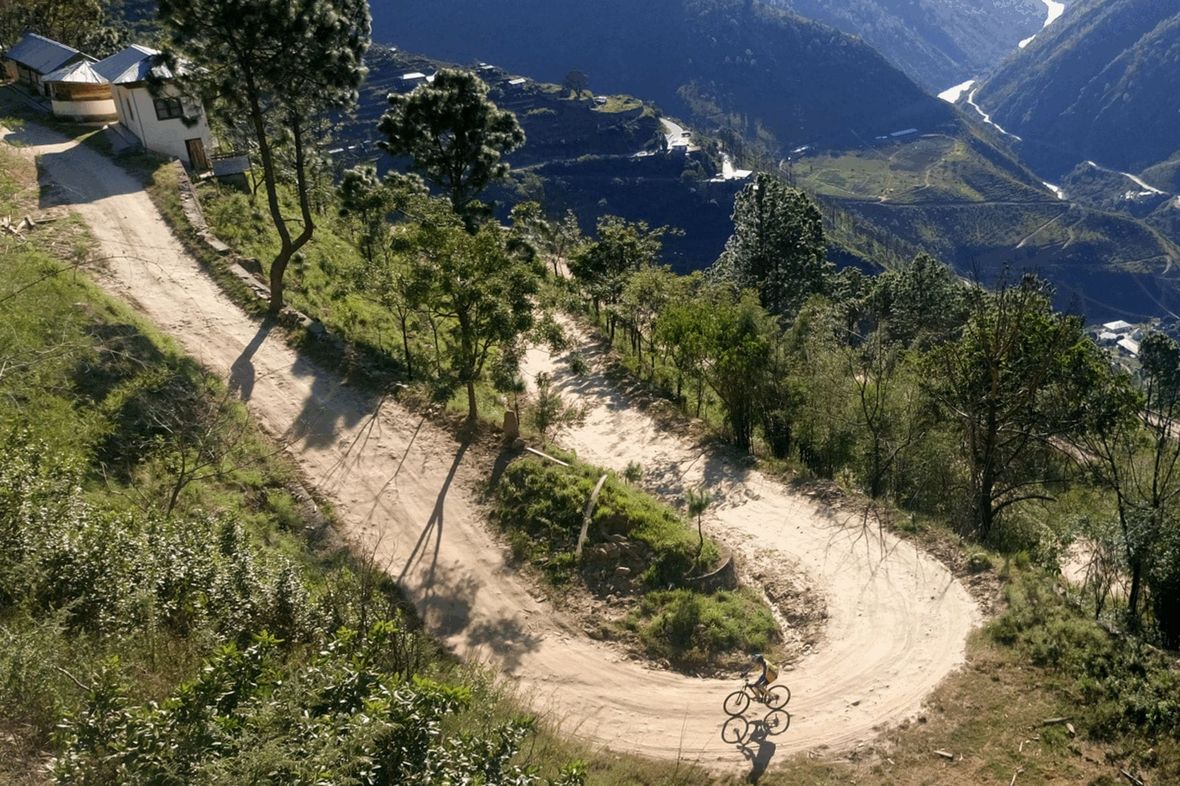 3. Canada
Dramatically stunning scenery is the order of the day in the Rockies and every day you'll find yourself simply not being able to take a bad photograph. This small group guided Banff to Jasper tour takes care of everything for you, allowing you to soak up the incredible scenery as you ride through it.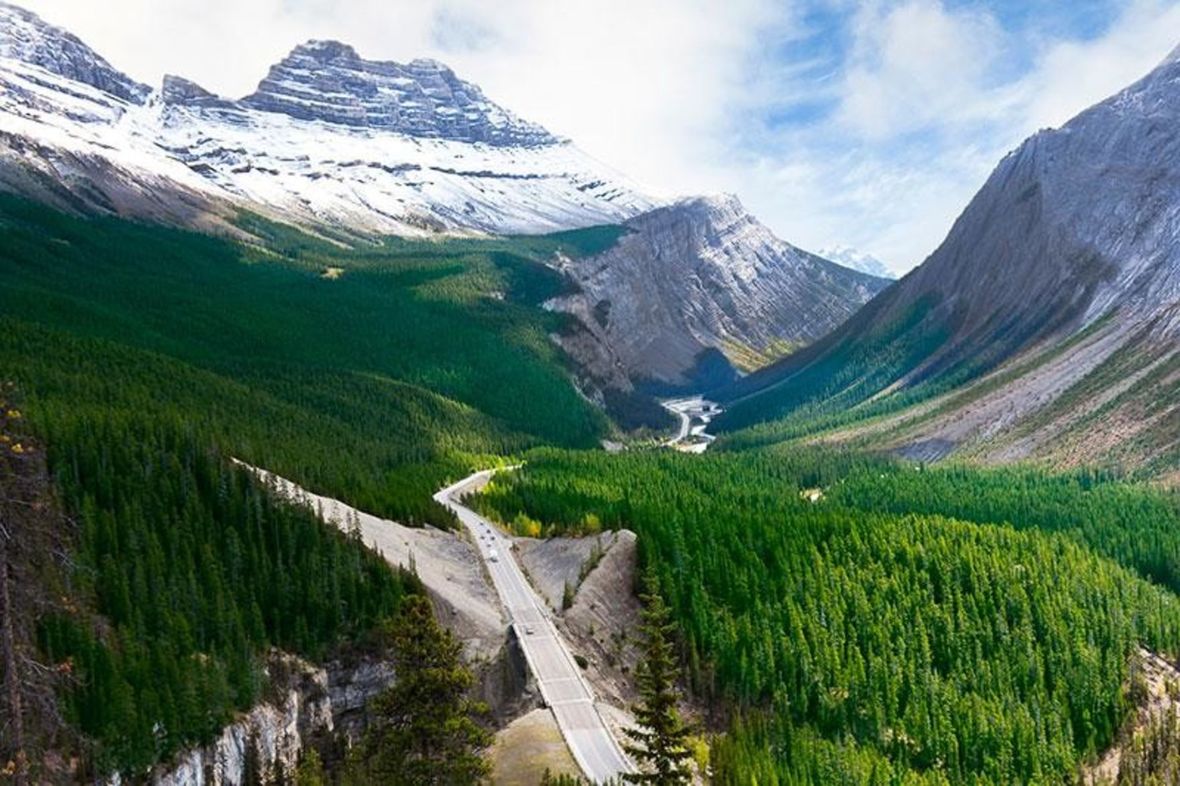 4. Patagonia
An absolute classic, the Carretera Austral route winds its way through the isolated rugged and technicolor landscape of Patagonia (southern Chile and Argentina) and is an extremely rural tour. Our local tour operator here runs exceptional small tours providing advice, tips and guidance for those who dare. There is also a northern leg that can be booked in conjunction with this tour. Whilst it may be a little late in the day to book for 2022, as tours tend to run in the first couple of months of the year, be sure to get in first to book this year for 2023 or contact us about other tours in Chile and Argentina that we can help you with.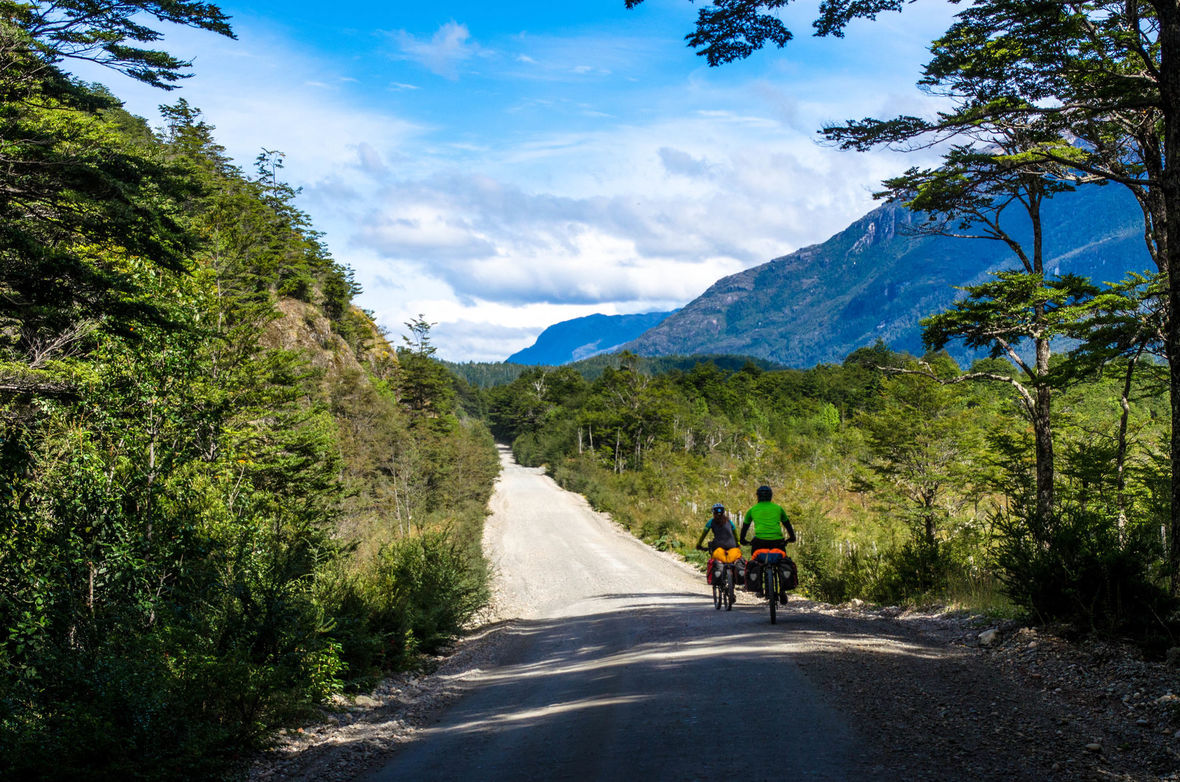 5. France
For serious road bikers, this fitness week package is a superb way to sightsee some of the best landmarks of the Tour de France whilst getting amongst it yourself and giving it a go first-hand. Challenging and pushing your limits, the tour will help you increase fitness and enjoy the magnificent surroundings of the Pyrenees.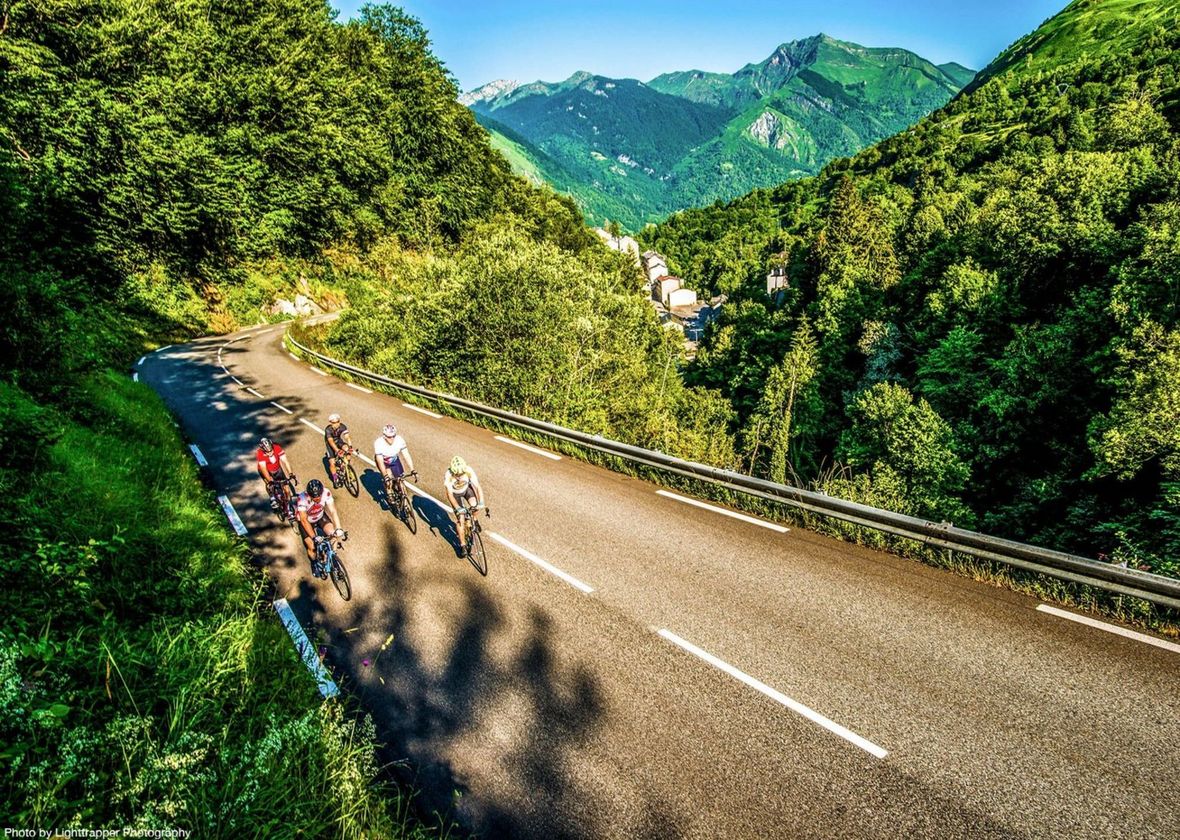 6. Germany
Taking it down a notch from the last entry, for cyclists looking for a leisurely ride, this e-bike guided tour from Berlin, Germany to Prague, in the Czech Republic ticks many a box. Using a network of local scenic bike paths, you'll absolutely love these picturesque and idyllic byways, linking historic villages and must-see cities along the way.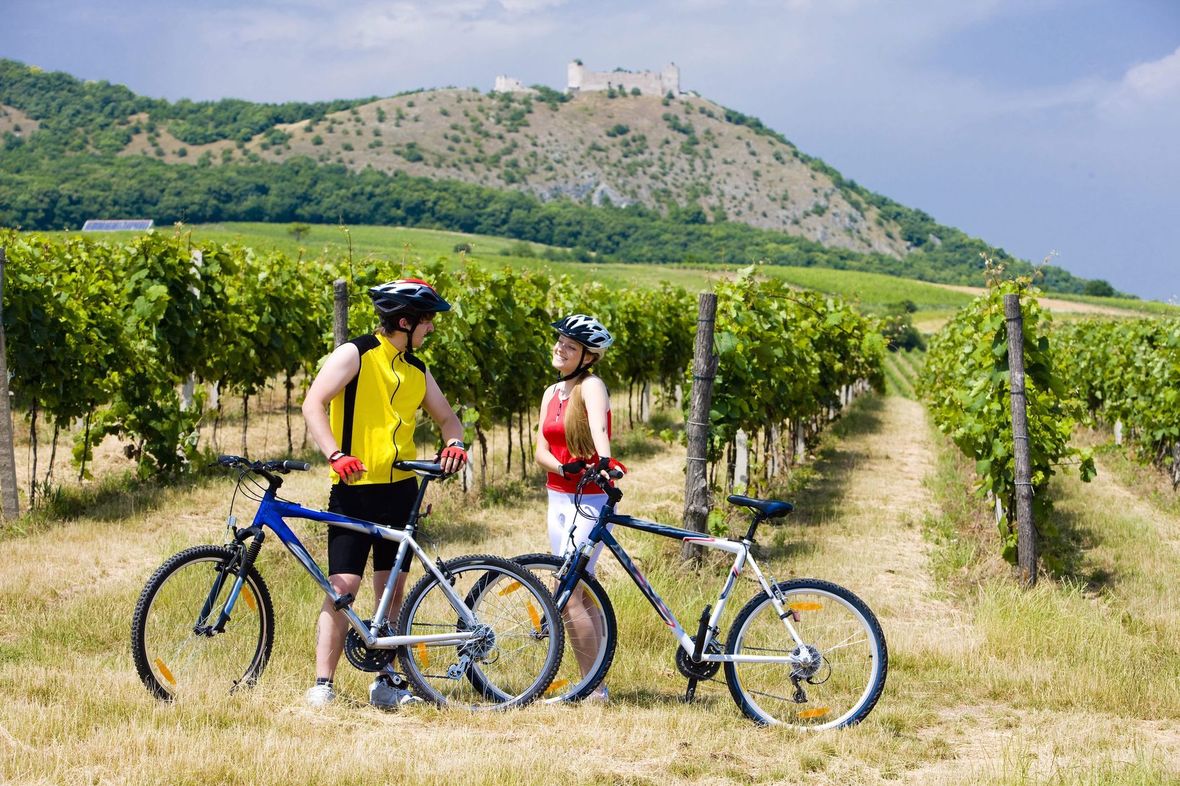 7. Madagascar
For something completely different, head to the pristine shores of Madagascar and enjoy a guided comprehensive tour from local experts, from the highlands to the coast. This tour is incredibly unique and diverse, from the wildlife to the culture, and the biking itself covers an array of terrain, all exciting, engaging and eye-opening. A must-do bike tour for lovers of raw adventure.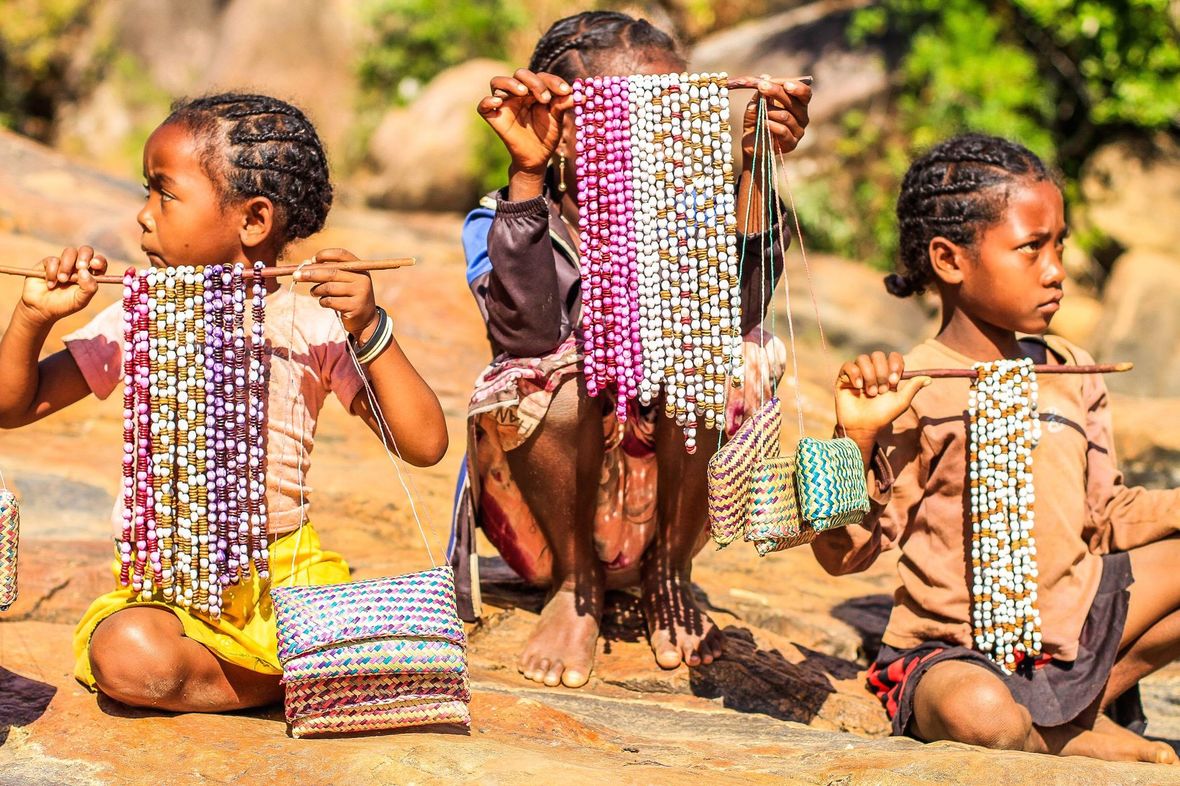 8. Mongolia
Another gem destination for those looking for an intrepid biking vacation. Explore the untouched expanses of true wilderness with expert local guides; camping under the stars, and riding some of the world's most unspoiled landscapes. Some departures coincide with the popular Naadam Festival, listed on the UNESCO Intangible Cultural Heritage List, and a wonderful opportunity to mix with the local Mongolians as you watch wrestling, horse racing, archery and – er – knuckle-bone flicking...


9. New Zealand
A newer trip offered by an established operator, the Southern Lakes Cycle is a guided bike tour from Christchurch to Queenstown via Aoraki/Mount Cook. Other extremely scenic views along the way include the Banks Peninsula, Lakes Tekapo and Pukaki, the Waitaki River and Lake Wakatipu. Not for beginners, this incredible road ride over 7 days will fully immerse you in the pure scenery that has made NZ such a top destination for travel.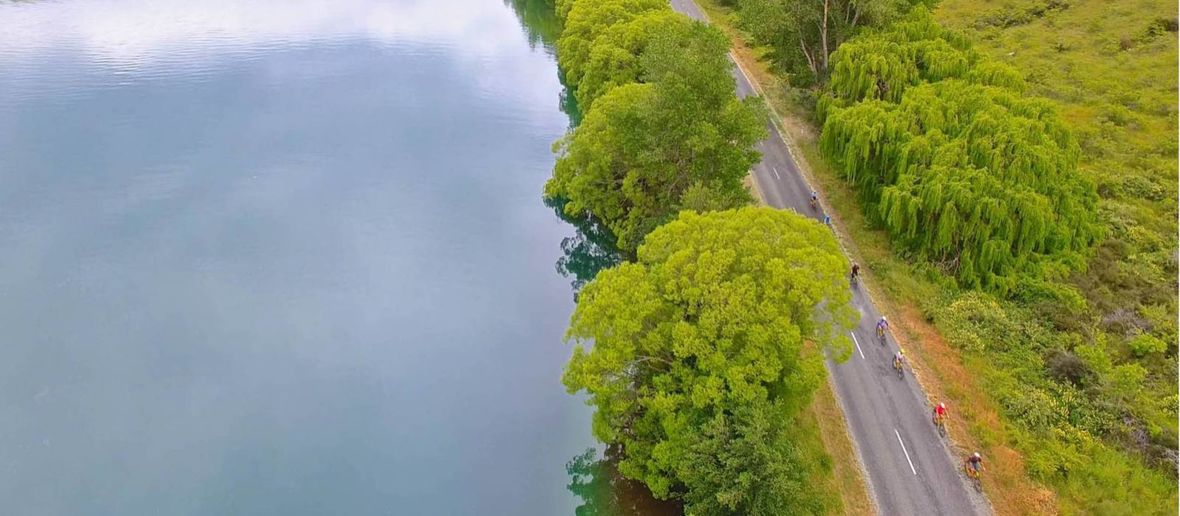 10. Turkey
A somewhat humble offering next, yet with so much to offer to those who steer clear of the bandwagon. This secret self-guided jewel of a tour is run by some dedicated and wonderful local operators, who know all the best spots. Exceptional coastal biking including a turtle sanctuary, turquoise waters and white sand beaches, yachting hubs and fjord-like cliffs are all on the agenda, with historic ruins, vibrant cities and friendly welcomes also up for grabs.
11. The UK
Another self-guided delight – this time the Cotswolds, tucked away in an Area of Outstanding Natural Beauty in the south of England – await for a bike touring escapade. The honey-coloured stone that is iconic to this part of the world makes the area a pleasure to tour, along with the quaint pubs, independent shops, and exceptional eateries to keep you well-fueled. A great little trip to discover a historic corner of the UK.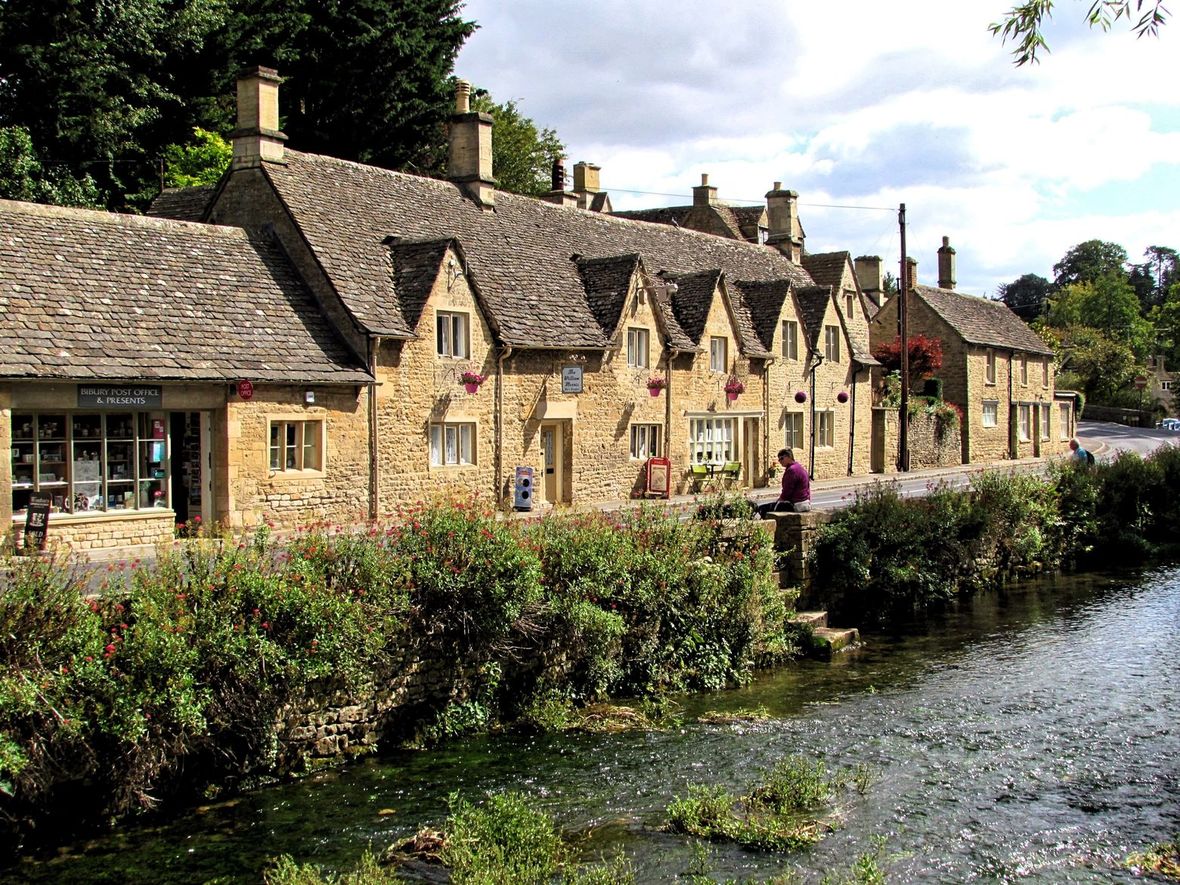 12. The USA
To end on an energetic note, head to Wyoming for a multi-sport and mountain biking guided tour over 6 fun-filled days. Enjoy epic singletrack, whitewater rafting, hiking, and rock climbing with the experts. You'll also enjoy a day of exploring the famous sights of Yellowstone – think Old Faithful geyser, Grand Prismatic spring and the Uncle Tom trail. Those of you who find it hard to sit down and relax will absolutely love this action-packed adventure. Bring on 2022!