Bicycle touring the United States is as diverse as the country itself, from energetic wild adventures through isolated Alaska to uber-urban explorations in New York City and quite literally everything in-between. Gathered below are some choice tour selections, mingling a wealth of styles from MTB, road cycling and trail riding to multi-activity vacations including finger-gripping white water rafting, intrepid hiking and kayaking, and more tranquil activities such as yoga retreats and leisurely wine tours.
Throughout this vast and incredibly beautiful landscape lie tremendous destinations to explore by bike. Take your family, friends or loved ones on a pioneering adventure, or travel solo and join a friendly guided group, as you discover the natural beauty of North America from the best seat in the house.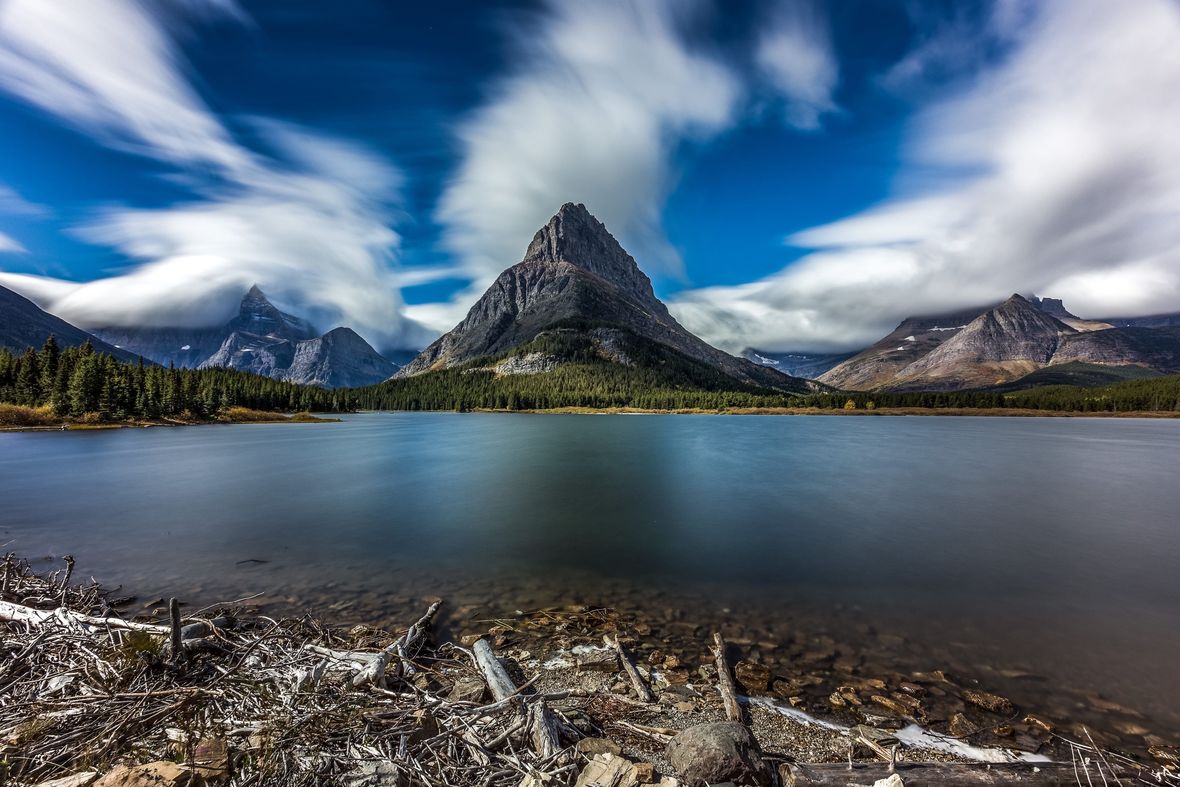 North
In the far northern reaches, cycle tour the untamed beauty of Alaska and the Yukon Territory, Canada. On the featured tour below, you'll also get the opportunity of heading to the annual Dawson City Music Festival to mingle and party with the local characters. After the hangover, bike and kayak the dramatic surrounding landscapes, which might just be the perfect antidote.

Back to the lower 48, and there's the chance to explore Yellowstone National Park and the Grand Tetons of Wyoming by bike with some hiking, rock climbing and rafting thrown in for good measure.


Alternatively, tackle some gnarly single track in Idaho or bike the inspirational scenery of Glacier National Park, straddling Montana, USA and Alberta, Canada.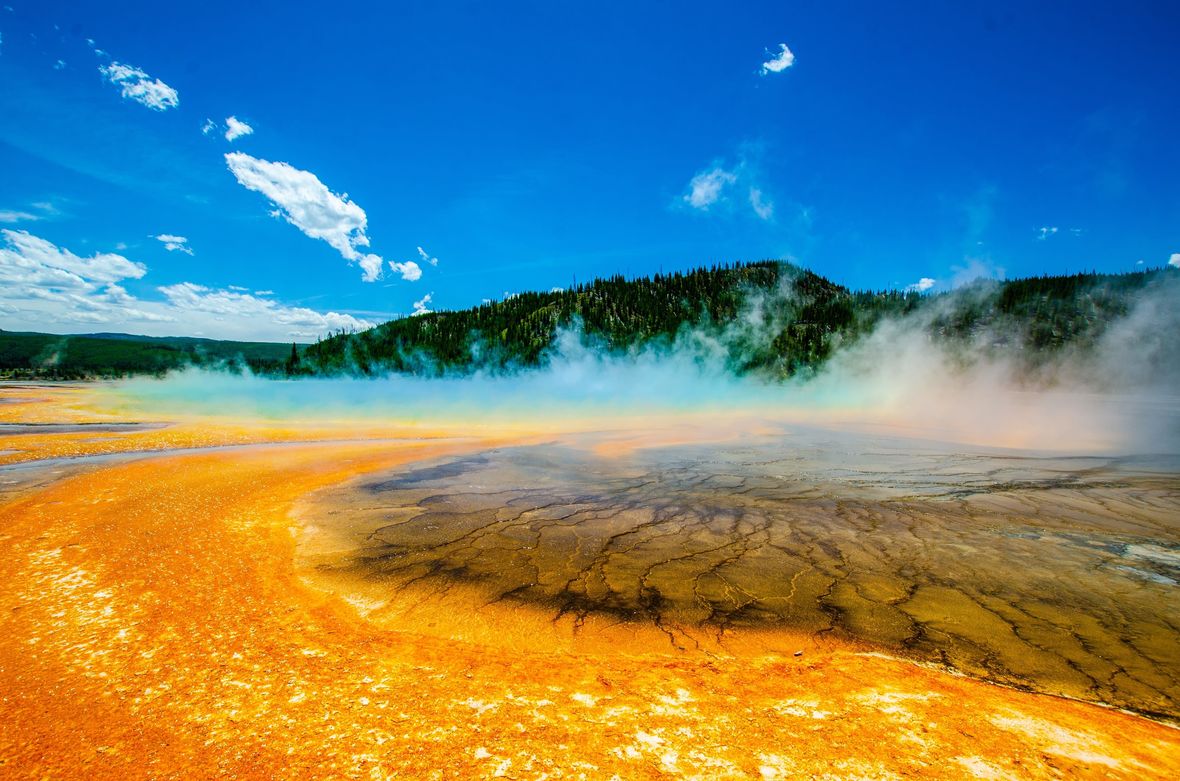 South
Down south you'll be spoiled for choice with a diverse range of tours, starting in Florida with this 6 day leisurely cycle tour of the Keys and Everglades National Park. Off the bike there will be options to snorkel, kayak, SUP or boat tour the John Pennekamp Coral Reef State Park as well as ride the heritage trail that takes you through this popular state.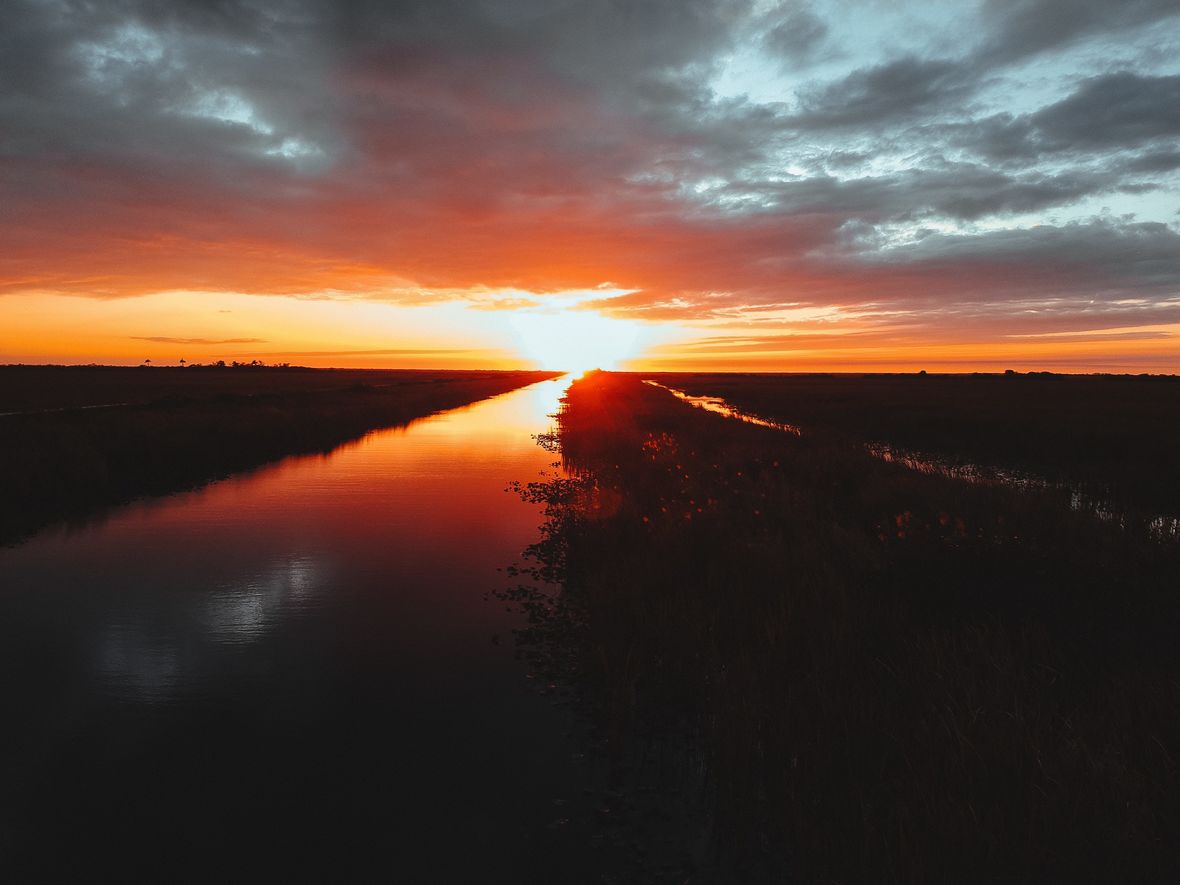 Ride between the two southern belles of Savannah and Charleston on a coastal bike tour bridging the neighboring states of Georgia and South Carolina. This historical journey includes some exceptional stays at the finest hotels in the region and you'll be assured of the best southern hospitality throughout your tour.


Heading further west, the iconic Natchez Trace trail, passing through Mississippi, is covered on this guided bike tour. A culturally immersive tour awaits for biking enthusiasts who wish to explore this cycle-friendly trail.


Rubbing shoulders with Mississippi, Arkansas lays claim to a slice of the Ozarks and is the atmospheric setting for the adventure tour below. Featuring mountain biking, canoeing, caving, and hiking, you'll feel like Bear Grylls as you navigate and conquer the verdant Arkansas wilderness.

Head to Texas Hill country on this guided gem of a ride, experiencing such lone star treats as visiting LBJ Ranch by bike, cycling to the legendary country music hamlet of Luckenbach, visiting the Alamo and eating BBQ. You just can't get more Texan!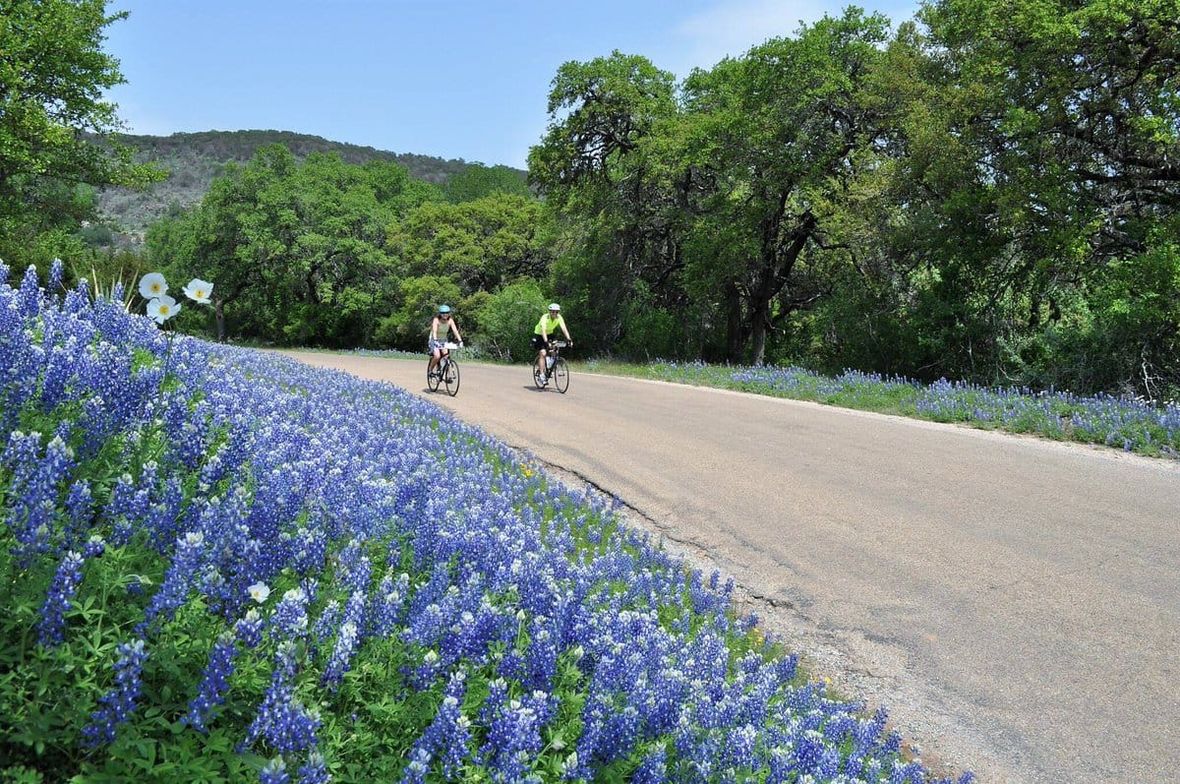 East
In the very north-east of the country, the states of Maine, Massachussetts and Vermont provide the perfect setting for a USA bike tour. Pedal, walk and sea kayak Acadia National Park, Maine, spotting humpback whales, seal, porpoise, osprey and bald eagles as you tour the tranquil coastline.


Head to Vermont for some spectacular fall foliage on a luxury bicycle tour or perhaps try a 'bike and brew' tour as you hop between the craft breweries of the Green Mountain state. Or ride the charming sea coast of Cape Cod, with unique bike routes, quiet lanes, picturesque villages and superb dunes all waiting for you to explore.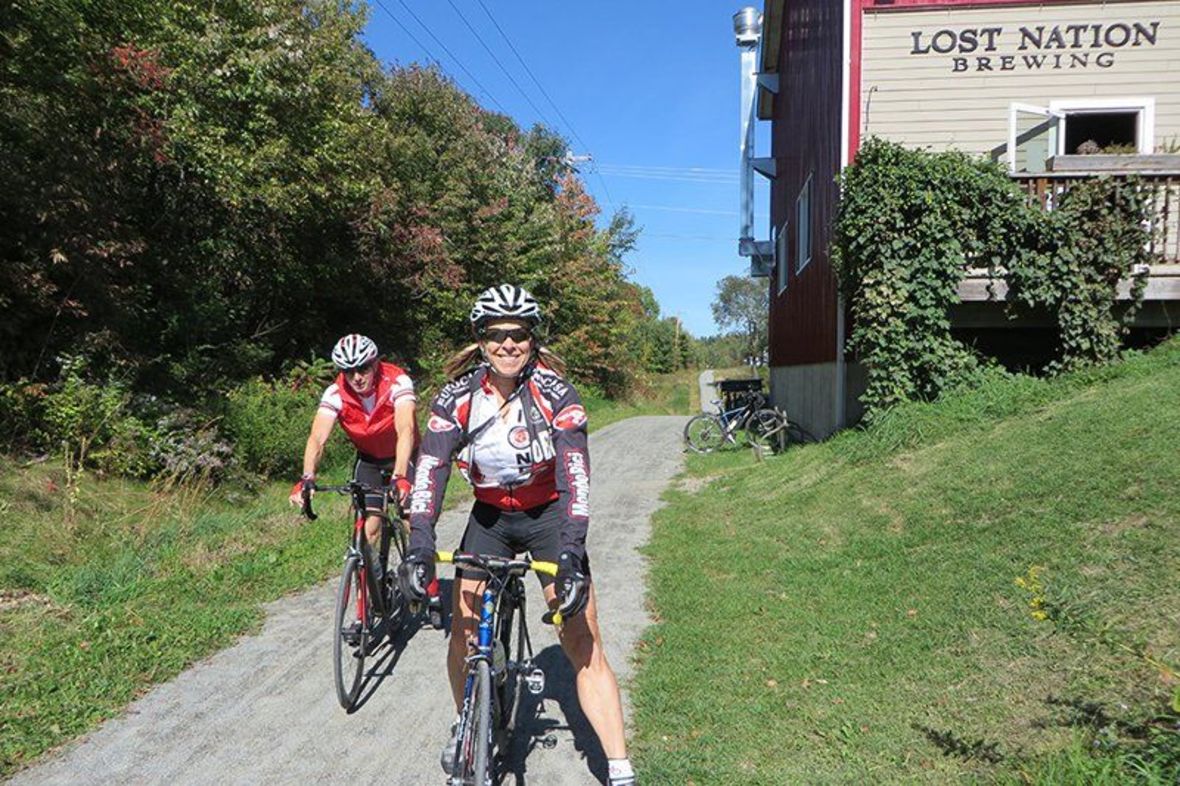 If you happen to be kicking back in New York state, there's plenty of opportunities for biking fun, even close to the big apple itself. This bike and surf day tour ticks many boxes and will get you out of the city for some high energy adventures in a somewhat unexpected destination.


Head out to up-state New York, to the glorious Catskills, and spend a long weekend letting off steam on a bike and yoga retreat. Alternatively, for women only, perhaps try a weekend away learning and honing your MTB skills in a supportive (and super bad-ass) group.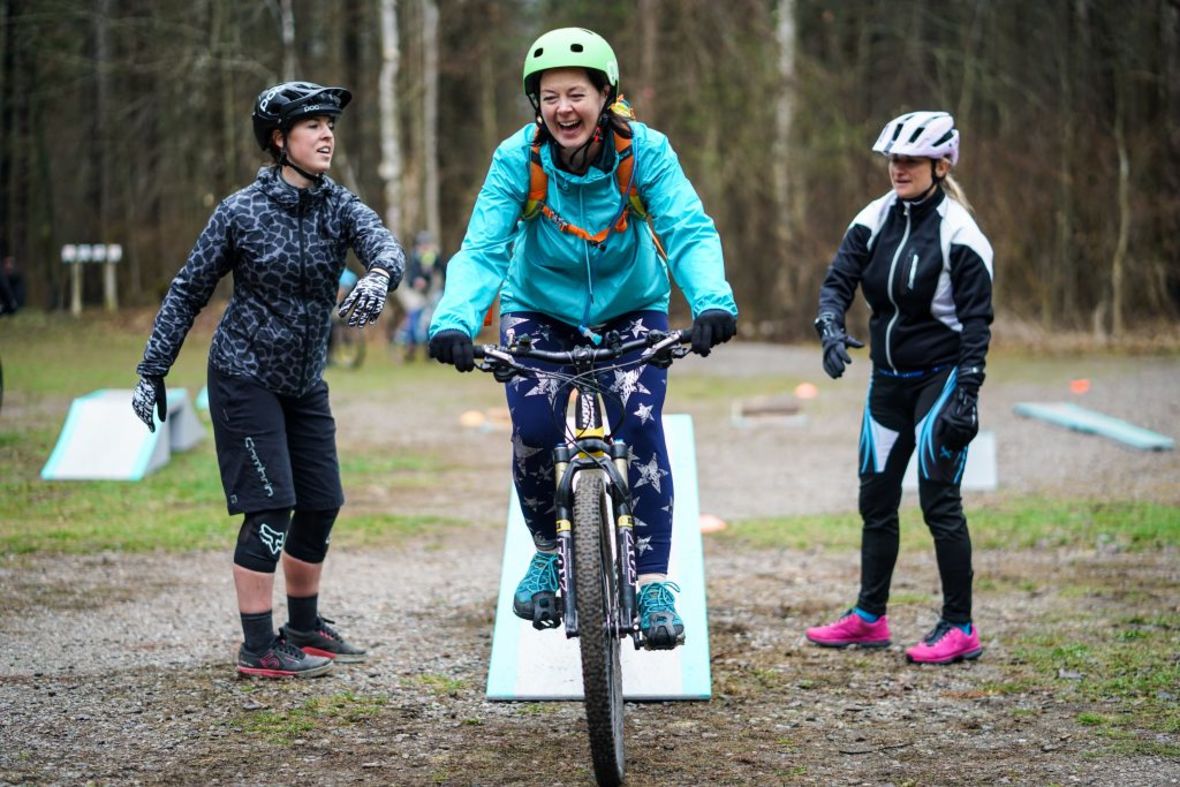 West
For some winter sunshine, head to Las Vegas and try this superb 5 day mountain biking adventure through the otherworldly Death Valley National Park, America's largest national park outside Alaska.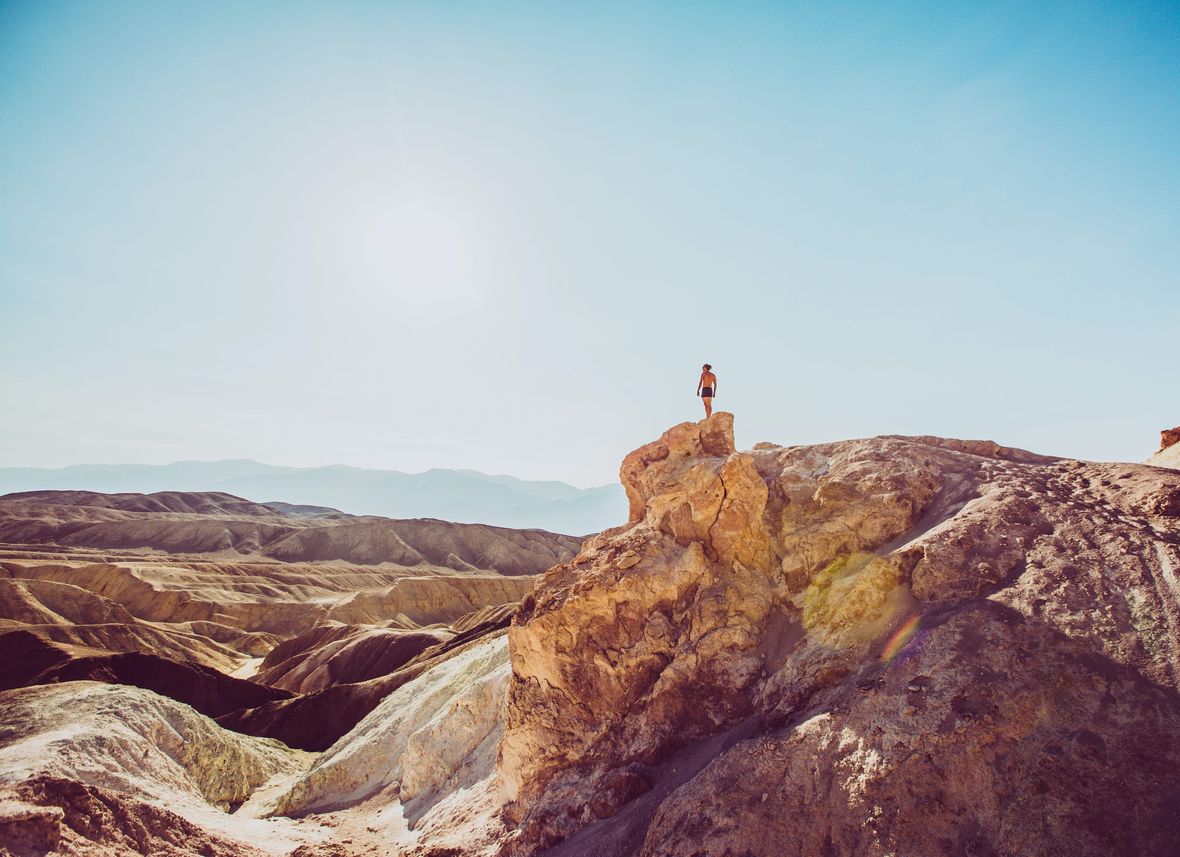 Changing gear somewhat, point the wheel at California for a Pacific coast ride of luxury proportions. Over 6 days you'll indulge in fine wines, gourmet dining and some premier cycling with larger than life landscapes ranging from endless ocean views to sky scraping giant redwoods.


A 5 day MTB adventure for experienced riders awaits in Durango, the wildflower capital of Colorado and home to a treasure trove of beloved trails. Whip it good as you ride some classics in an iconic mountain biking location.


See the Pacific North West by bike on a cycle tour of Columbia Gorge, Oregon. Join a guided bike tour through the breathtaking scenery and spend some time hiking and river rafting the photogenic terrain over the course of the 6 days.


Back to mountain biking, and you might think of Utah as a primo destination for all things MTB. You would be quite right as Utah flexes its pecs and introduces, on the tour below, its best bits. Bike Arches and Canyonlands National Park on some quintessential trails to tick off your bucket list.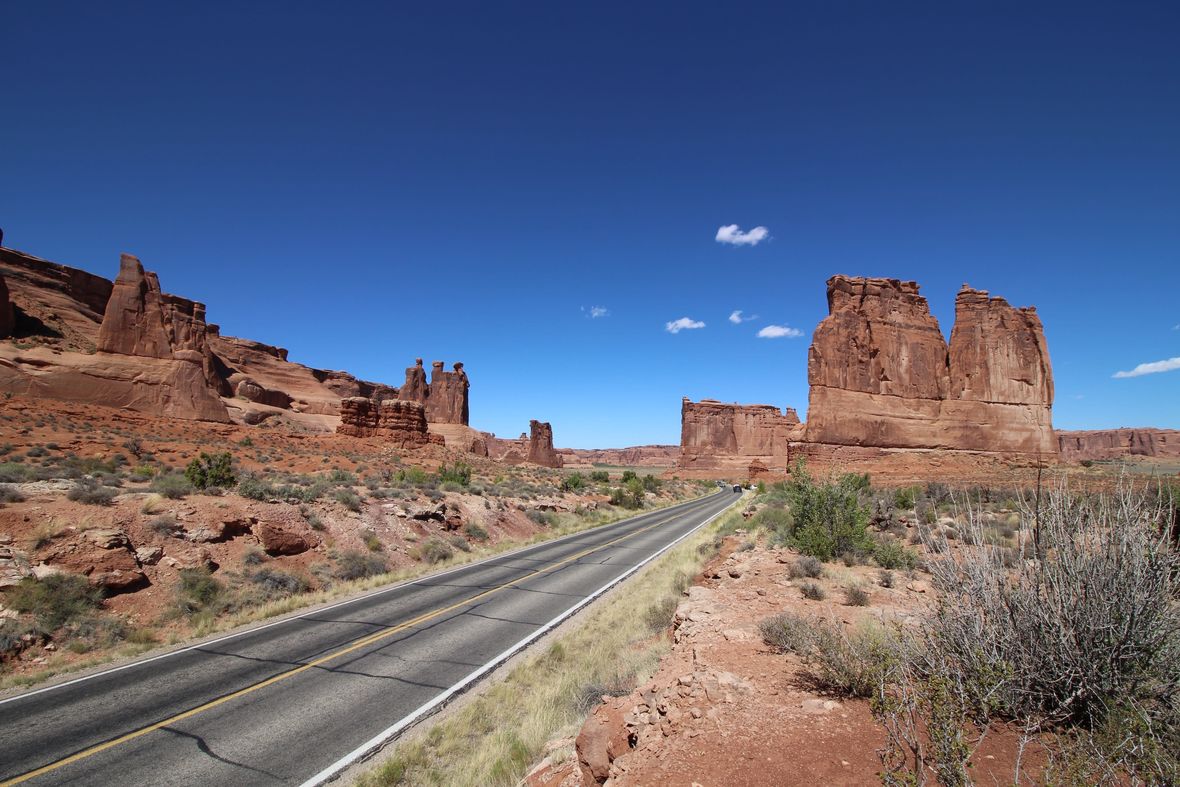 Whilst you're in the area (sort of) you may as well hop over to Arizona and check out the rather excellent Grand Canyon National Park by bike! Nuff said.


If you feel like you're on a roll, why not make it a holy trinity and visit the New Mexico Rockies for a sneaky spot of singletrack. Off the beaten track and pure gold, you'll bike world-class trails through desert and alpine tracks and experience the rich culture of the south-west.



Go further west and leave the mainland behind as the islands of Hawaii burst forth with an adventurer's playground on offer for those who dare. Cycling, kayaking and hiking are on the menu and families are welcome, although bear in mind the biking is rather arduous for young feet, so the recommendation is for older children only.