Take a break from the big smoke and head to the hills or the sea for a relaxing few days immersed in nature. If that all sounds a bit too sedate for you then fear not, we have also included some bicycle tours that marry the fine art of sipping wine or beer with a jolly biking adventure. Gourmet forays, scenic sojourns, rail trails and rural hospitality all await on a bike tour of regional Victoria for those ready to explore the great Australian outdoors.
We've rounded up some suitable options here for keen novices, more seasoned riders, families, friends, lovers and everyone in between. Of course, you don't have to live in Melbourne to try out one of these beauties below, however, they are all close and compact enough to be experienced by city folk who may be seeking a brief encounter with rural climes.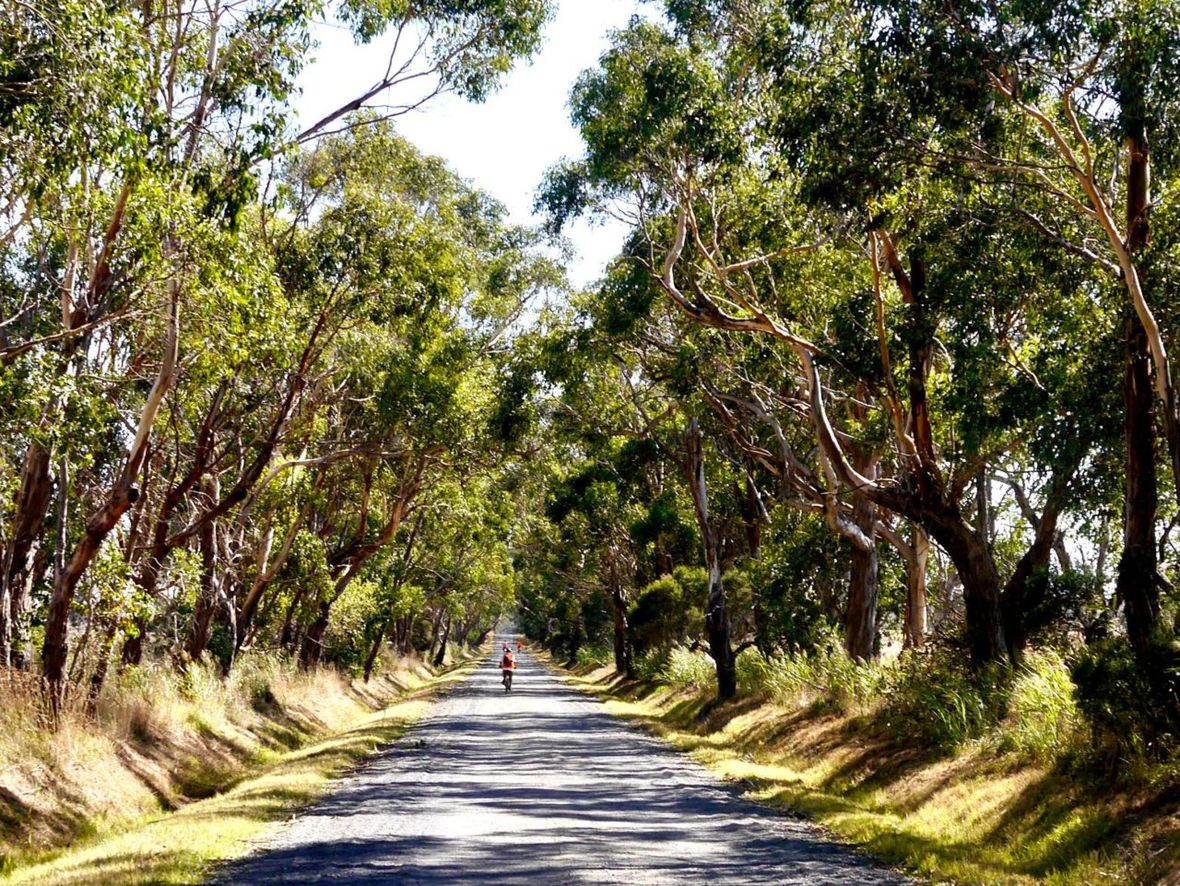 1. Yarra Valley
With a collection and drop off in Melbourne included, this engaging cycle tour gives a fantastic introduction to the Yarra Valley by bike and wraps it all up in a delightful day tour. You'll be guided along a charming rail trail, stopping off at local producers along the way, before setting off in the bus for a tour round the vineyards and then back to town.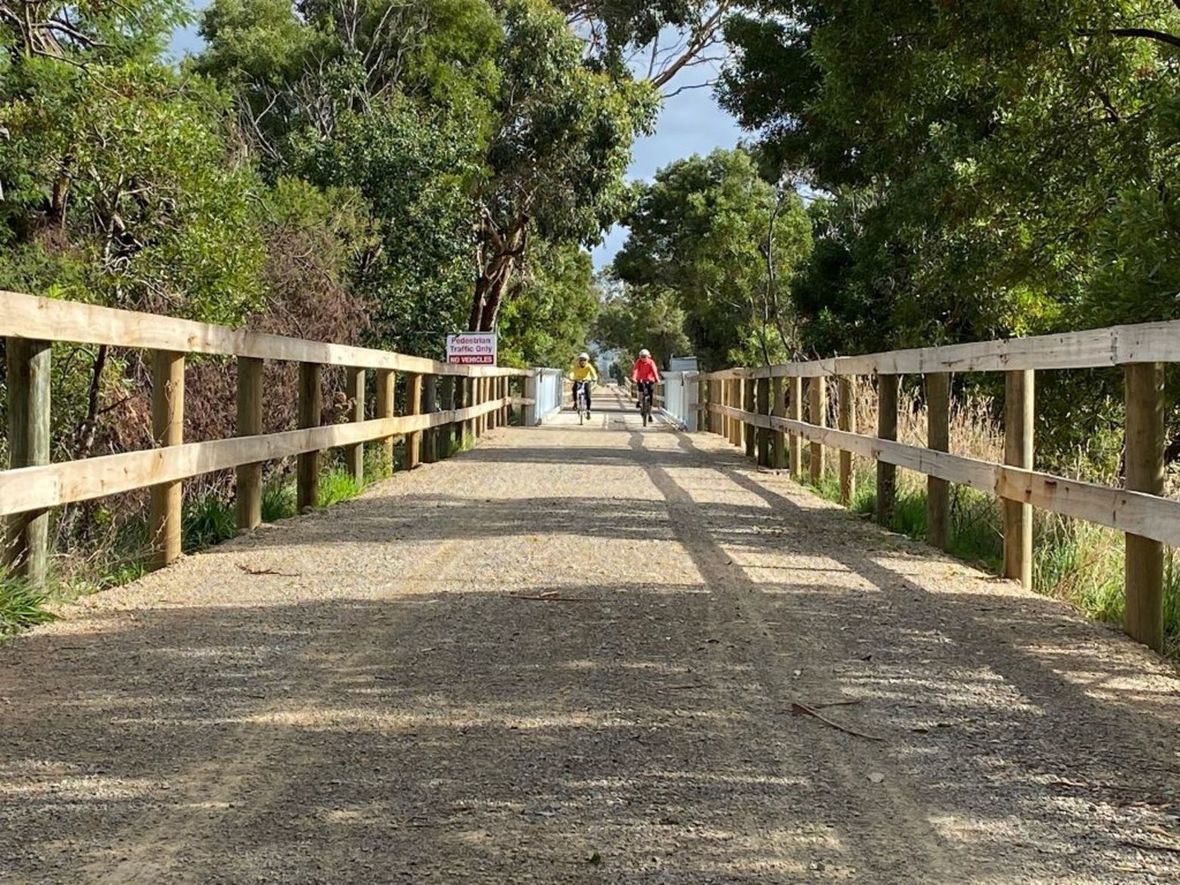 2. Southern Getaway
In the wider Gippsland area, a veritable dream destination for off-road cycle touring, try this 3 day trip taking in the Great Southern Rail Trail. Multiple options are on offer, from easy/family-friendly vacations to more arduously enjoyable rides. This tour also offers transport from/to Melbourne so makes for a super stress-free quick break for city-slickers.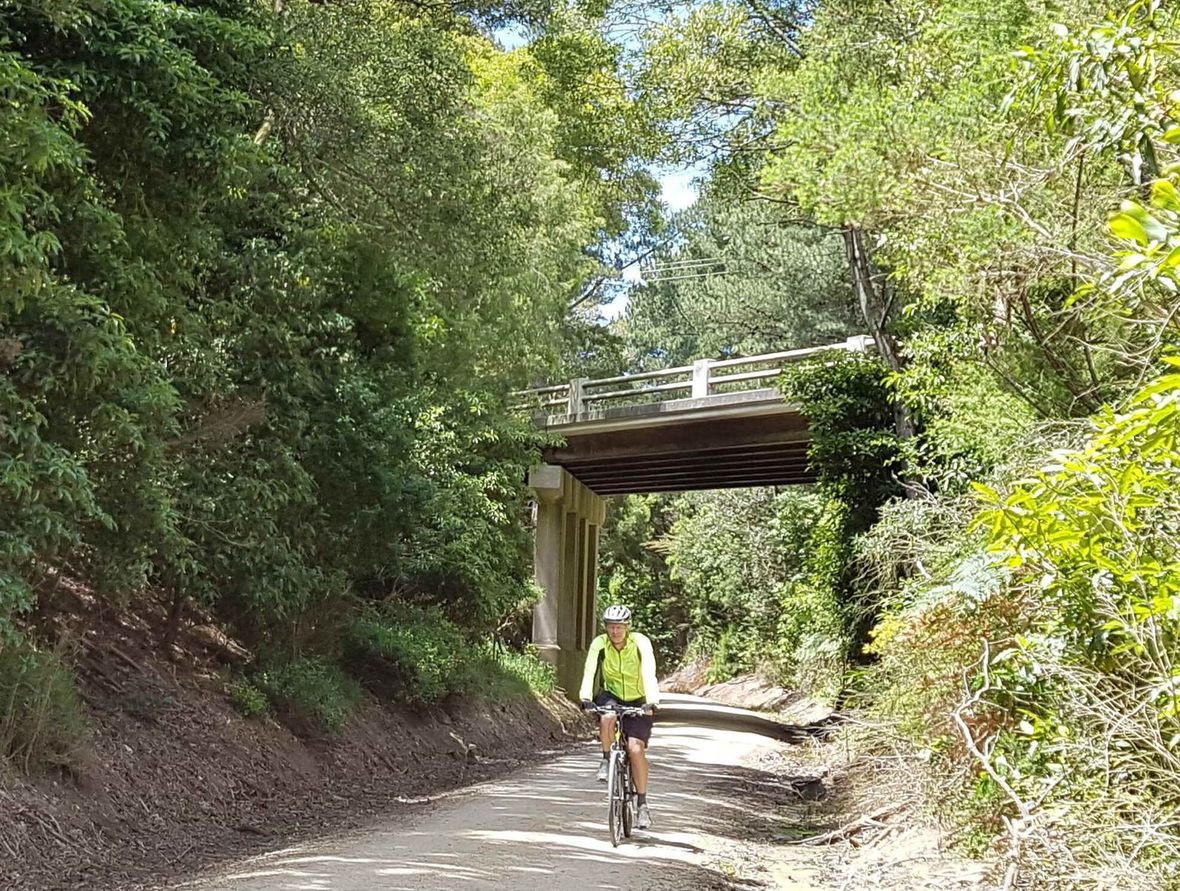 3. Bikes, Beds and Beer
A truly sublime long weekend awaits in East Gippsland on this 3 day biking bonanza. You'll be based in the heart of the action with craft breweries to sample, a rail trail to ride, and cosy lodgings to lay your head in this glorious region. Aside from the fantastic East Gippsland Rail Trail, you'll also ride an adjoining trail that stretches down to the coastal town of Lakes Entrance. The cottage can sleep up to 8, so this tour is a great option for a group of friends to enjoy a quirky and fun getaway.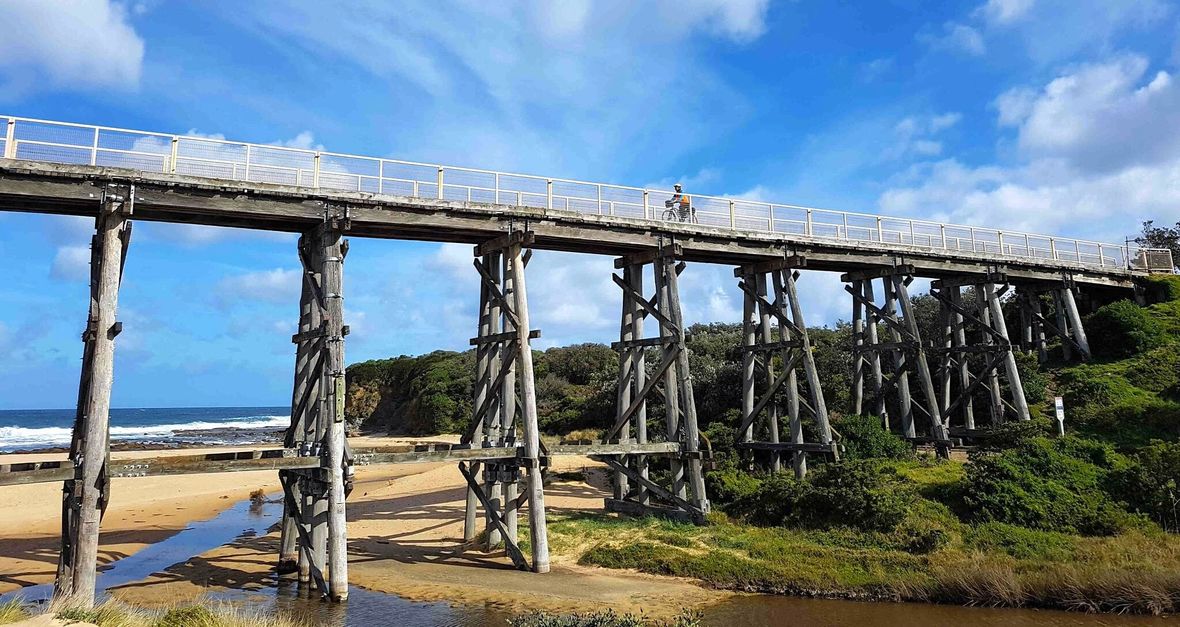 4. Murray to Mountains
Heading north-east, cycle tour Victoria's Murray to Mountains rail trail from Beechworth to Bright over 3 days. The tour featured here is a self-guided journey, but a guided version is also available, as well as other self-guided offerings in this region. This tour is perfect for beginners or those not looking to exert themselves, as the rail trail is mostly downhill or flat with several food and wine stops along the way. You'll enjoy gourmet platter lunches at selected wineries and a comprehensive itinerary taking in an array of the plentiful food and wine outlets to be found in this part of the world.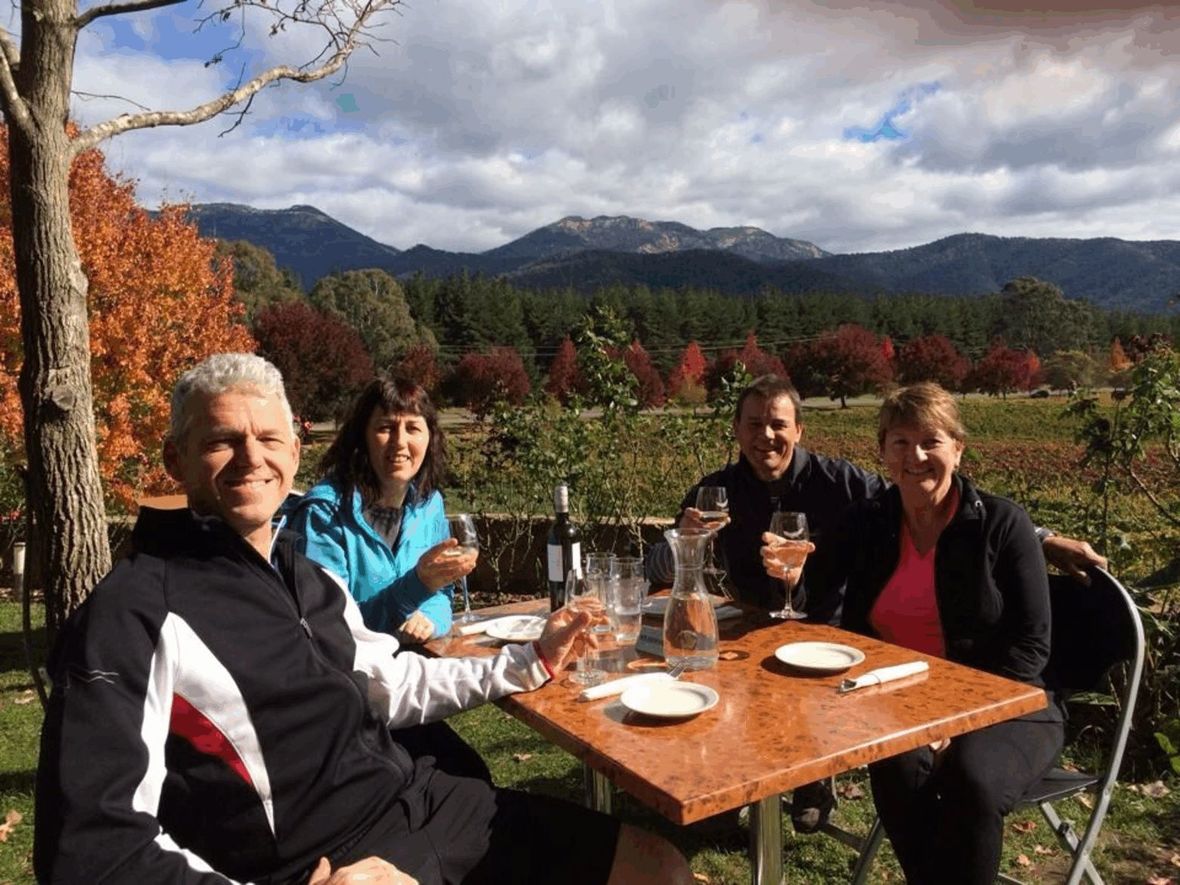 5. Gourmet Day Escape
In the same vicinity, this delightful cycle day tour explores the Milawa/Beechworth foodie hub using off-road paths and a self-guided itinerary listing a host of recommended produce stops and cellar doors to visit. At the end of the day, you, and any purchases you make, will be collected by the tour operator meaning you can put your feet up and relax at the last winery of the day. Pure bliss on a bike!