Never has exploring the world on two wheels been so easy thanks to the introduction of e-bikes – or electric bicycles. Now, for those of you who are not too clued up on this revolutionary introduction to the world of cycling, be prepared for a life changer.
Gone are the days of staring at insurmountable hills and distances because with an e-bike you can match them. The beauty of an e-bike is that you remain in charge, quite literally. Your pedaling power is boosted by a small, yet capable electric engine and rechargeable battery, both integrated neatly into the bicycle. Unlike a motorcycle or moped, you still get some pedaling workout, but with the benefit of electric assist to help you stay closer, reach higher, and go further.
Check out these 5 reasons to explore the world on an e-bike tour and you will be buzzing to gear up and jump on the saddle in no time.
1. Anyone can do it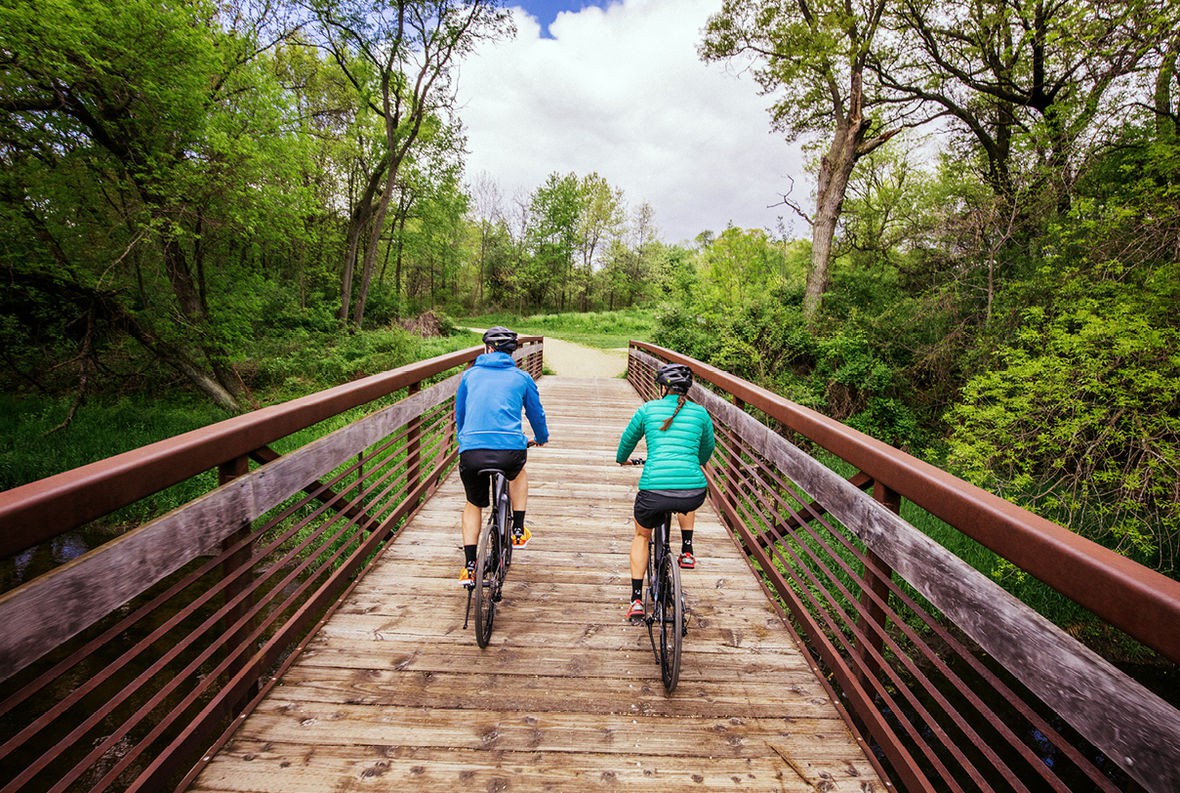 There is nothing more frustrating than riding with a partner, relative, or friend who may be faster or slower than you, but using an e-bike means this is a thing of the past. Using the power of an e-bike lets you level things out so no one has to compromise; it is a game changer for couples, the elderly, families, and younger children. E-bikes ensure all of you can match pace to enjoy the ride together rather than one person driving a van or lagging behind. Electric bikes allow you to share every moment together.


2. You still get fit
E-bikes are not all play and no work; you still have to physically pedal. The beauty of this, particularly on worldwide trips, is that you still get a workout. An e-bike's electric motor assistance is variable, so you can opt to use some or all of it as you like. While traditional cyclists may think their bikes are better for being fit, an e-bike is just as good – you don't tire as quickly, meaning longer rides, more sights, and more time spent in the exercise fat-burning zone. Winning all round.
3. Tackling hills is super easy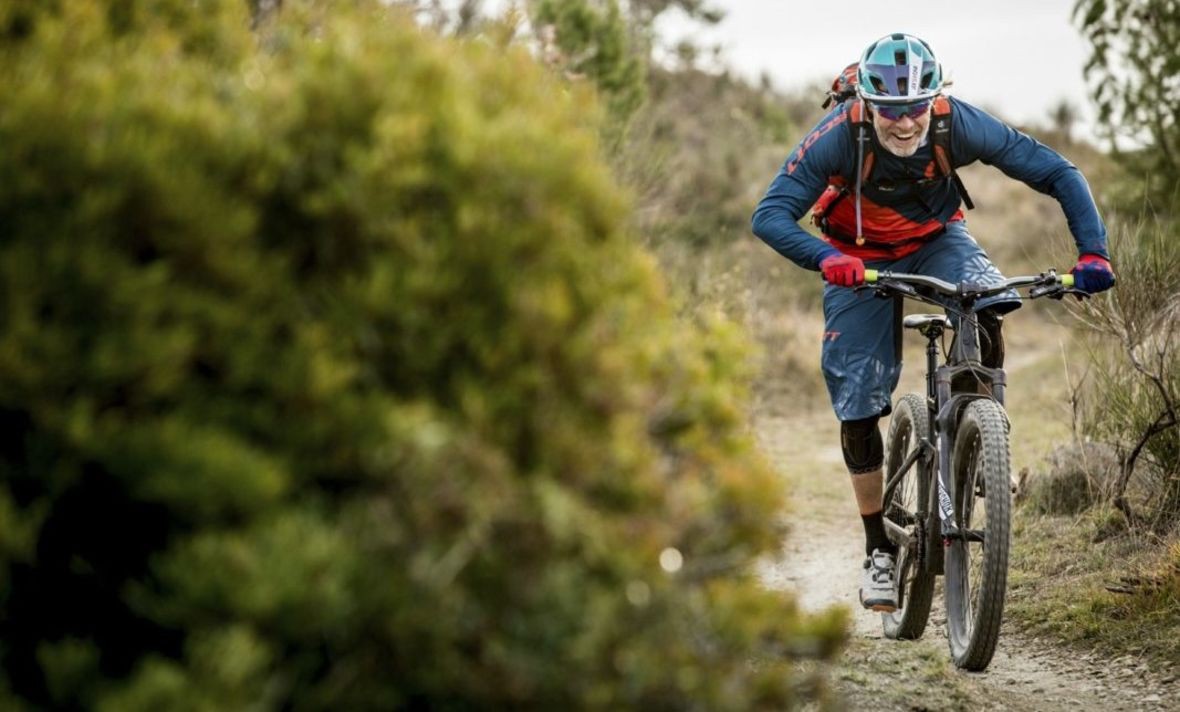 Facing a towering hill or mountain in the likes of Vietnam or the Italian Pyrenees can be daunting even for experienced riders, but using an e-bike means you do not have to fret about making it or bust your lungs and legs in doing so. Using battery power you can increase your average climbing speed and pedal a bit easier to the top for those epic views. Globetrotting on two-wheels is meant to one of life's greatest thrills, so make the trip easier because everyone knows riding downhill is more fun than up.
4. Cruise and enjoy the gorgeous scenery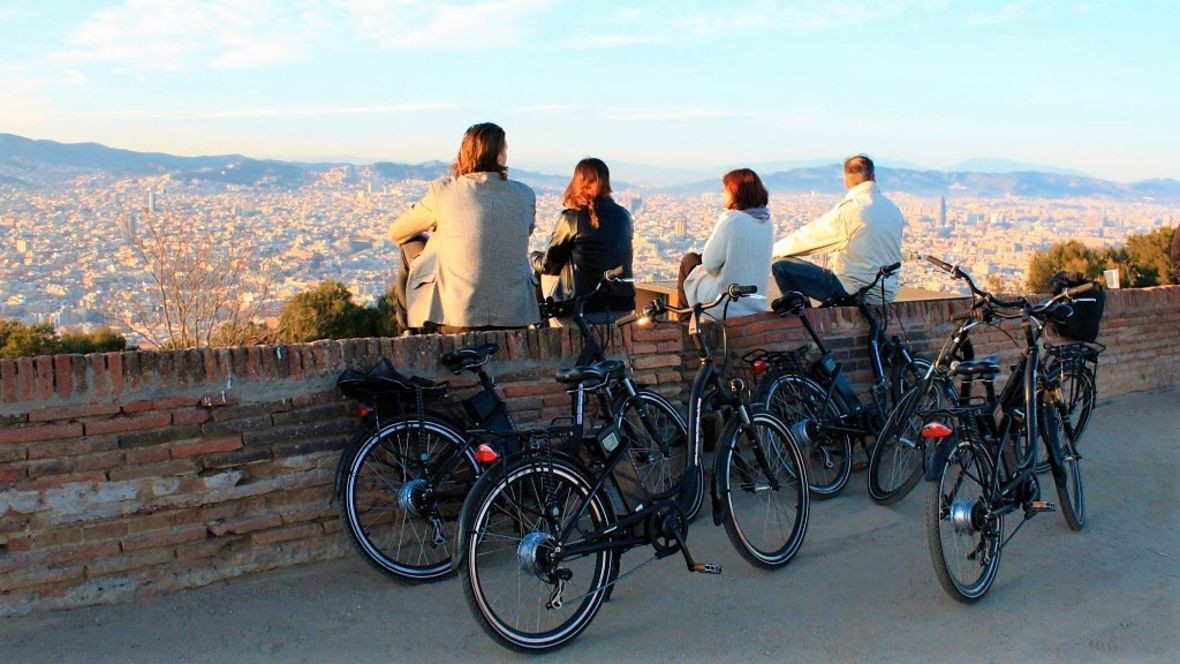 E-bikes allow you to focus on the pure enjoyment of exploring on your world travels. Joining an e-bike tour means you can pedal along and really uncover what a country is like as your guide introduces you to the local way of life. Rather than worrying about the terrain you can ride along assisted with some extra power and really be absorbed by the local sights, sounds and smells.
5. The need for speed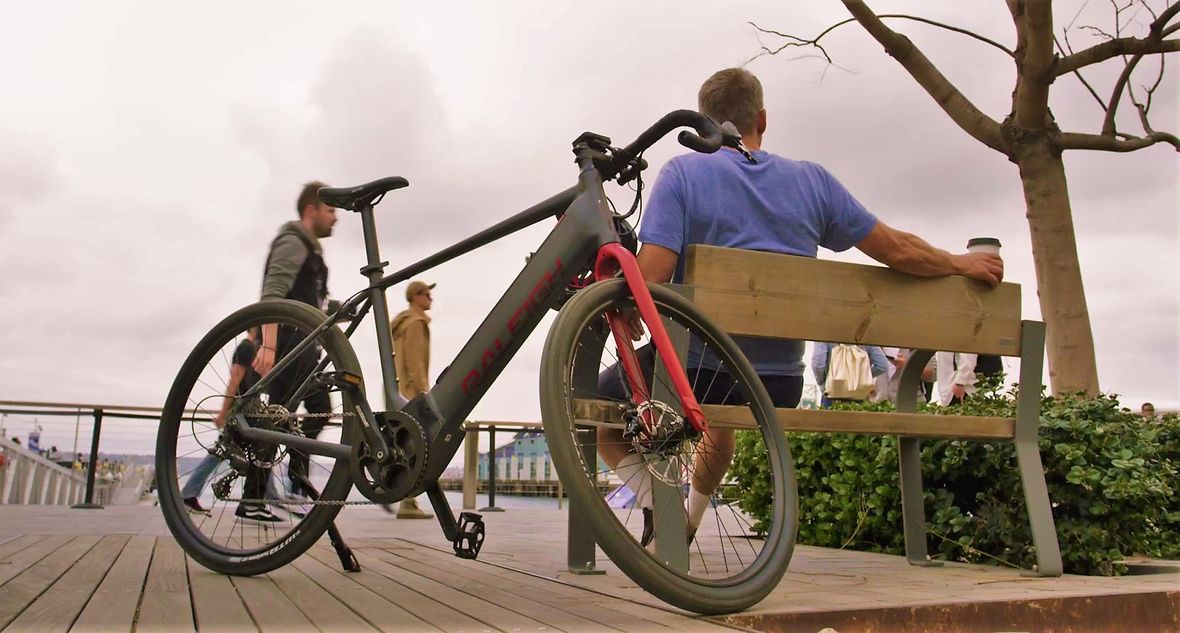 Sometimes you need to feel that rush of speed and boy can an e-bike deliver that. After a long day of touring and basking in all the beautiful sights you can be forgiven for sometimes just wanting to finish up, rest up, and have a decent drink and meal. On an e-bike, you can cruise at a higher speed in between stops or to get to the end of the day, all while sparing your legs compared to pedaling a traditional bike. Picking up the pace without having to do it on your own is a real luxury.
Everyone from novices to veteran riders can get something extra from a cycle tour by e-bike, and now that you're convinced, check out the
e-bike available bike tours on offer right now
.
photo: Trek