Bicycle tour vacations are, more often than not, wonderful adventures. Discovering a new or familiar country by bike offers a certain unique perspective hard to find elsewhere, whether you are looking for long miles or leisurely leg stretches. Touring can push you physically, mentally, and culturally past barriers of all sizes and leave you feeling elated, confident and ready for the next one!
Often, where challenges are sought or might be experienced on tour, you may prefer to travel in a group of like-minded enthusiasts, perhaps even of your own gender, to throw a comforting blanket of support over you among new-found friends. Aside from location and tour specification filters, you may want to consider a women-only cycling tour with an emerging trend of specialized trips catering to the female rider available. These can range from retreat-style holidays, often including yoga or boutique accommodation to Bootcamp style vacations including expert training in the deal.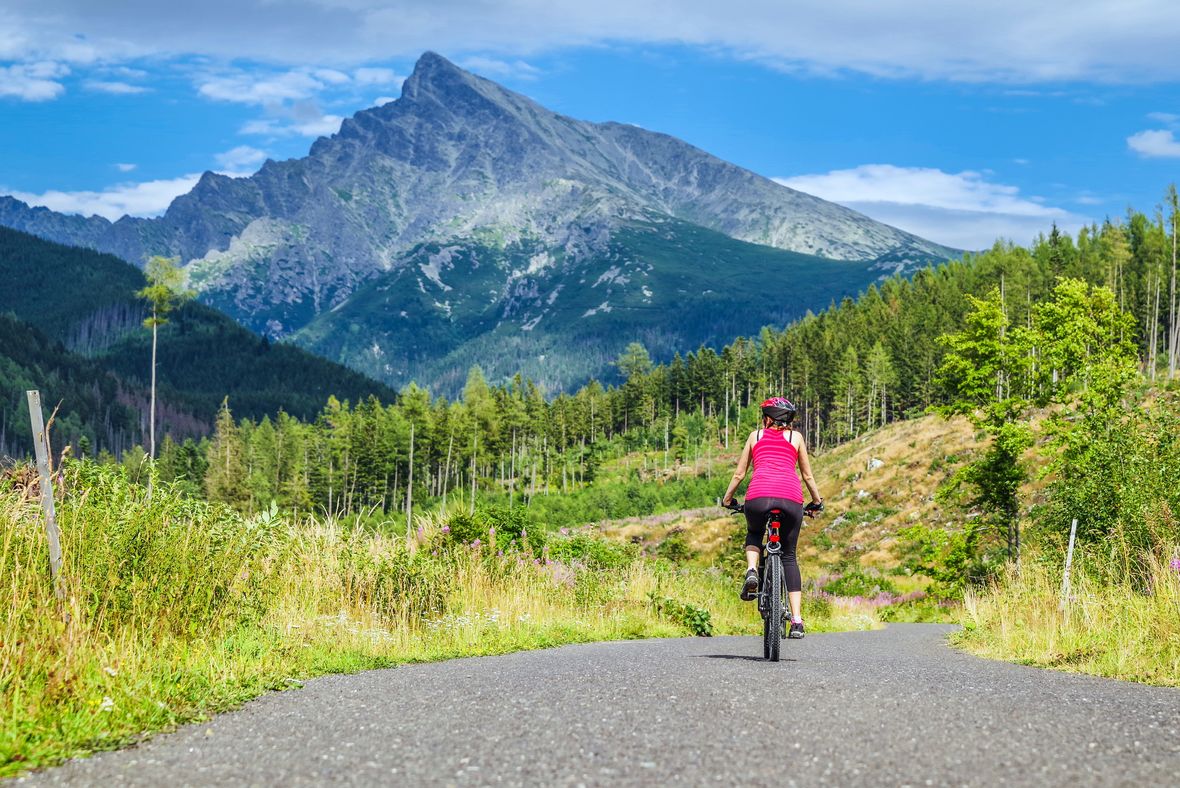 Some may say, what about men-only?! So far, we've not heard of such tours but it should be noted that some cycle tours can often be male dominated by default without any deliberate attempt to exclude women. It is possibly as a result of such patterns of attendance that some tour operators are now offering women-only tours, giving women the chance to participate in their own exclusive environment. If that is high on your priority list or something that appeals to you and might just give you the comforting nudge needed to take the plunge, then dive in my friend.
Whether you prefer the company of other women, would like female cohorts as you try new biking challenges, or simply just love the sound of the itinerary on offer, the tours offered below are excellent, eye catching and waiting to be explored. We've also included a couple of 'on demand' tours, should you have a group of girls keen to get stuck into a cycle tour of their own, to create your very own women-only wonderland.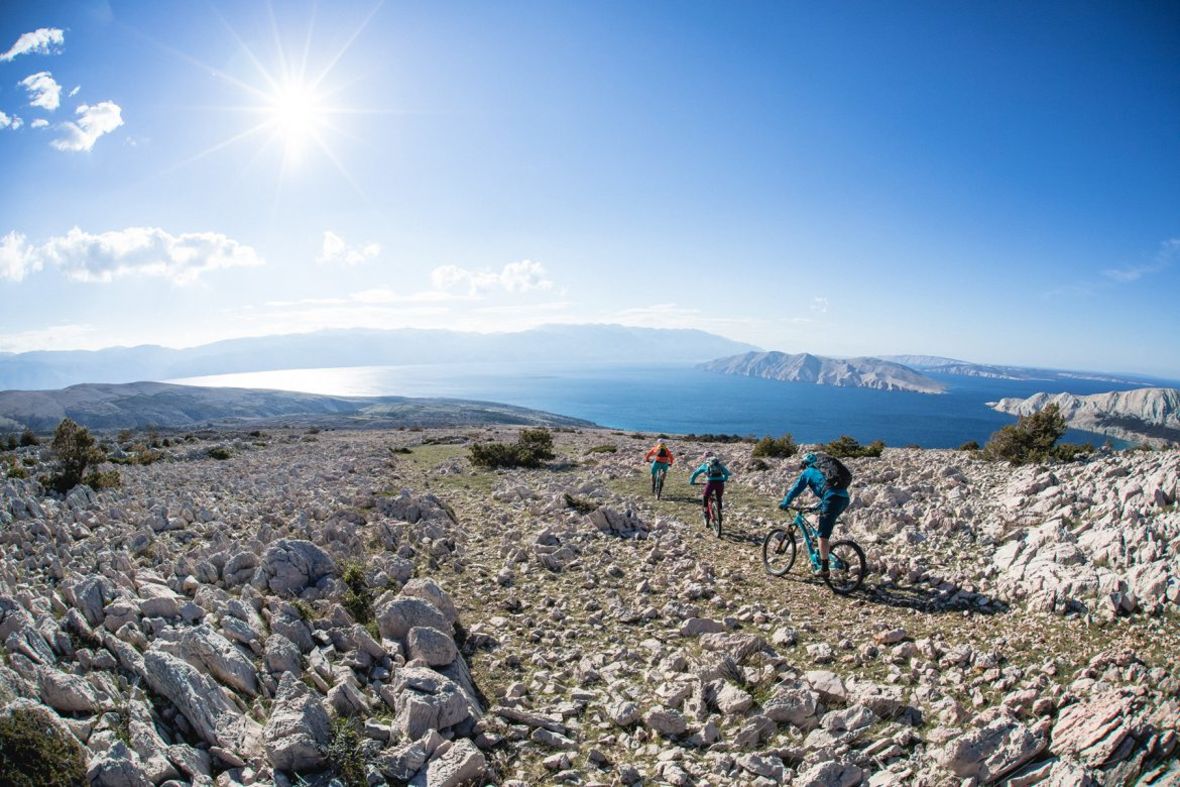 1. Single Track Icelandic Adventure for Women
An immense and epic journey for experienced female MTB riders through the wilds of Iceland. Volcanoes, waterfalls, lava fields, hot springs, incredible mountains and coastal scenery along with some of the best singletrack awaits you on this mysterious and charming northern land.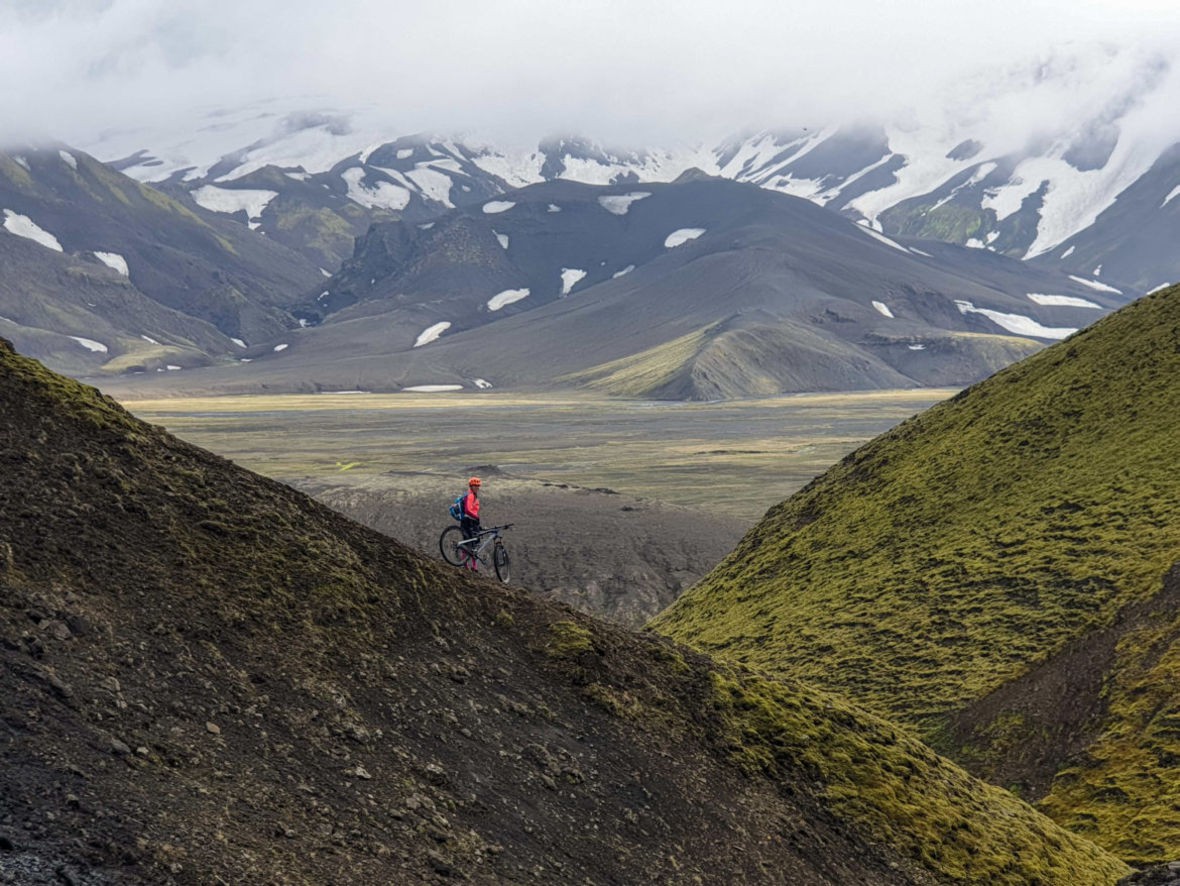 2. Women's Only MTB Retreat
Ramp up your skills with a fun group of females on this gorgeous exploration of Croatia, Slovenia, Italy and Austria over 8 days. Enjoy pristine surroundings, exhilarating biking, yoga and MTB skills instruction in great company.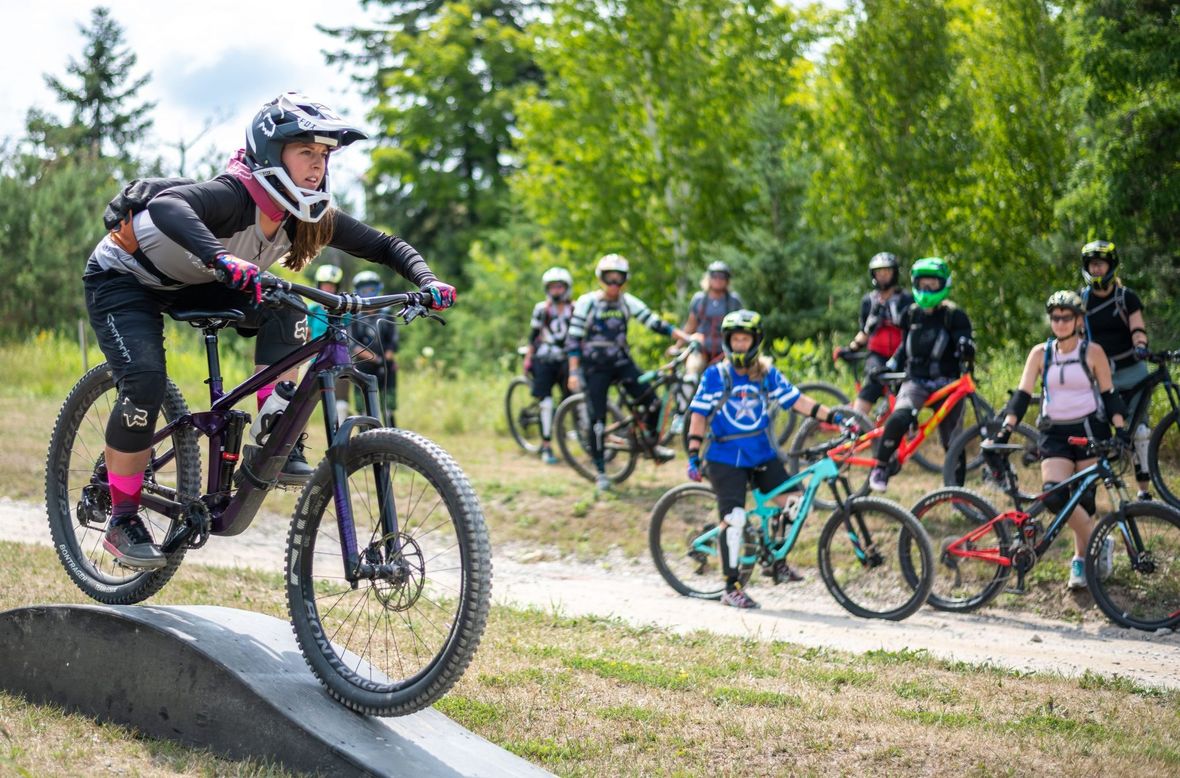 3. Cycling Holiday for Women in Slovenia
Awesome adrenaline-pumping mountain biking fun is available on this 8 day guided tour, exploring the spectacular Julian Alps by bike. Escape into the mountains on a women-only cycle tour which also has a maximum group size of 7, so individual attention is guaranteed.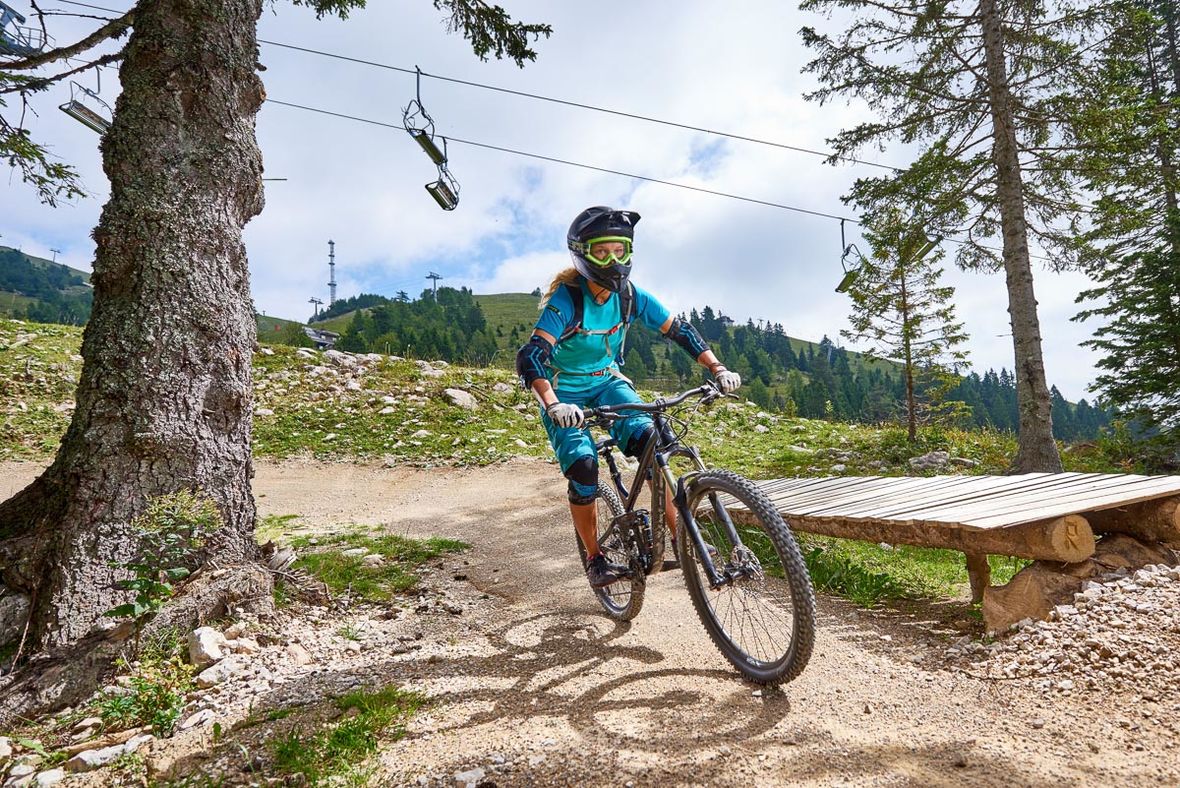 4. Garden Route Premium Cycle Tour
Head to South Africa for a 10 day guided road cycle tour of the spellbinding Garden route, from Cape Town to Port Elizabeth following the coast at a leisurely pace. This tour is 'on demand' for a minimum of 2 people with discounts offered for larger groups, making it perfect for a group of female friends to get away and explore. Explore the changing landscapes along the way and enjoy hiking in Tsitsikamma National Park and safari adventures in Addo Elephant National Park.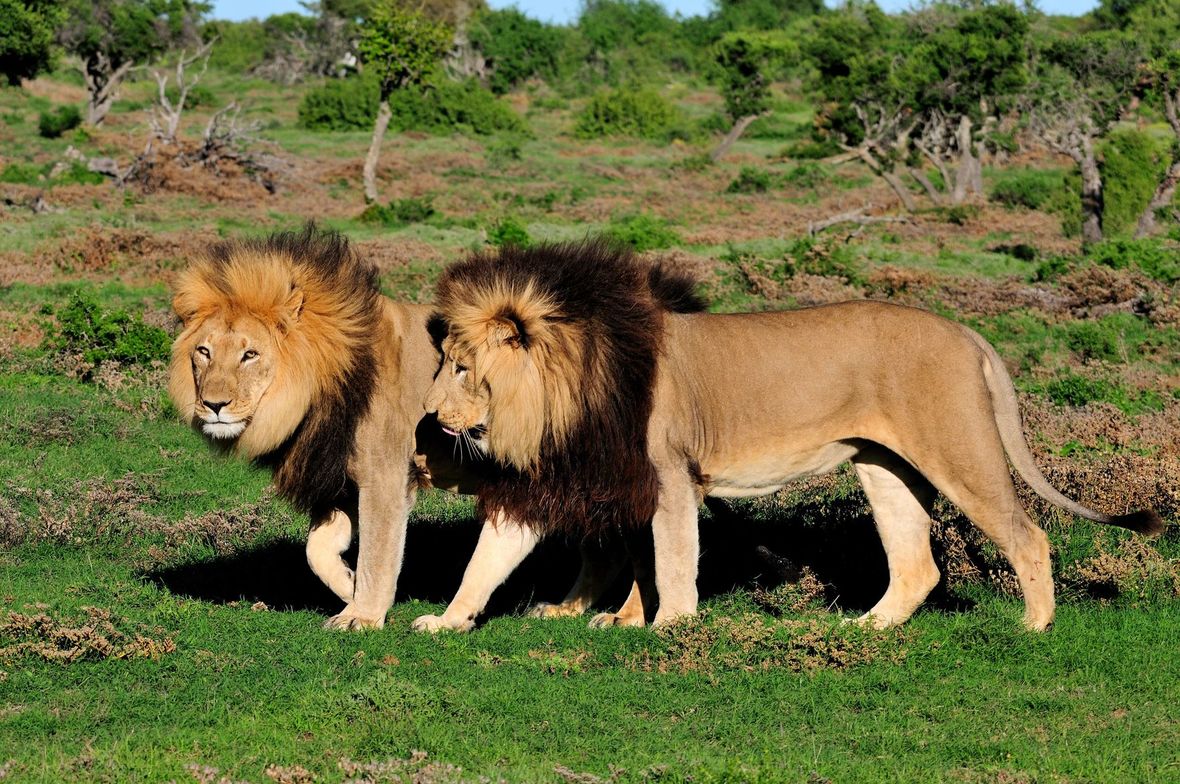 5. MTB Yoga Iceland Adventure
Combine a biking holiday with some yoga stretching in an awesome location and this is the enjoyable outcome. Craft your skills, acquire new ones and make some lasting friendships on this women-only cycle tour of Iceland for active females.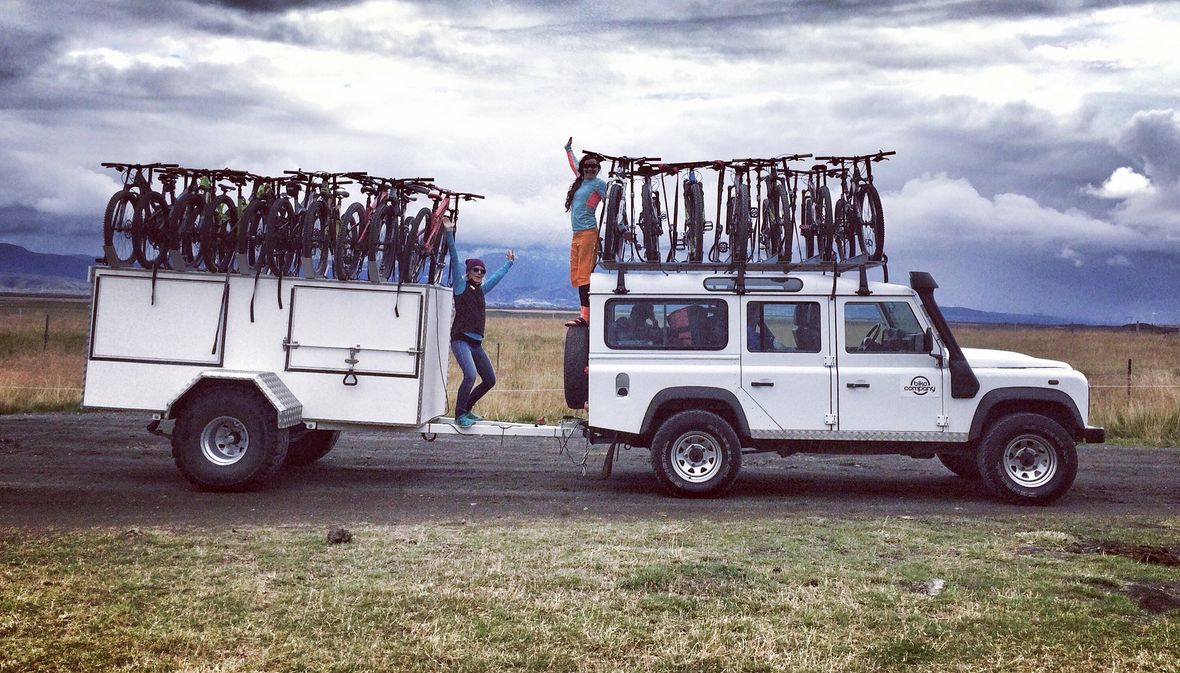 6. Bike, Beds and Beer in East Gippsland
Try a 3 day weekender in Australia's East Gippsland this year with a group of Sheilas. This self-guided tour is 'on demand' and centers around accommodation in a lovely cottage in the heart of the region. The cottage sleeps up to 8 so it's the perfect getaway with plenty to see and do on the cycle trails of the surrounding area.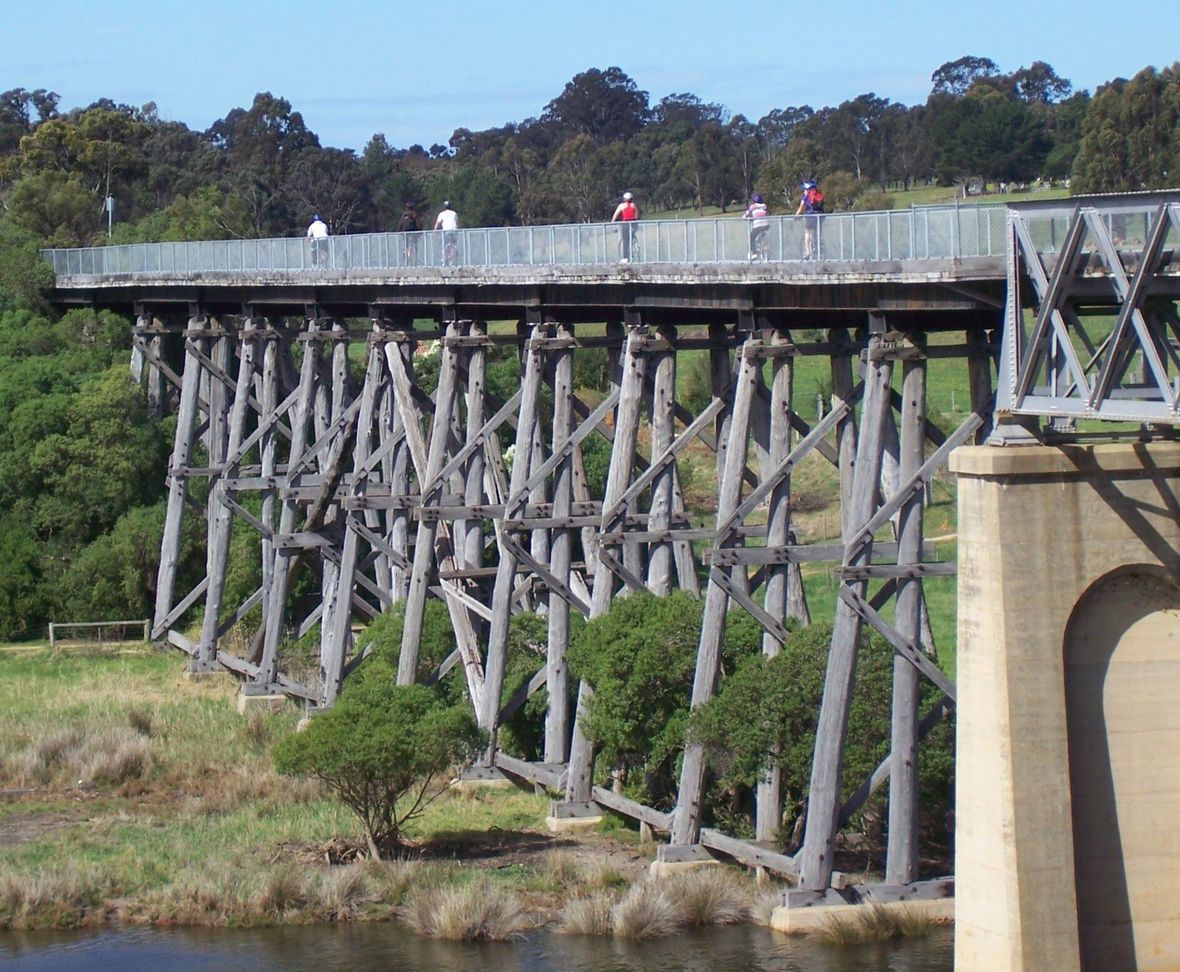 7. Wild Women Weekend
For experienced female mountain bikers wanting a quick yet unforgettable getaway in the mountains of Iceland, you cannot beat this tour! Bike the Hengill volcano region, where you'll encounter hot springs, warm natural rivers and steaming fumaroles. A tour of legendary proportions.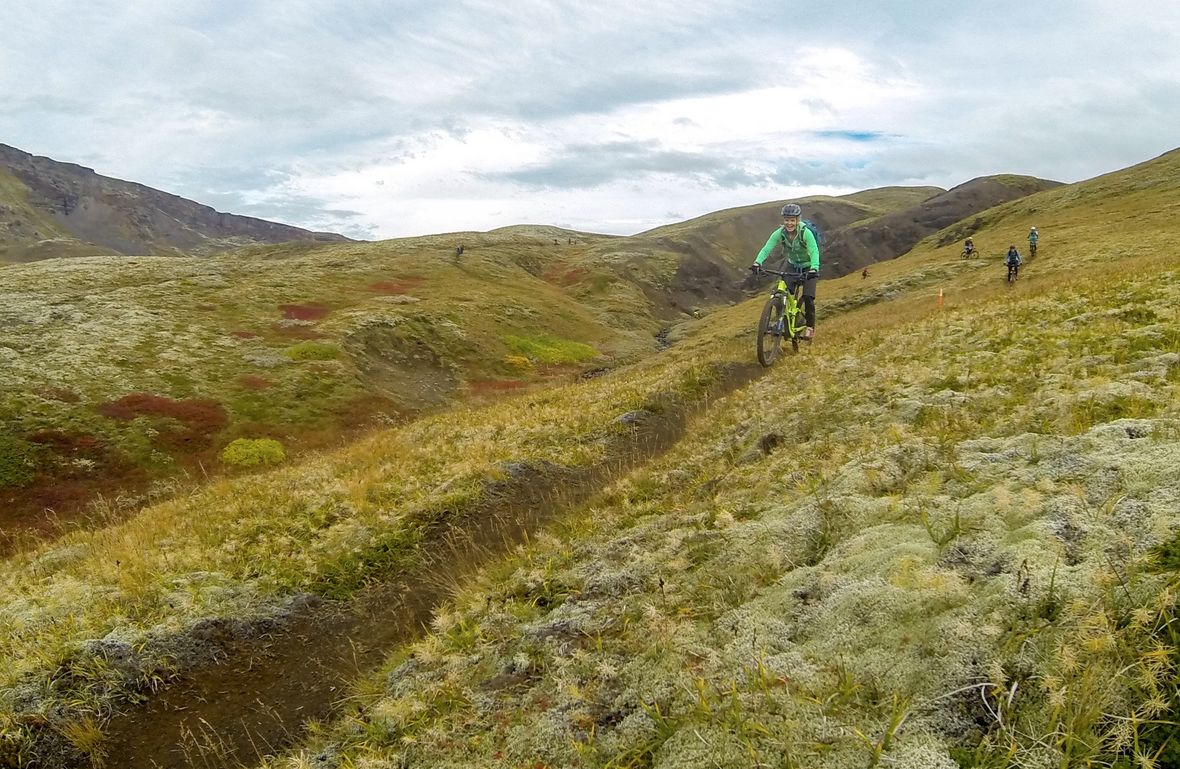 8. Lake Garda Mini Break

Enjoy a 3 day Italian cycle tour exploring the majestic Lake Garda region on a self-guided tour with your mates. Grab a group of girls and tick this off your bucket list as you tour Europe. This cycle tour showcases some of Italy's finest scenery and is ideal for newbies to the bicycling vacation scene. We guarantee it won't be your last!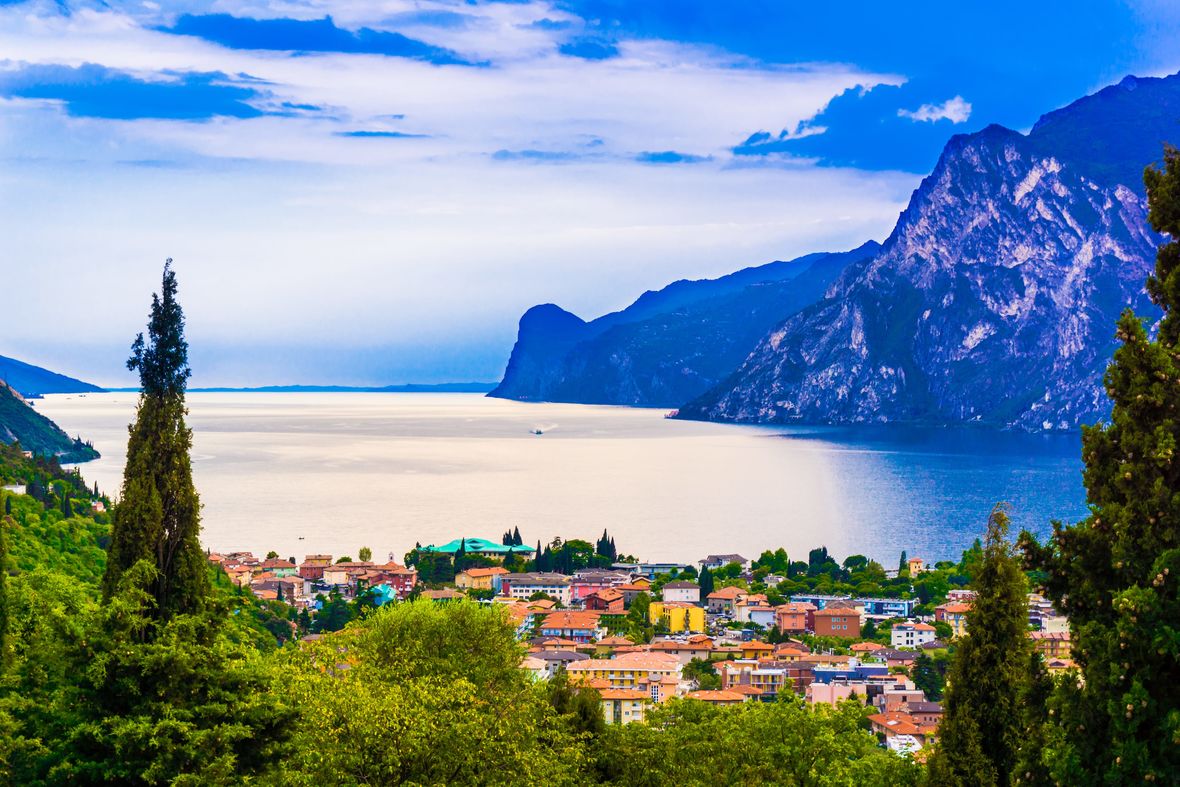 9. We Love Nelson
Cycle tour New Zealand's Tasman coast as you bike along the north coast of the South Island from Nelson to the incredible Abel Tasman National Park. This self-guided tour mostly follows the sedate pace of the Great Taste Trail and enjoys stops along the way at craft, art, food and wine/beer outlets based in this luscious region. Make sure you get a group of your besties together for a wonderful break which will appeal to all, with options to extend the tour if you wish to stay longer along the route or spend some quality time in Abel Tasman.