Corporate organizations looking to arrange a retreat, networking event or team-building activity can engage, challenge and delight participants by embarking on a team bicycle tour vacation. Create enduring camaraderie with colleagues and foster the ideal environment for dynamic networking as you enjoy an array of activities, sights and cycling adventures catered for a range of abilities.

Read on to explore:

How Roar Adventures can help your organization arrange a unique retreat, corporate event or team-building activity.
A recent case study from YPO (Young Presidents' Organization) to illustrate how incorporating a cycle tour into your business's getaway can work for a range of abilities and tastes and what were the initial requirements.
The full itinerary of activities laid on for YPO, along with daily options to choose from, on a food and wine cycle tour with networking opportunities from Beaune (France) to Geneva (Switzerland) via Lake Annecy.
Sample of feedback from this case study spanning the superb Burgundy and Alpine regions.
The spectrum of corporate events that can incorporate a cycle tour and the benefits of such an activity for your group.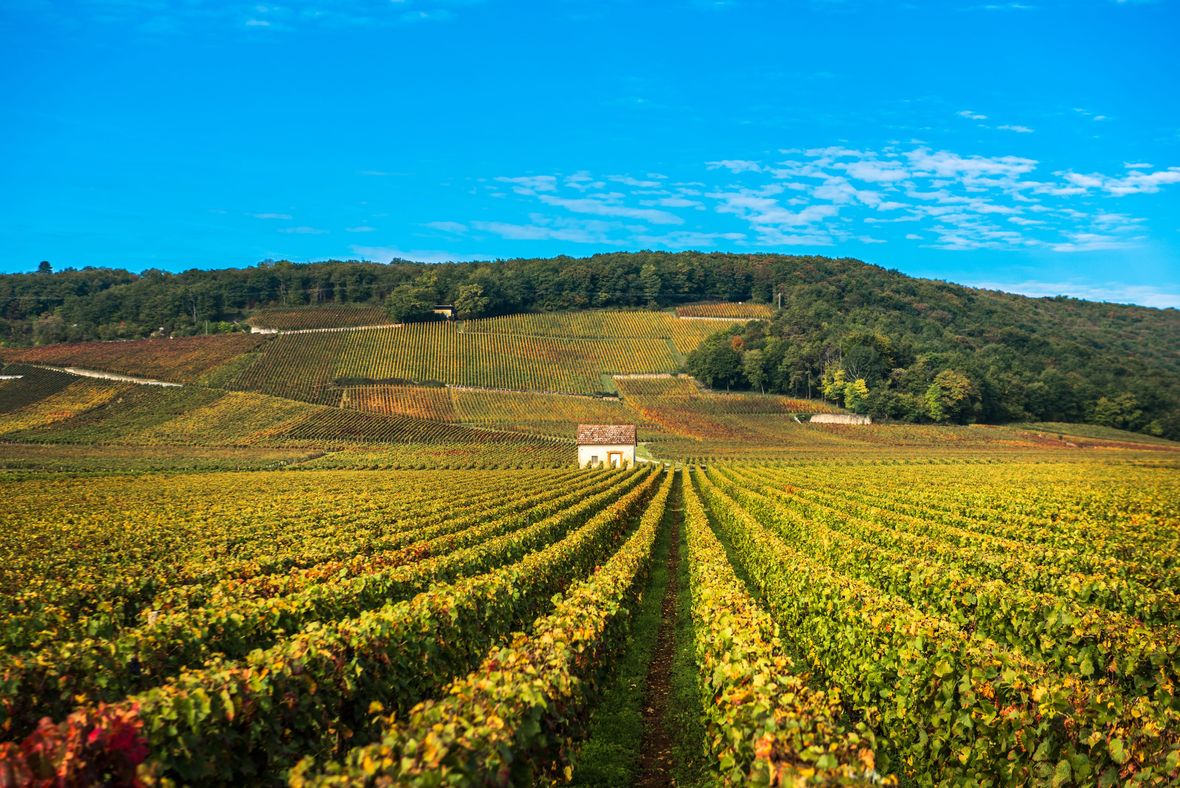 Roar Adventures can tailor and arrange a tour to suit your requirements from multi-activity adventures to more sedate offerings that can cater for hardcore cyclists or novice riders to non-cyclists in equal measures. One such tour that we worked on recently was requested by YPO, a global network of young CEOs, founders, and professionals, who were looking for assistance in arranging a unique retreat in France for the YPO Queensland (Australia) Chapter.
Theirs was a unique situation, as many customized tours are, and Roar Adventures was called in to assist with delivering a high end, luxurious, once in a lifetime opportunity for members to enjoy a quality break with networking benefits. YPO has Chapters spread throughout the globe and this was a superb opportunity for the Queensland Chapter to visit the home turf of the YPO Burgundy (France) Chapter and benefit from their local knowledge, expertise and business connections as well as delight in the numerous joys that an active cycling tour can bring. The initial requirements of the group are listed below.
YPO QLD Chapter Retreat Requirements: Burgundy/Alpine regions

Embark on a 9 day tour from Beaune to Geneva, via Lake Annecy during July 2019.

To enjoy a multi activity cycle tour with daily options available for cycling and non-cycling.
To customize a tour that would appeal to both YPO members and their spouses.
Constructing an appropriate mix of cycling: the group consisted of non bikers, casual cyclists, and 2 hardcore cyclists. A challenging and easier cycle would be available daily to choose between with each group having its own guide and support van.
Ensuring that a range of activities would be included for non-bikers: i.e. a cooking class, wine tours and tastings, mountain hiking, a market visit, truffle hunting, cheese making, boat trip on Lake Annecy.
All activities and cycling would facilitate an enjoyable excursion as well as potential networking and camaraderie-building vehicles.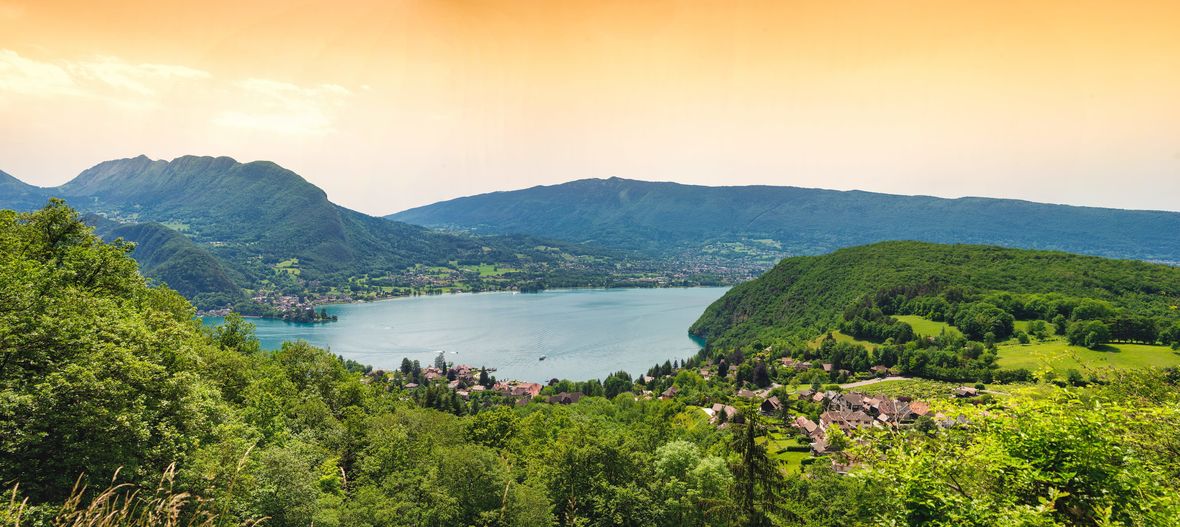 As above, the trip involved YPO members and their partners, which included serious cyclists and non-cyclists so the full spectrum of abilities and interests were welcomed. From arranging e-bikes for the leisurely riders to meander the flats of Lake Annecy to supplying road bikes and challenging Alpine climbs for the pros, a host of activities were laid on to ensure a great time was had by all. And it really was! See below for some feedback examples from this particular trip.
Some feedback from our guests:
Hi Chika. I just wanted to thank you for your part in organizing the France trip. Your bike guides were absolutely first class...great guys - fun, accommodating, knowledgeable. Thanks again.
Chika, completely agree with Sam! First class! Thanks again.
Thank you Chika for the excellent YPO 2019 food, wine and cycling trip in France. Great Program and very well organized. We all had a great time!
Read on for the full itinerary to get a gauge of what was on offer for this high-flying group of entrepreneurs as they voyaged over 9 days from Beaune, Burgundy (France) to Geneva (Switzerland). Note that many of the activities hosted by YPO members were arranged independently between the local chapters.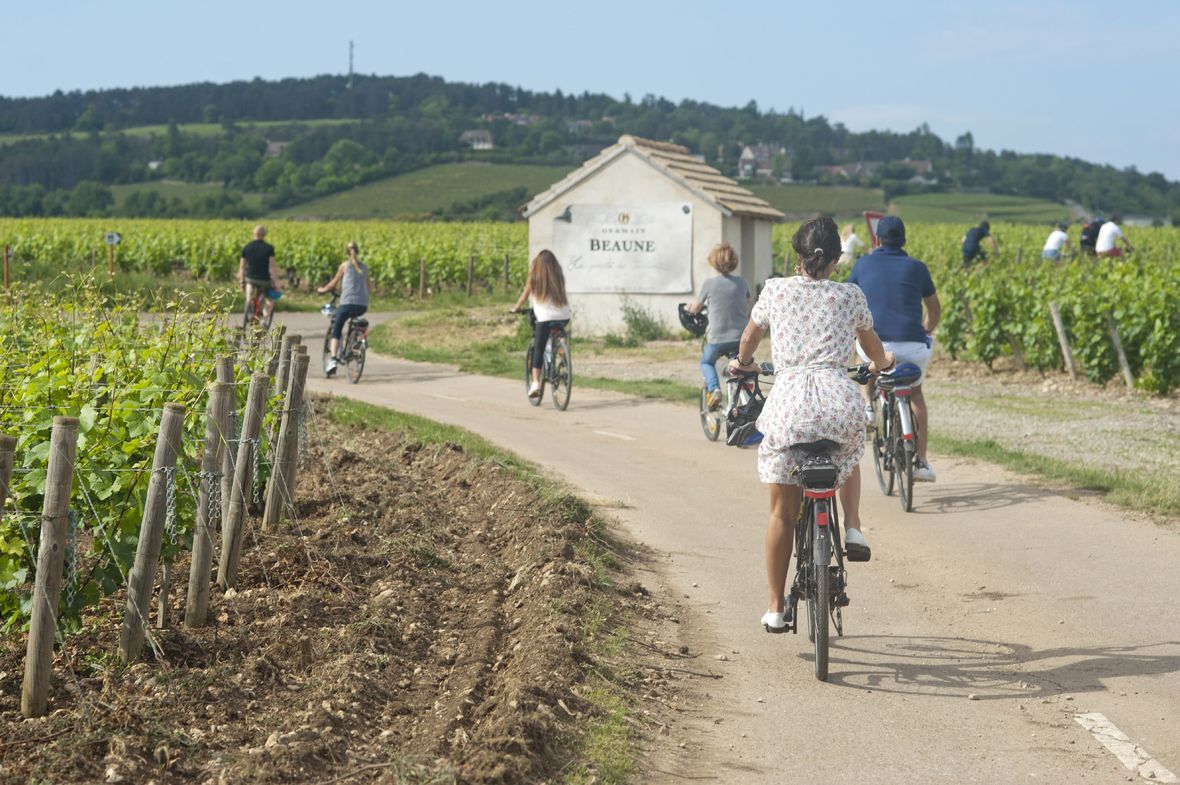 Tour Itinerary
Day 1: Beaune (Friday)
After arriving at the hotel in the morning, you are invited to enjoy a Burgundy Wine Masterclass and Lunch to start the tour in style. Continuing in the same vein, a bus transfer will transport you to some local wine cellars for an informative tour by a local YPO member/owner and of course, some wine tasting.
Returning to your hotel, you will then have a few hours to rest before an exclusive dinner at a nearby Michelin Starred restaurant.
Day 2: Beaune (Saturday)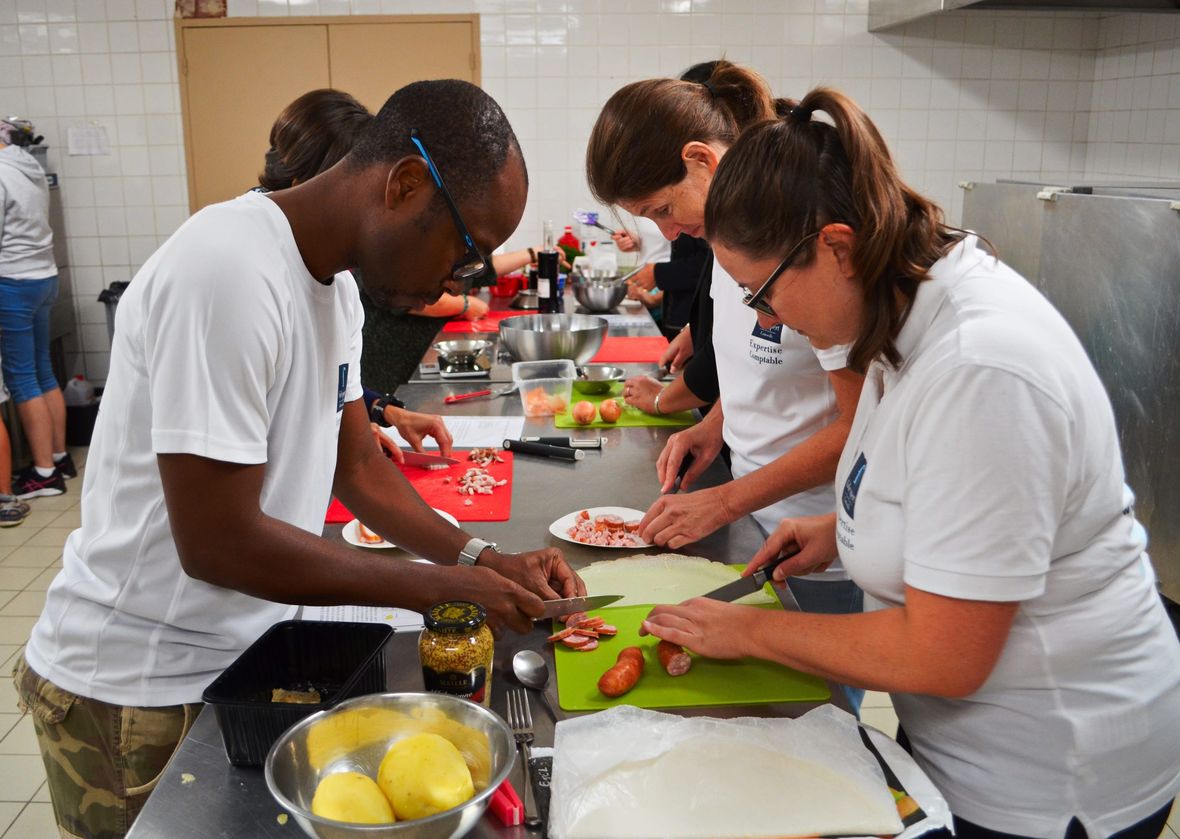 After a leisurely breakfast you'll meet the group at 9am and be presented with 2 options for the day:
Option 1 - Cycle Cote de Beaune Vineyards
Within this option there is a further choice of 2 groups, 1 for experienced riders and 1 for those less experienced/preferring a more leisurely cycle. Each group has its own guide and support van.
Option 2 - Market Visit and Cooking Class
Enjoy meeting local producers at the farmers market along with a cooking class at a nearby restaurant.
At lunchtime, the whole group meets up for lunch to regale stories of the morning's adventures. After a long lunch you'll be transported back to the hotel to enjoy the afternoon at your leisure before meeting again for dinner at another Michelin Starred restaurant.
Day 3: Beaune (Sunday)
Early this morning there is an optional hot air balloon flight at dawn that can be arranged for those who wish to participate.
As yesterday, the group meets after breakfast to choose their own adventure for the day. Option 2 meets a little later this morning so can have a longer breakfast or sleep in! Today's options are:
Option 1 - Cycle Cote de Nuit Vineyards
Again, the group is split into 2 groups according to ability with a route, guide and support van for each.
Option 2 - Truffle Hunt and Tasting
Drive to the forest and enjoy this unique activity with local truffle hunters.
The group reconvenes for lunch and is afterwards transferred to a local chateau, managed by a YPO member, for a tour and wine tasting event.
This evening is at your leisure to explore the culinary delights of Beaune independently.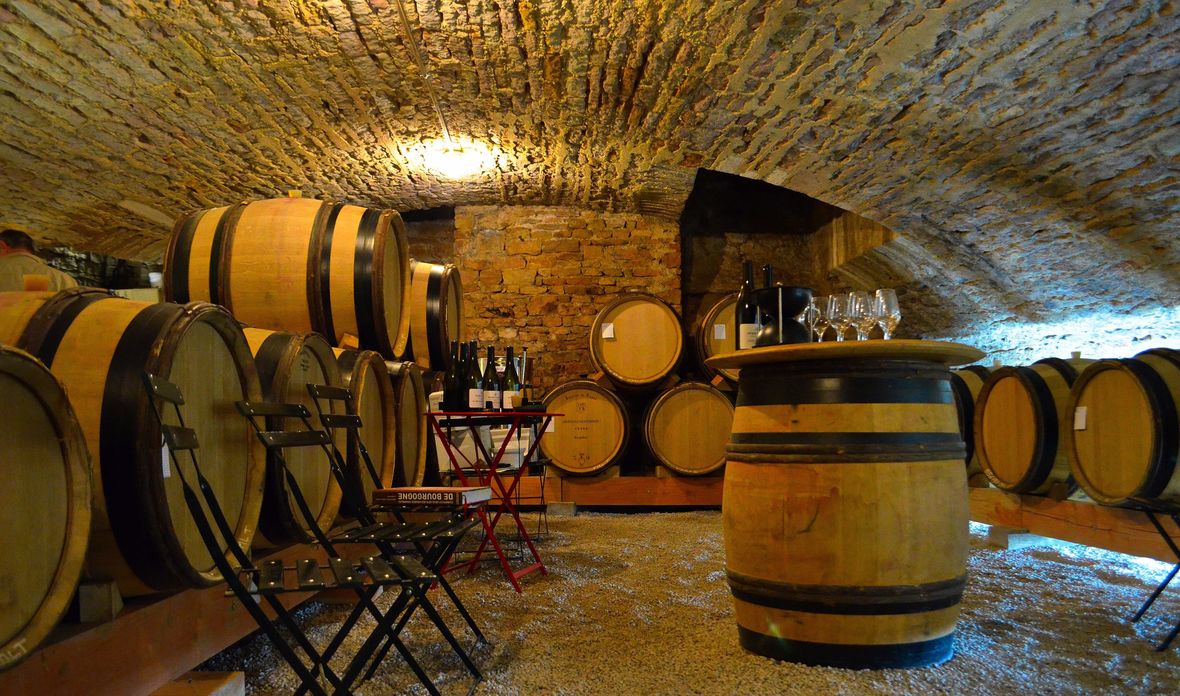 Day 4: Beaune & Annecy (Monday)
This morning you'll check out of the hotel and travel with the group to a wine tasting, tour and lunch on the way to the French Alps.
Enjoy the changing scenery as you're transferred to your Alpine hotel with the option of an informal group dinner this evening if desired.
Day 5: Annecy (Tuesday)
Get ready to breathe in the fresh mountain air as you meet in the morning to decide on your day. The options are:
Option 1 - Ride from Annecy to La Forclaz
The 2 groups today are a little more hardcore than the previous rides with some elevated biking on the menu today, as you might expect in such a landscape. As with other days, each group will have support, a guide and a different route based on ability.
Option 2 - Mountain Hike
Transfer out to the mountains and embark on a short 1-1.5 hour walking trail in the Col de la Forclaz alpine region.
Meet the rest of the group at lunch and return to the hotel for an afternoon at your leisure. Spa treatments are available at the hotel if desired.

An organized group dinner at a local restaurant is arranged for this evening.
Day 6: Annecy (Wednesday)
After a delicious breakfast, head down to reception to choose your option for the day:
Option 1 - Ride Col du Marais, Col des Aravis and Thones
Once again, the 2 groups cycling today will need to have some level of experience and fitness to enjoy the elevated cycling in this mountainous region.
Option 2 - Guided Hike, Cheese Making & Tasting
Enjoy a fantastic walk and visit to a fromagerie for a quintessential French experience.
Meet the rest of the group for lunch, and return to the hotel after a leisurely meal. The afternoon can be spent at your leisure or an optional walking tour of Annecy is available for those who are feeling active.
Tonight's dinner joins up with YPO Alpine Chapter members for further networking opportunities.
Day 7: Annecy (Thursday)
After breakfast enjoy a fantastic cycle around Lake Annecy. Experience lunch beside the beautiful lake at an excellent restaurant and after returning to the hotel, meet a little later for a leisure boat ride around Lake Annecy.
This evening will be at your leisure to explore independent dining options.
Day 8: Annecy & Geneva (Friday)
Today you'll be transferred, after breakfast and check out, to Geneva. Visit a local YPO owner's prestigious restaurant for lunch and afterwards enjoy private tours of the United Nations, Patek-Phillipe and CERN.
Tonight, you'll be hosted at a local YPO Alpine Chapter members' home for an intimate group dinner.
Day 9: Geneva (Saturday)
Depart after breakfast and check out of the hotel as this eventful and memorable trip comes to an end.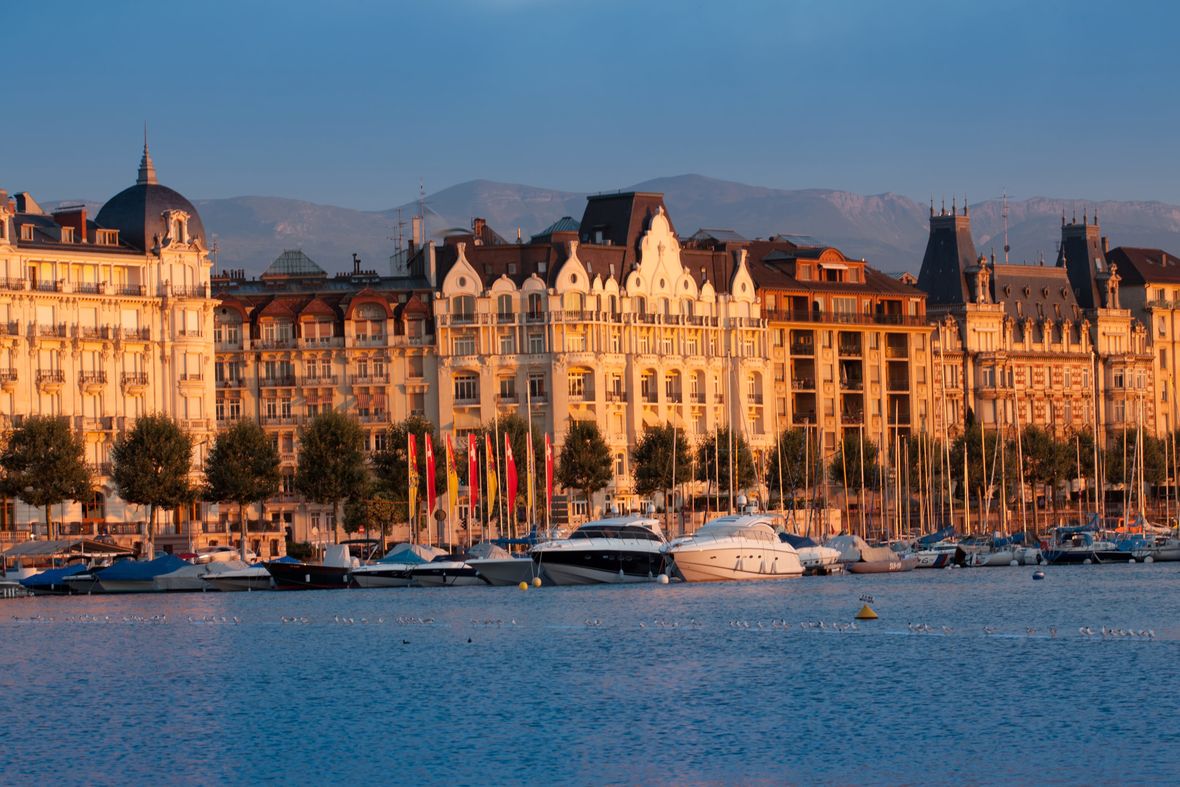 ---
This is just one bespoke option, tailored to the requirements and desires of the group in question. The sky really is the limit with customized corporate and business tours. Perhaps you'd like to take your team on a fun e-bike day trip for some impromptu team building or you're keen to explore the notion of a longer cycle tour, at home or away, as part of a conference, a networking event, team retreat or working holiday.
Roar Adventures has experience with groups of all sizes with many different requirements and wishes. We love a challenge so do get in touch if you'd like your team or colleagues to discover the eco-friendly, cooperative, and quite literally down to earth aspects that a cycle tour can deliver. Furthermore, as illustrated in the example above, we're happy to incorporate as many activities as you'd like in the mix to create a multi activity adventure, leisurely and exclusive wine/cycle tour vacation, or full on adrenaline-pumping corporate getaway.