Great trips can be composed of many things - stunning landscapes, unique sights, historic wonders, colourful culture, the list goes on and on. In these days of uncertainty and media saturation, what could be more appealing than going off the radar on an unbridled voyage into the wilds? Grab your gear, saddle up and head out on a bicycle adventure that's bucket-list worthy - check out our selection below from some prime examples.
Whether you're staying close to home or desire far-flung remoteness in lands that time forgot, you can find your cycle tour nirvana within these pages. Rewind time and transport yourself, via pedal power, to destinations that really are must-see, or rather must-experience, as you enjoy the pure joy and simple pleasures of a cycling tour vacation. Channel your pioneer spirit as you traverse land by the timeless mode of cycling, gathering pace and accumulating the miles whilst exploring fantasy landscapes. Bring on the bucket list!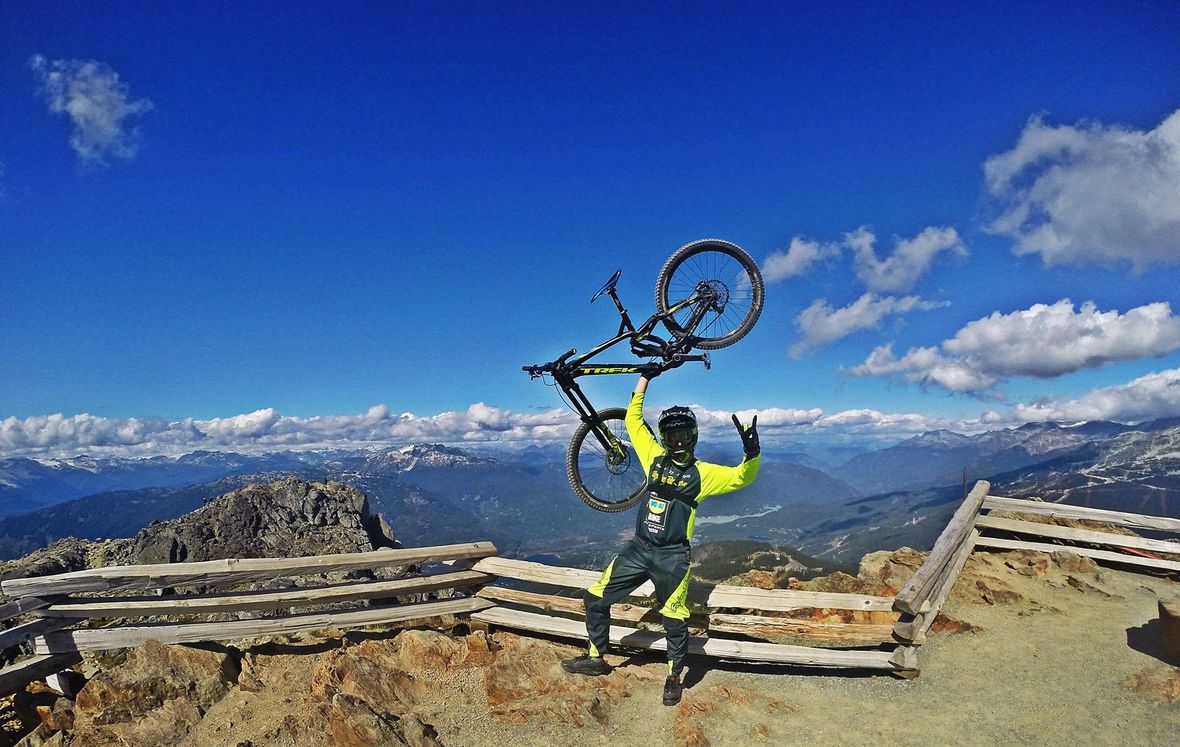 1. Bicycle Tour Mongolia - Rugged and Free
Ride the epic steppe-land of Mongolia and immerse yourself in the remote lands of this nomadic country. Cycle with wild horses as companions, camp under the big skies in a traditional Ger and discover this mysterious land on a truly unique journey.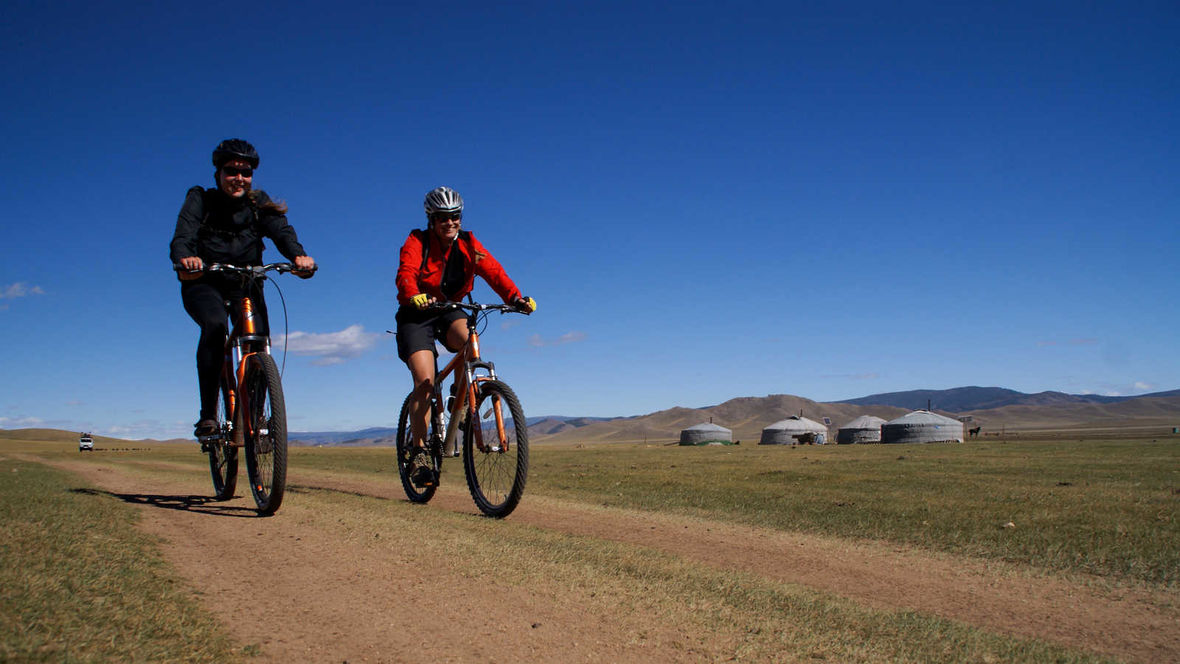 2. Machu Picchu - Bucket List Gold
The ultimate bucket list entry, Machu Picchu's ancient site is an extraordinary one and really is worth the hype. What could be better than combining a visit here with an incredible bicycle tour of Peru exploring Inca ruins and dramatic landscapes? You'll also stay in unique lodgings, for example, at an alpaca hacienda and a family home-stay on Lake Titicaca. It's the stuff bucket lists were made for!
Do note that although the mileage may not seem excessive, the altitude will test your mettle.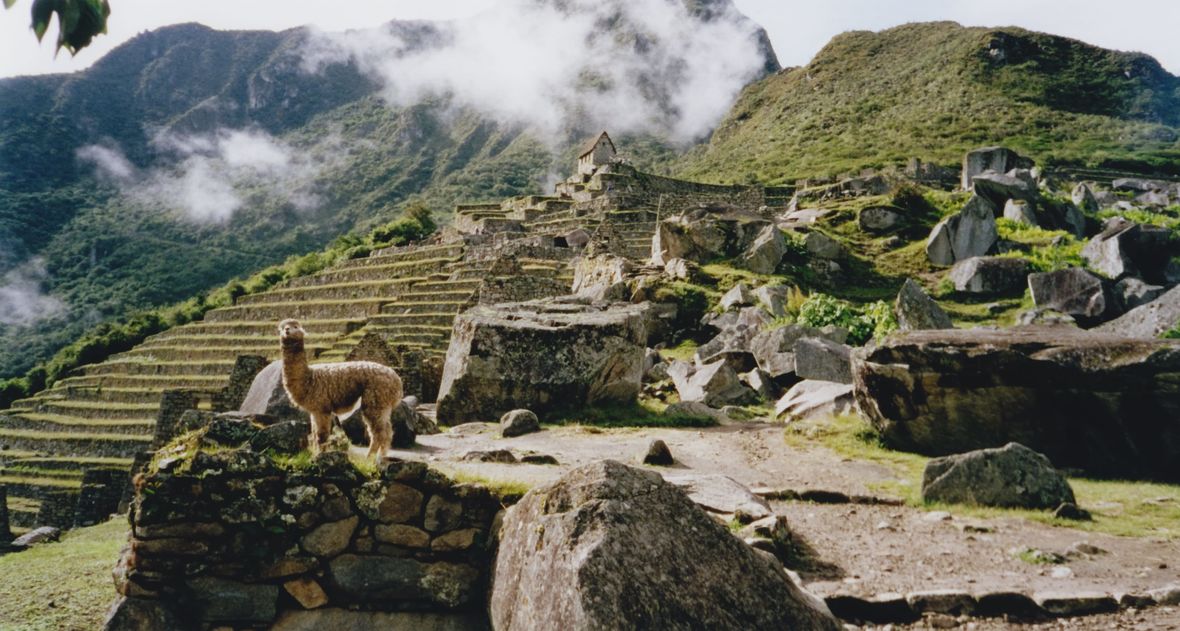 3. Iceland - Dare to Ride
Head north to Iceland, a worthy bucket list entry in anyone's book, and be sure to spend at least some time venturing the volcanic terrain by bike. One offering caters to women specifically, fostering a real sense of friendship and warmth in these breathtaking climes. Mimic Walter Mitty and ditch the day job for big adventures in this atmospheric land.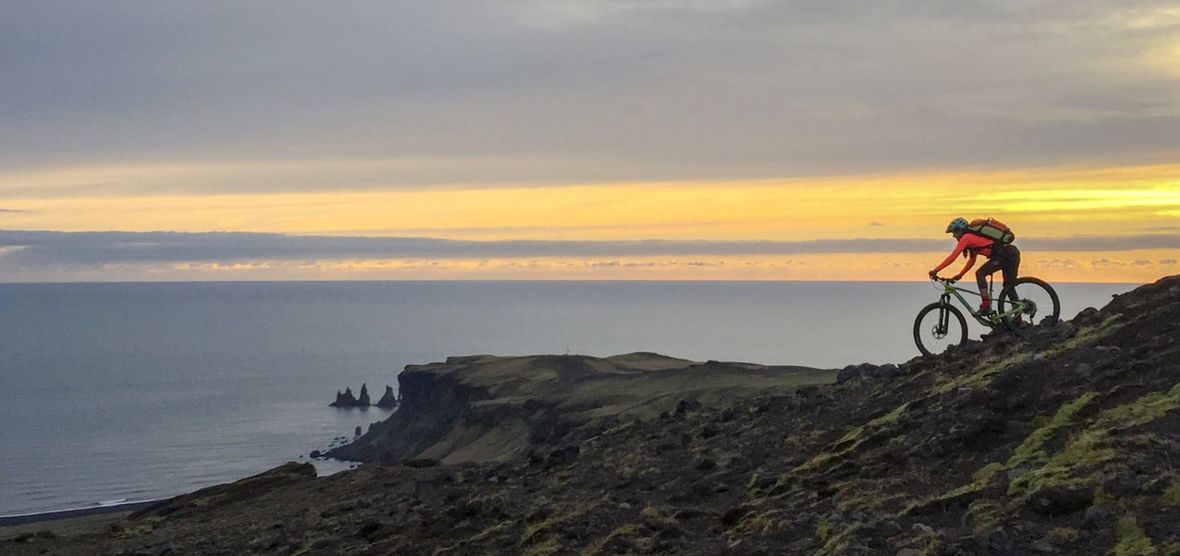 4. New Zealand - MTB the South
A mighty mountain biking wonderland, New Zealand's North and South islands offer bucket-list entries galore. Here, we have picked a sensational MTB tour of the glorious South Island from Christchurch to Queenstown, run by local experts and showcasing some of the finest biking down south.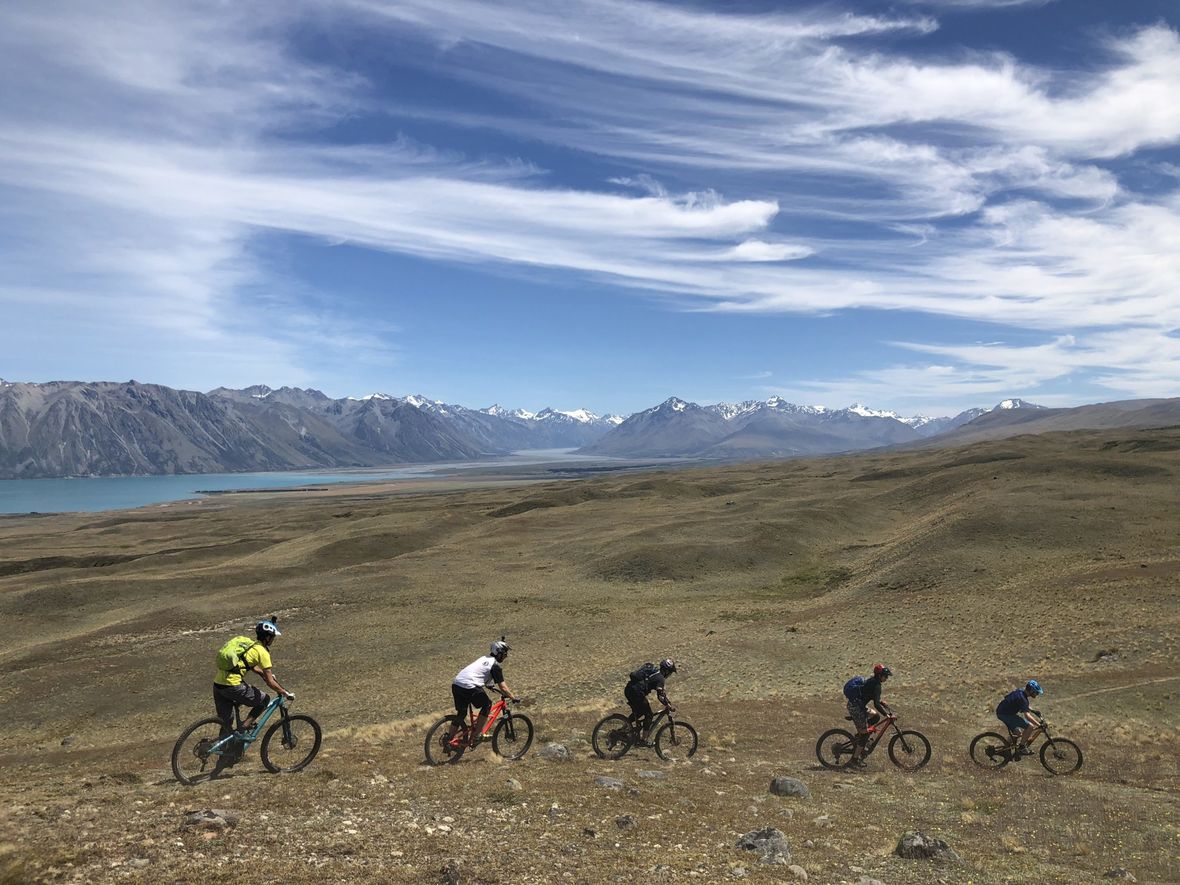 5. Cycling Drakensberg and Kruger - Back to Nature
Before you jump out your seat with shock, this one doesn't involve actually cycling in the Kruger National Park with the Big 5... That would be a stretch too far, but it does involve cycling the spectacular regional scenery of Drakensberg, South Africa, culminating with several off-bike days on safari in the Kruger game reserve, further north. An awesome and unforgettable adventure with nature's kings.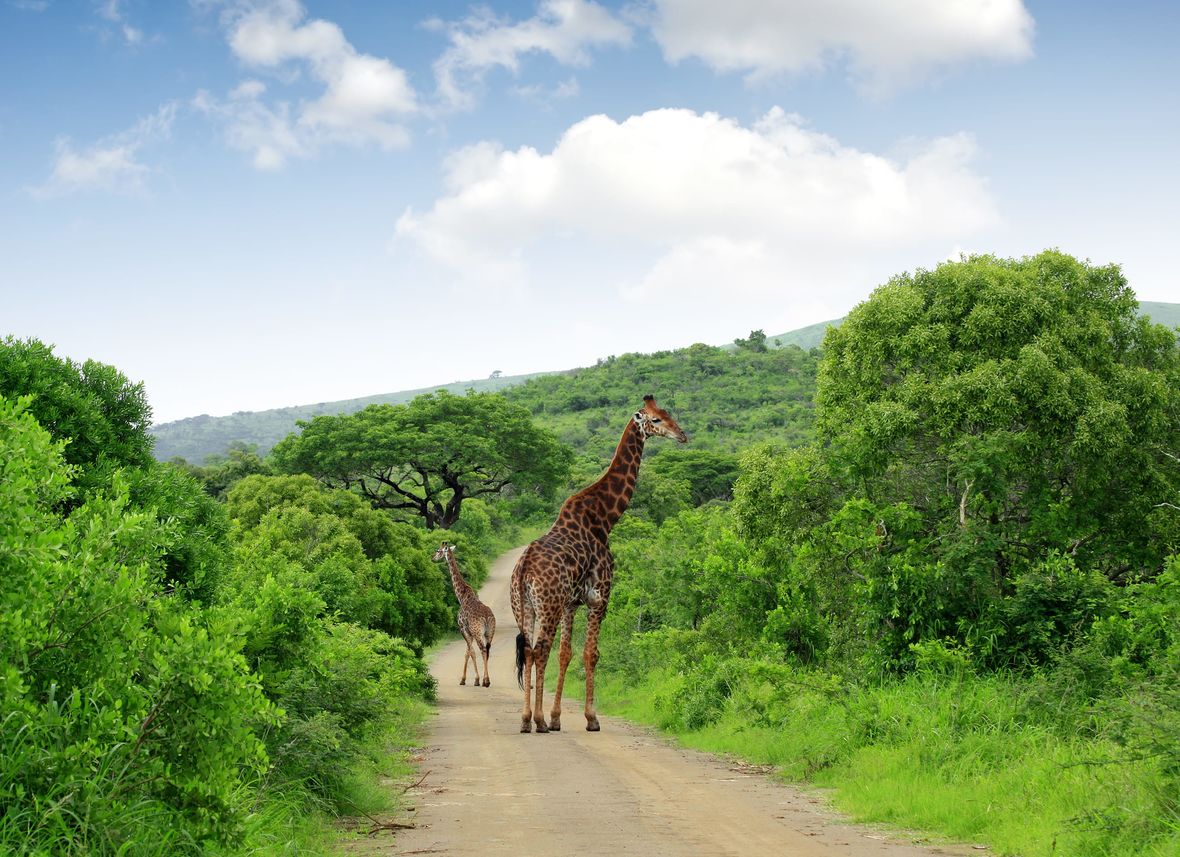 6. Scottish Hebridean Escape - Cycle the Islands
Travel the Hebridean Way by bike as you island hop Scotland's rural western isles on this fantastic journey. Wide expansive sandy beaches and far reaching ocean views abound as you traverse a variety of islands, large and small, and dip into Scotland's rich heritage and traditions as you pedal by.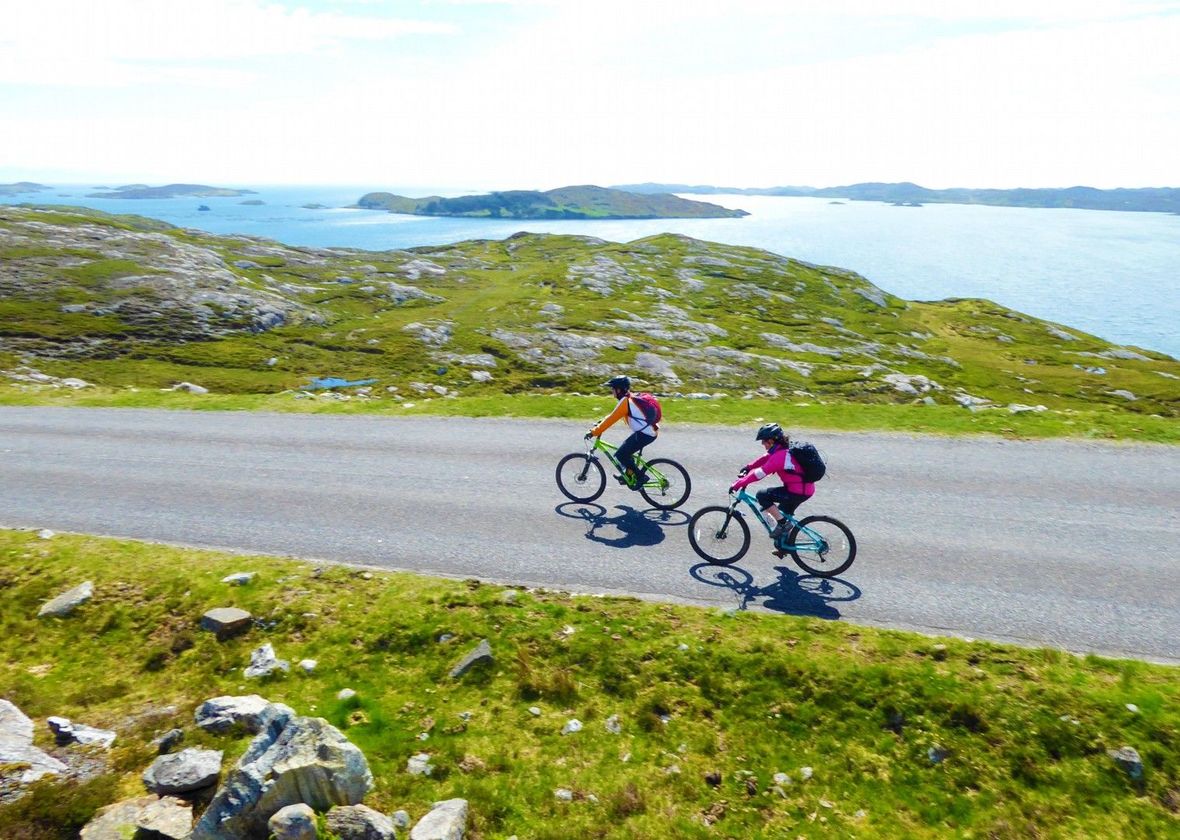 7. MTB Canada - A Natural High
Thrill seekers step this way! Whistler is home to an array of adrenalin-pumping activities and so, of course, you'll be spoiled for choice of where to ride next on this full on MTB adventure. Join a fun and immersive tour of the region including trips to Kamloops, Chilliwack and Pemberton. Legendary.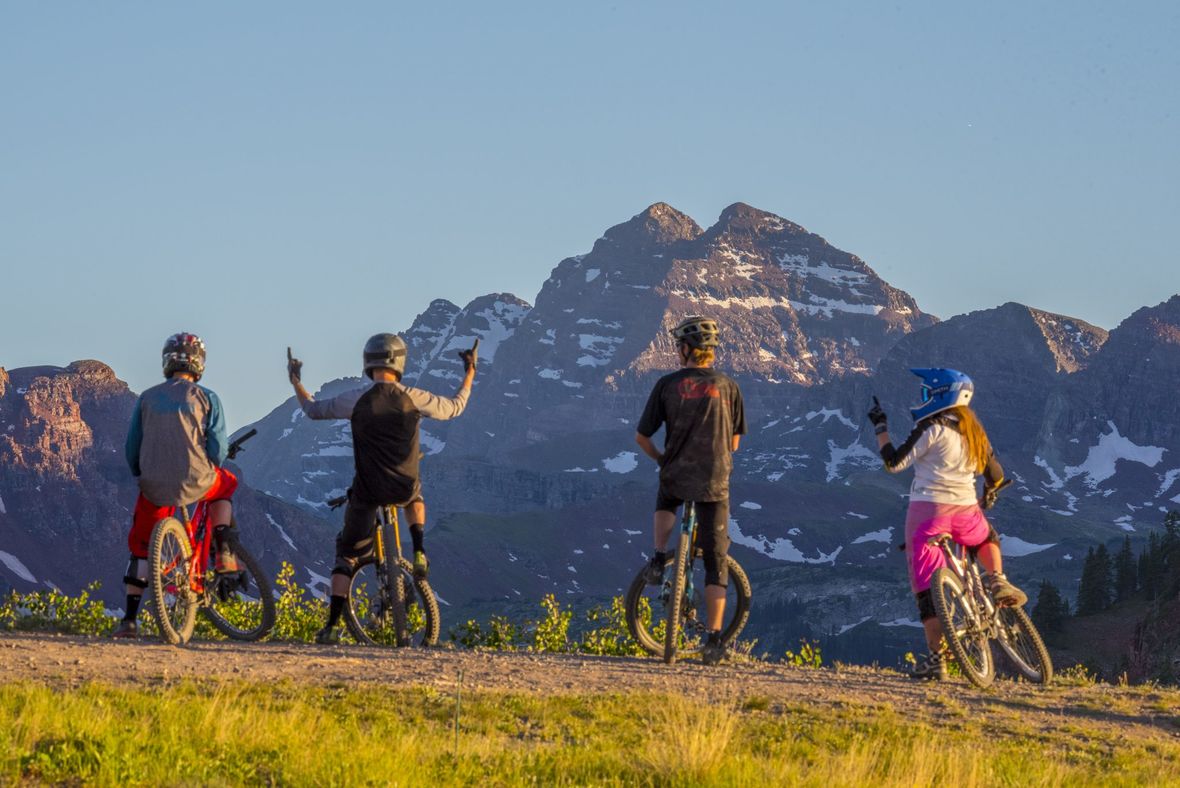 8. Epic French Alps - MTB Glory
Yes, we all know the French Alps are magnificent, but perhaps you'd not considered throwing yourself down some of them on the back of a bike? An experience not to missed if you love MTB, astonishing landscapes, good times, and alpine environments. Be the hero of your own movie!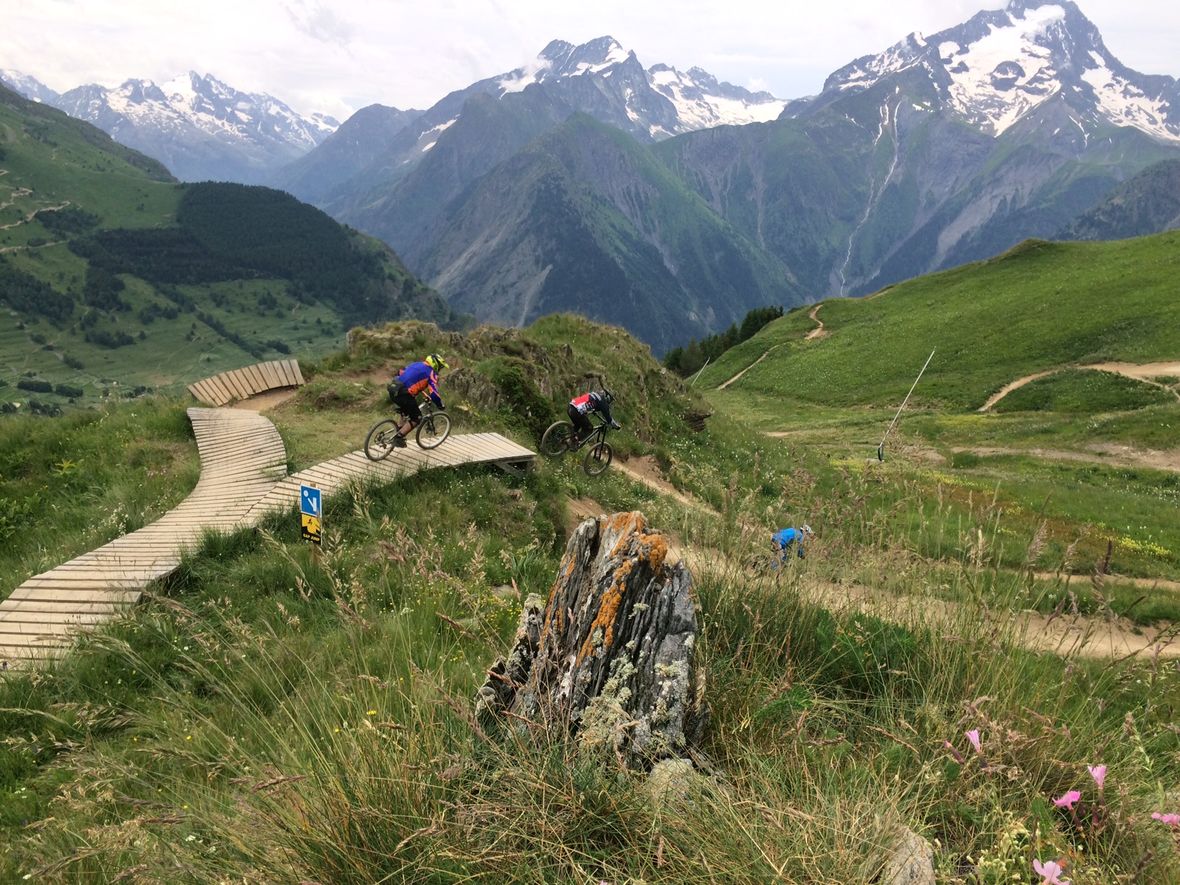 9. Everest - The Mother of all Mountains
Taking on a challenging MTB tour in the shadow of Everest is really a trip of a lifetime. Visiting the Himalayas and spending time in Nepal are bucket list additions without a doubt. Add to that the cherry on top of a remarkable MTB tour and you have supreme biking bliss. One not to be missed!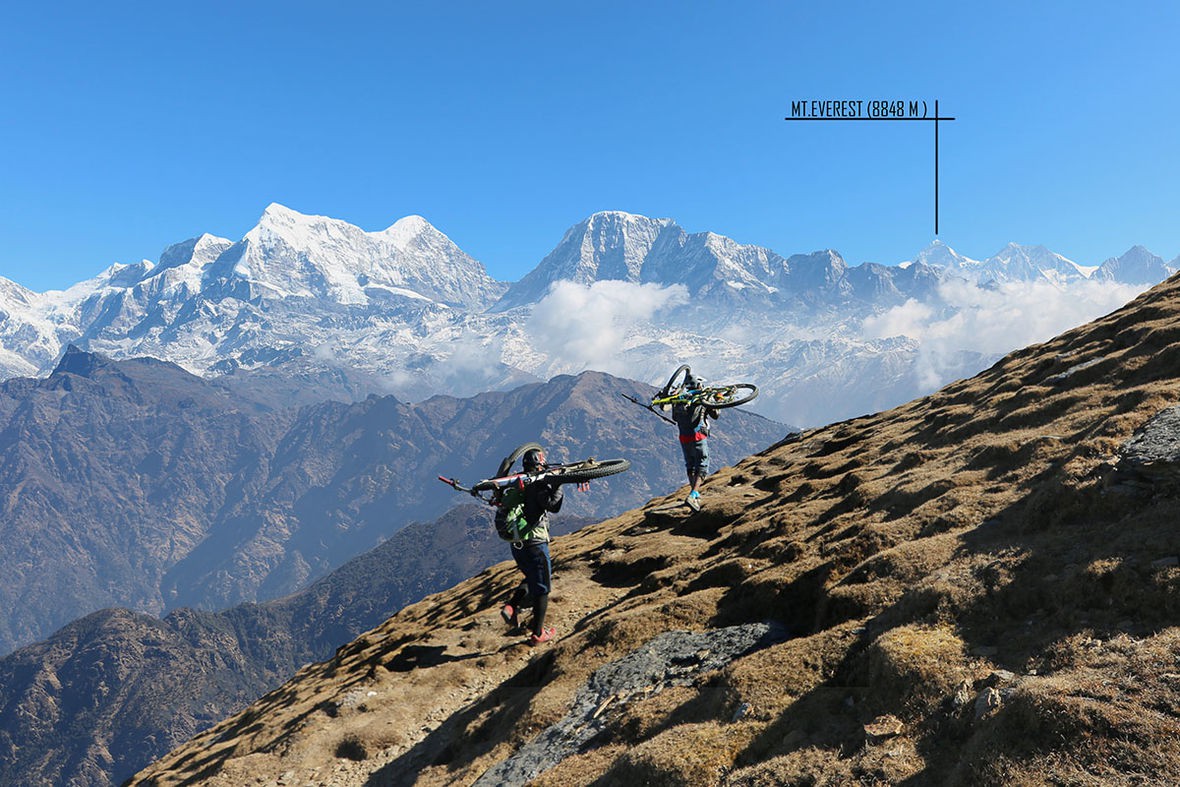 10. Nullabor Road Cycle
Last but by no means least is this legendary route across the Nullabor plain in Australia. The epic road stretches from South Australia to Western Australia, well over 621 miles, and is a challenging and iconic ride. Nullabor actually means 'no trees' in Latin so if you're a fan of trees and hope to see some en route, this isn't the tour for you. But if you're a fan of camels, deserts, Australia and a unique road cycling challenge, then step this way!