Home to the majority of the population, New Zealand's North Island boasts vibrant, cosmopolitan cities within its shores, and also lays claim to some incredibly beautiful scenery — from the blissful Bay of Islands to Lake Taupo and beyond. Discover the otherworldly landscape of Tongariro National Park with its Lord Of The Rings breathtakingly epic scenery, journey to the mysterious glow-worm caves tucked away in picturesque rural corners, and explore the vinicultural delights of Hawke's Bay, Martinborough, Bay of Plenty and Gisborne regions amongst others — all ready and waiting for cycle touring adventures.
With more bike trails, leisurely excursions and road riding explorations than you can shake a stick at, the North Island is a top global cycling destination. Who could also forget about the mountain biking epicenter of Rotorua being located in the heart of the North? Rotorua is also home to the famed geothermal pools that produce a distinct bubbly whiff which is sure to be a memorable highlight of any trip.
Both the North and South Islands of NZ host ample opportunities for bicycle touring and here we've rounded up the very best of the north in one handy spot.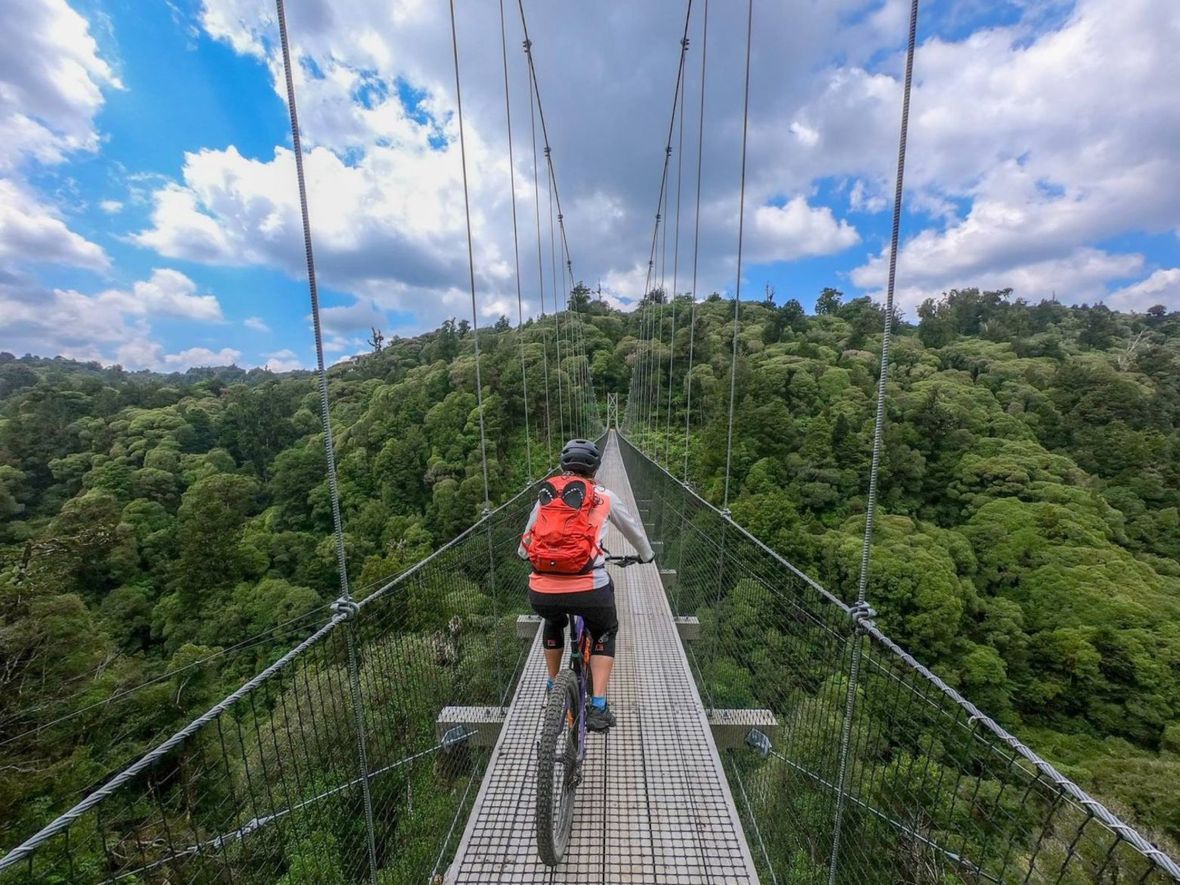 Multi-Activity Tours

Ride a delightful trail at the top of the North Island in the lovely Bay of Islands as you explore the far reaches by bike and boat/kayak. This short, fully guided tour offers superb diversity in landscapes and activities and is surely not to be missed!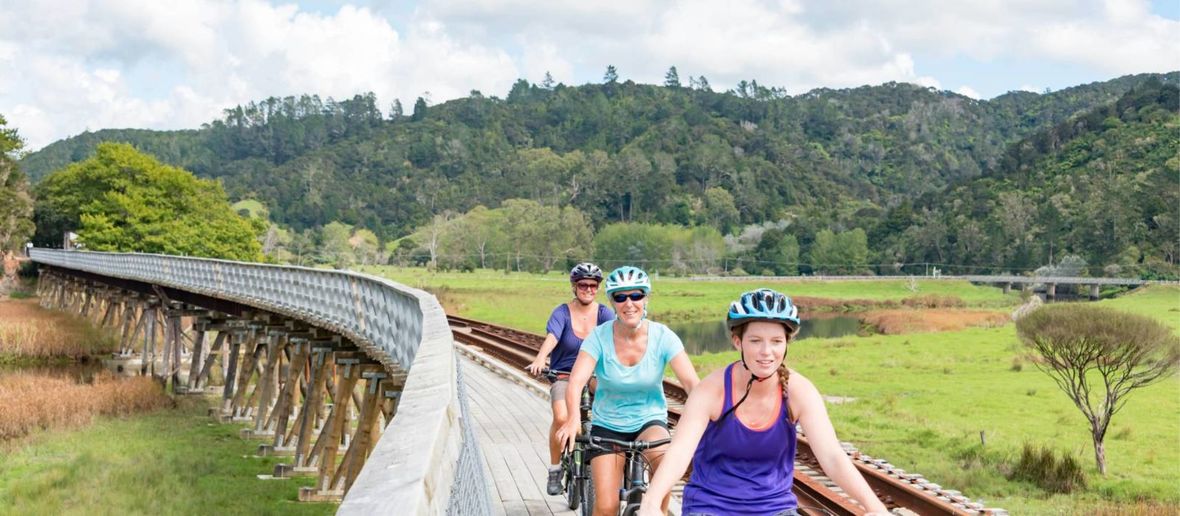 If you're keen on an even shorter foray into cycling adventures in NZ, a day ride in the iconic Redwoods of Rotorua followed by a stand-up paddle board exploration of the mesmerizing glow-worm caves could be just the ticket. Get a truly unique perspective on an exciting and energizing day out. Or perhaps try the winning combo of rafting and biking - choose your own adventure and have fun!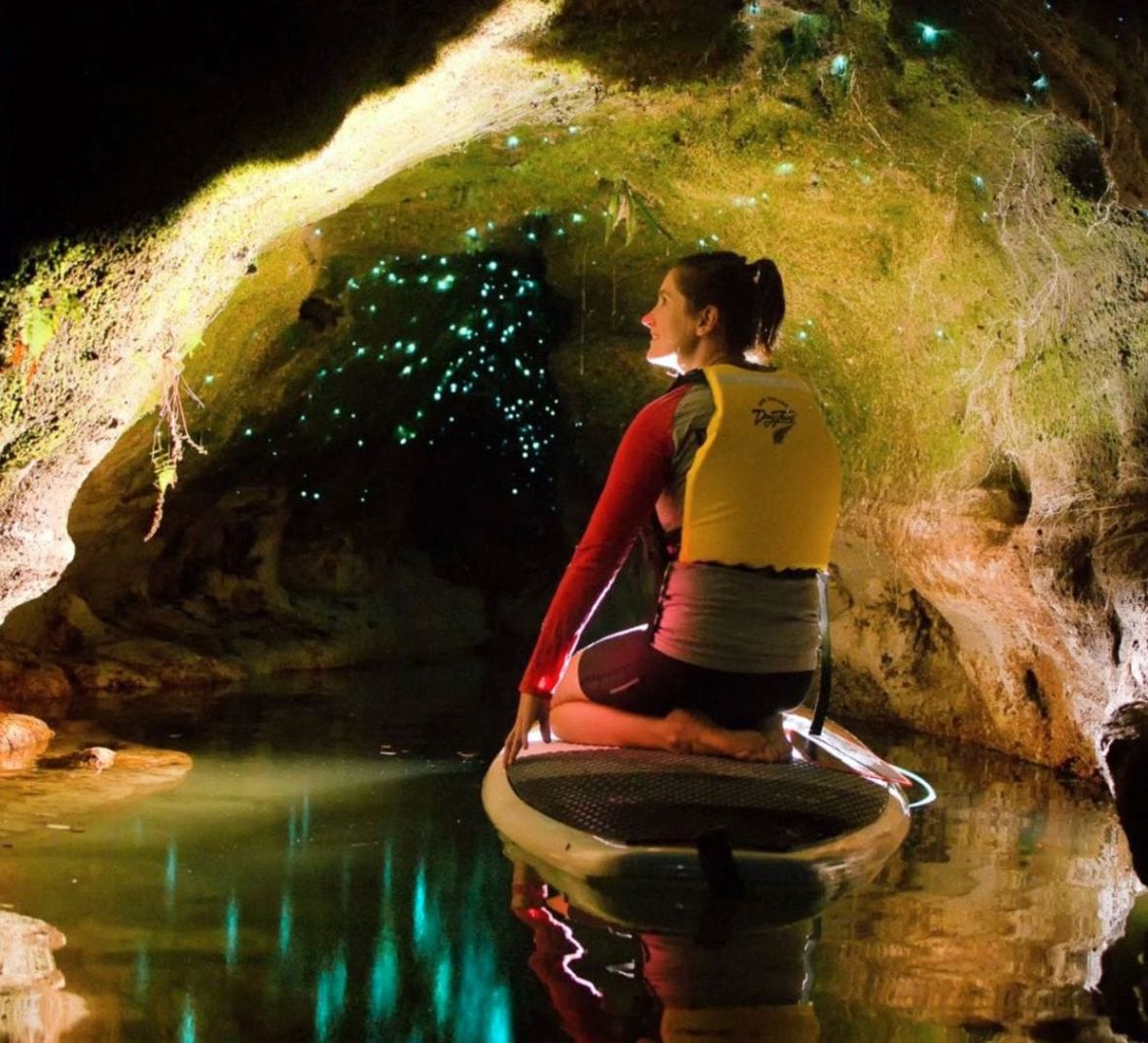 Rail Trail Cycle Journeys

Tucked away in the countryside, but easily accessible from Auckland, the comfortable Hauraki Rail Trail route traverses historic gold towns, gorges, beaches, stunning settings and even passes close to Hobbiton itself. Suitable for riders of all abilities, including children, the rail trail is pure delight on a bike.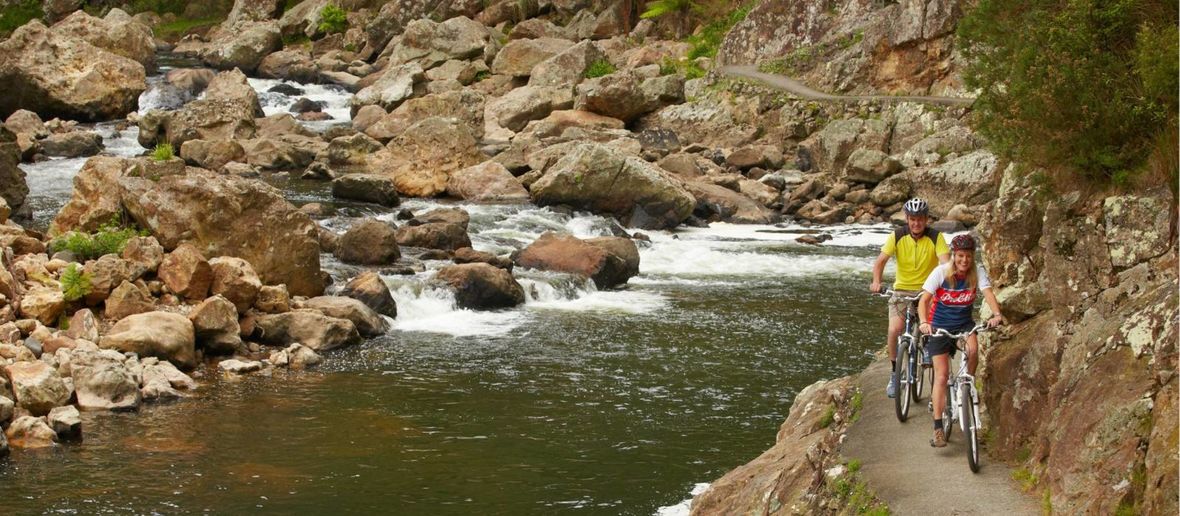 Head north and explore the Bay of Island's disused vintage rail trail riding from coast to coast on a relaxing biking break.
MTB Adventures
Head to Rotorua, the central hub of mountain biking on the North Island. Here you'll find a wide array of options for MTB enthusiasts and pro's. Check out the tours below and a bunch more within our site, giving you a complete buffet of incredible biking opportunities to sample, including heli-biking for an awesome, exhilarating ride.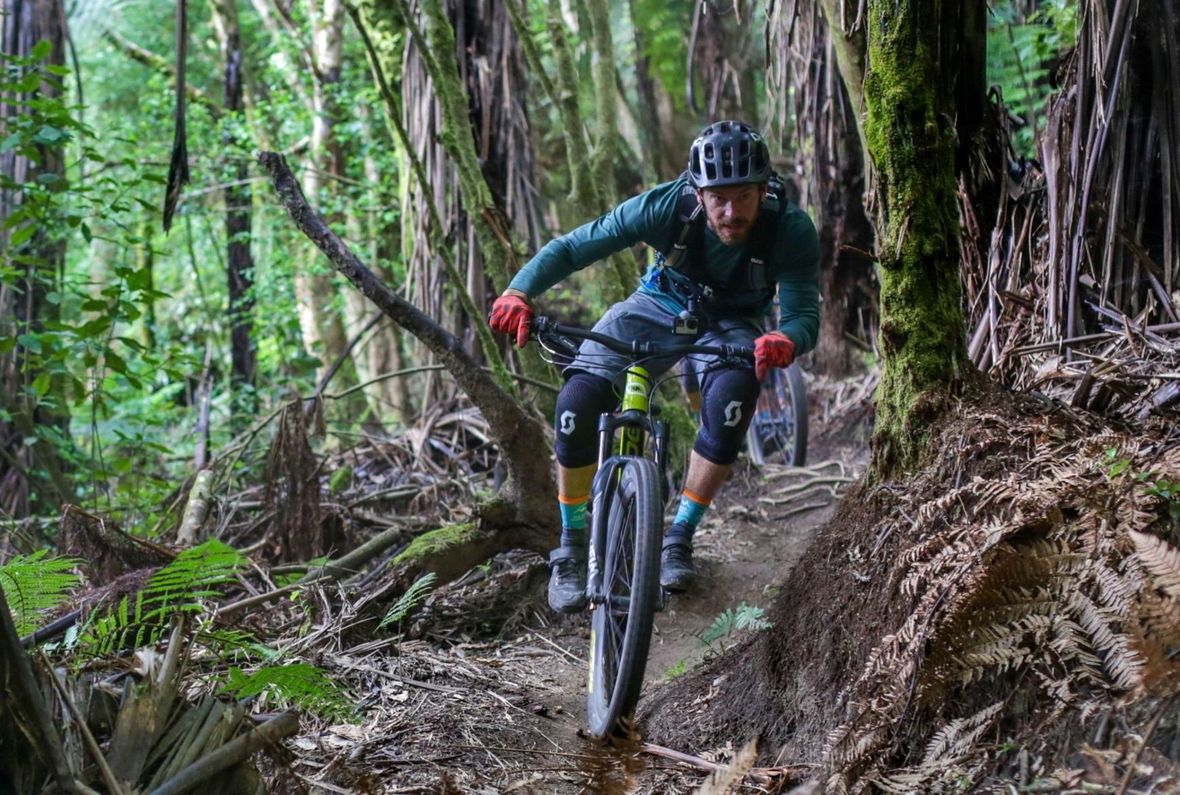 Wine Cycle Tours
Taking it down a notch, for more sedate wanderings in the wilds, try a bike tour of NZ that's based around the joyful exploration of wineries. With some exceptional wines coming out of New Zealand you're certainly in the right place to delve into a discovery tour for your taste buds, and what better way than by bike.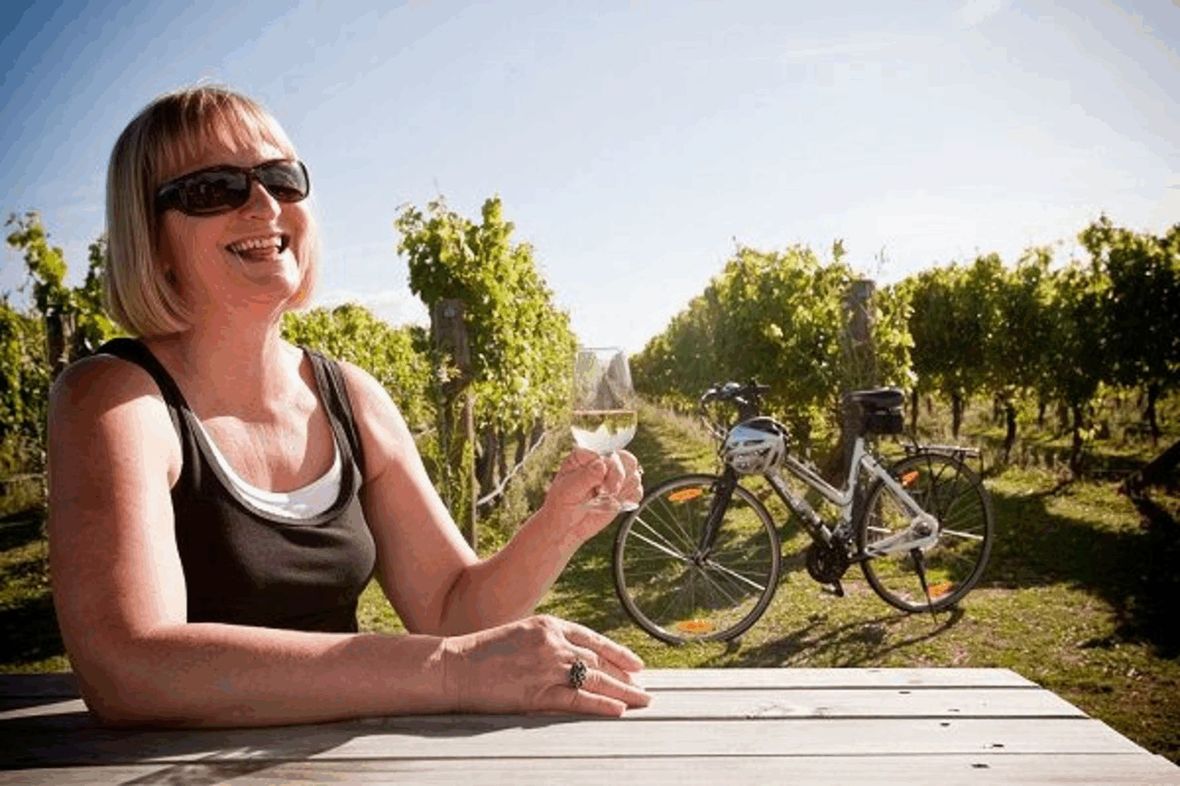 Family Biking
For families looking to safely travel with ease and explore a true delight of NZ, we would highly recommend the Hawke's Bay region. The carefully constructed cycleways of the region wind through some superb countryside, with rural and ocean views to be discovered and all off-road, with plenty of child-friendly activities to fill your days. Of course, there's also the lure of vineyards for the adults - making this region a real hit for all members of the family, and tours range from day excursions to longer vacations so can suit all sizes.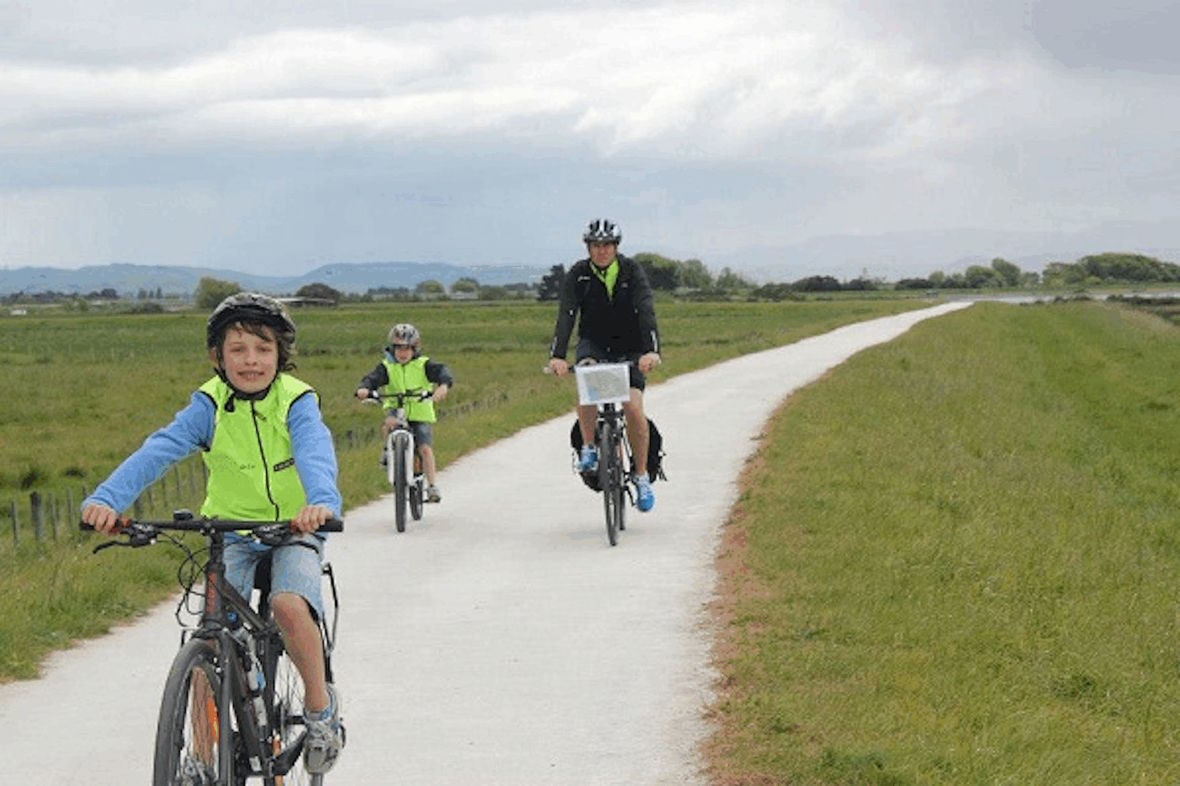 Luxury Touring
Fans of luxury travel can also rejoice in Hawke's Bay, with cycle tours to suit, offering first class accommodation, premium eateries and experiences that will delight. Take the riding at your own pace, sample the fine wines and indulge your senses on a relaxing sojourn through this cycle-friendly region. Contact us with your requirements and we can put together the perfect luxury cycle tour for you.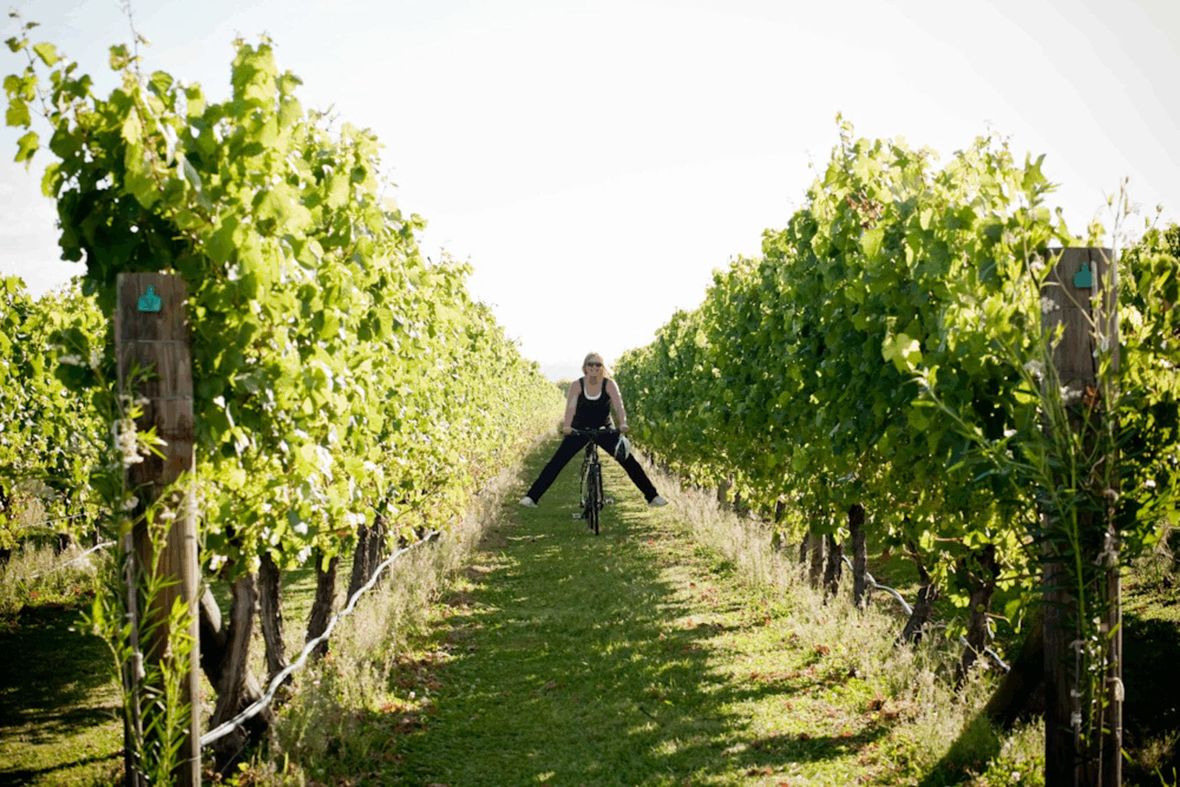 Road Riding
Ride from Wellington north via back country roads on a wonderful 6 day leisurely guided bike tour of NZ. You'll be greeted with scenic views daily as you roll past farmland, forests and wine country. Stay in some heritage lodgings, explore renowned wine regions such as Hawke's Bay and Martinborough, and ride on the path less traveled as you discover the charms of New Zealand's north.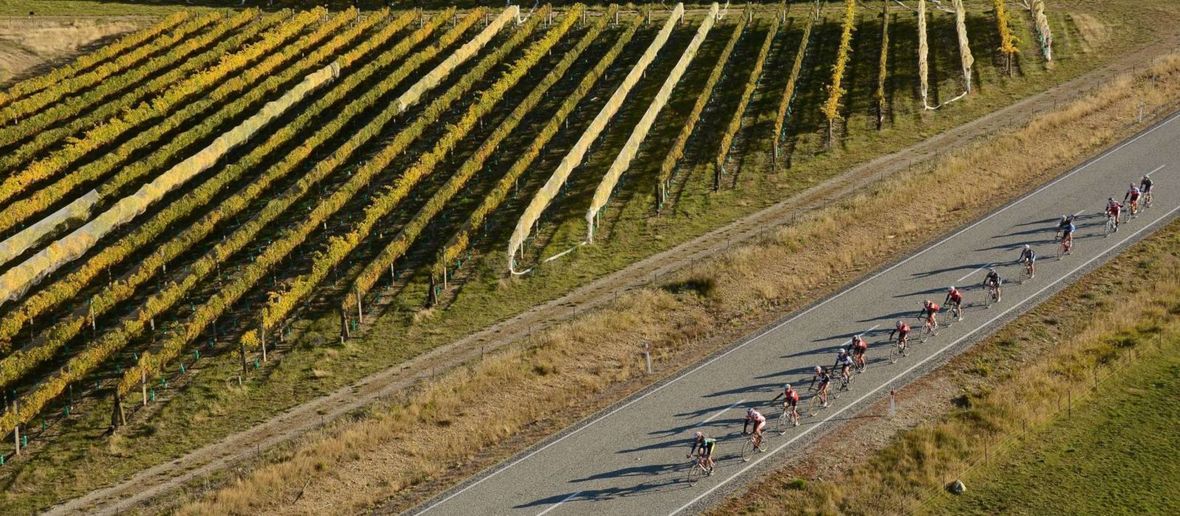 Other selected options for road cycling the sights here include an intrepid tour of the far northern reaches, the sublime Coromandel and everywhere in-between.

Exciting E-biking
If your cycling dreams tend to lean more towards pursuits of leisure, then an e-bike tour of NZ may be right up your street. Experience some of the best scenery and trail riding from the comfy seat of an e-bike as you cycle the Timber Trail.


Explore the wineries of Hawke's Bay via e-bike as you meander through the sights and tastes of the region.